Duplicate Objects Around A Circle with Inkscape
Duplicate Objects Around A Circle with Inkscape
https://logosbynick.com/wp-content/uploads/2020/11/duplicate-objects-around-circle-inkscape.png
800
470
Logos By Nick
Logos By Nick
https://logosbynick.com/wp-content/uploads/2020/11/duplicate-objects-around-circle-inkscape.png
In previous tutorials I've gone over a method for duplicating objects around a circle where an object is rotated and stamped in multiple places. This is a really useful technique for any Inkscape user to know, and I've had a lot of people ask me how to do something like this in the past, so I feel like it deserves a tutorial of its own.
In this tutorial I'll be demonstrating how you can duplicate objects around a circle using Inkscape. For this technique we'll be using the Select Tool to rotate the object and stamp it in multiple place.
The following is just a written overview of the steps taken. For complete step-by-step instructions, please watch the video tutorial at the top of the page.
Duplicate Objects Around A Circle Using Inkscape
For this demonstration, I'll be using the following objects…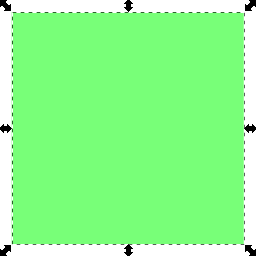 You don't need to use this exact object. This technique works with virtually any object or shape, so feel free to create something — like a basic star or square — if you'd like to follow along.
To duplicate this object around a circle, I'm going to grab the Select Tool and then click on the object twice so that it brings up the rotation handles.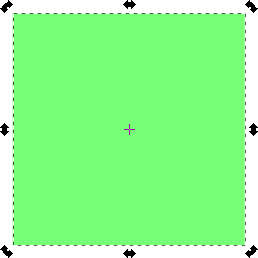 The rotation handles, indicated by the rounded arrow icons in the corners, can be used to rotate the object.
The little crosshair in the center of the object represents the axis on which the object rotates. You can move that crosshair to change the rotation point of the object.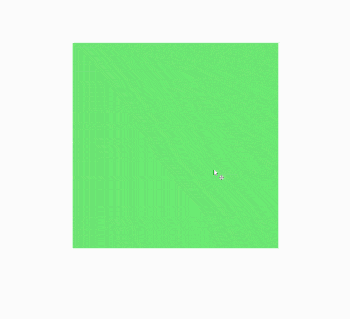 Let's try this out with a shape that works better as a visual aid.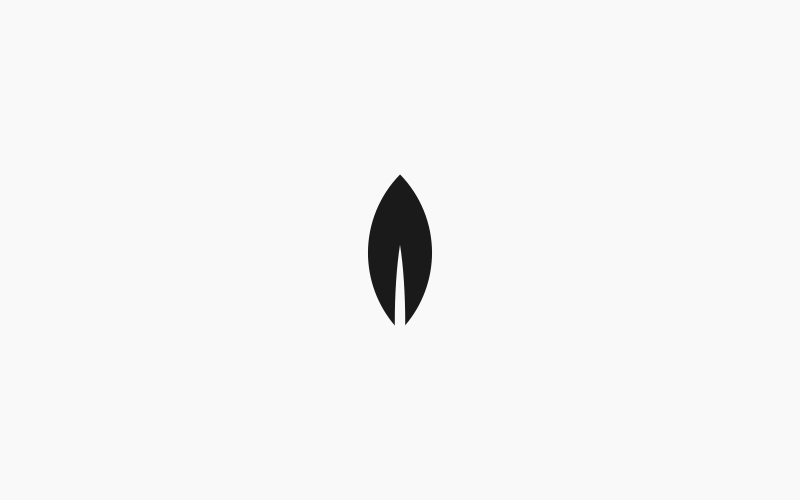 Take the crosshair in the center of the object, hold Control on your keyboard, and click and drag it straight down so that it's positioned outside of the shape.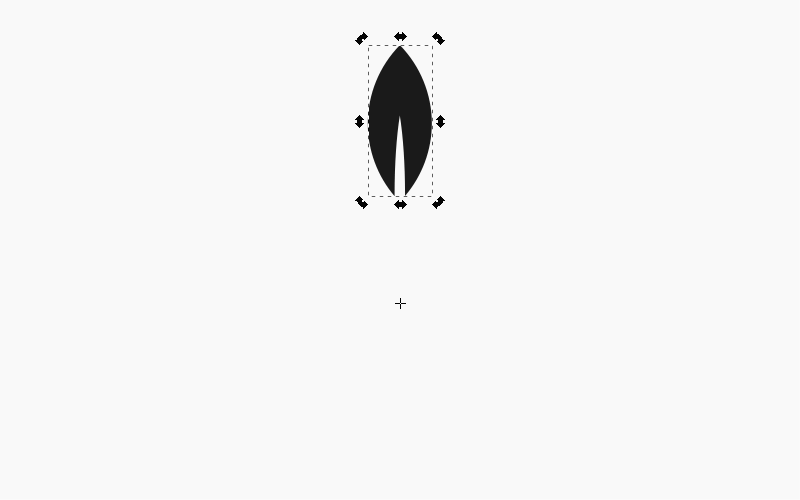 You can now rotate this object in the shape of a circle. To create duplicate copies of it, simply press the Spacebar on your keyboard and a copy of the object will be stamped in place.
If you want to make a symmetrical pattern, you can hold Control while rotating, which will lock the object into 15 degree increments.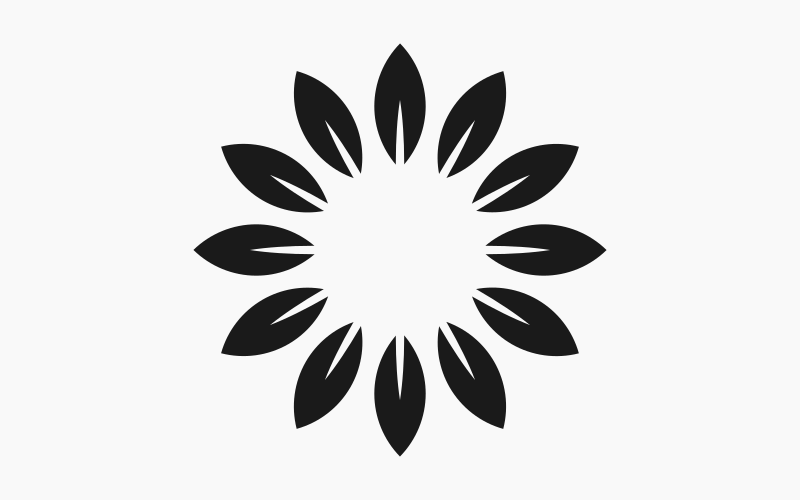 And that is how you can duplicate an object around a circle using Inkscape! If you have any questions just leave a comment below. As always, thanks for watching!
Become A Master of Inkscape!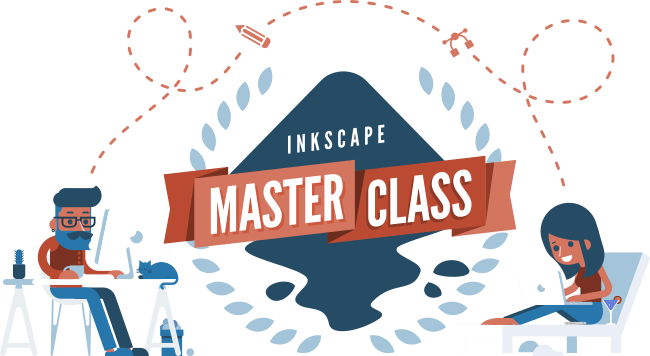 Want to learn more about how Inkscape works? Check out the Inkscape Master Class – a comprehensive series of over 50 videos where I go over every tool, feature and function in Inkscape and explain what it is, how it works, and why it's useful.

Logos By Nick LLC is a participant in the Amazon Services LLC Associates Program, an affiliate advertising program designed to provide a means for sites to earn advertising fees by advertising and linking to Amazon.com. As an Amazon Associate I earn from qualifying purchases. Read affiliate disclosure here.