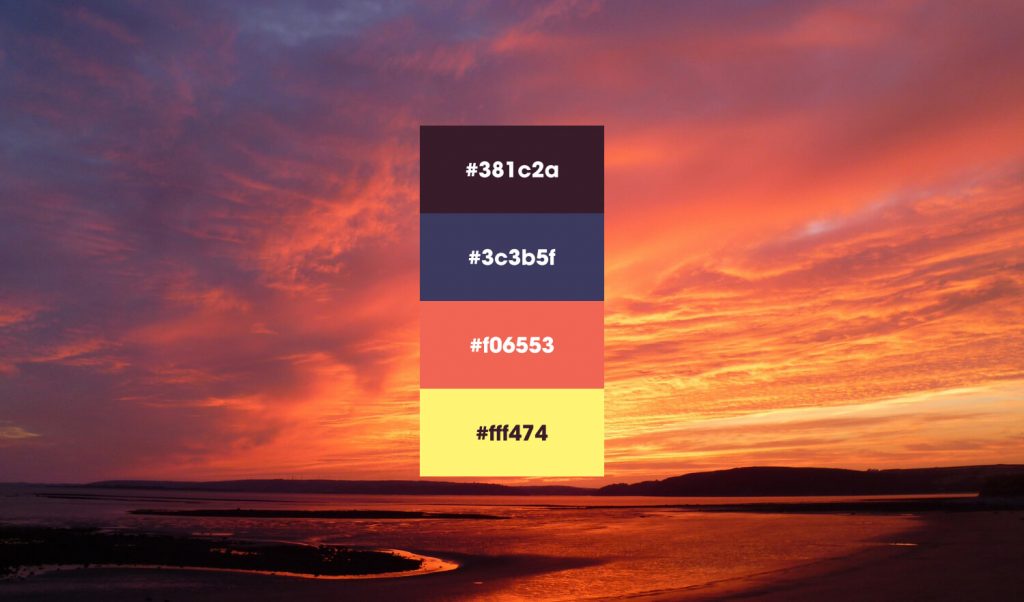 12 Beach Sunset Color Palettes with HEX Codes
12 Beach Sunset Color Palettes with HEX Codes
https://logosbynick.com/wp-content/uploads/2019/05/beach-sunset-color-palette-1024x602.jpg
1024
602
Logos By Nick
Logos By Nick
https://logosbynick.com/wp-content/uploads/2019/05/beach-sunset-color-palette-1024x602.jpg
In this post I'll be sharing a collection of 12 beach sunset color palettes that I created based on some example photographs found on Pixabay. These color palettes were created with the intention of logo design in mind, so I made sure to abide by my own guidelines for color usage in logos and kept it limited to 3 colors.
Learn How To Design Logos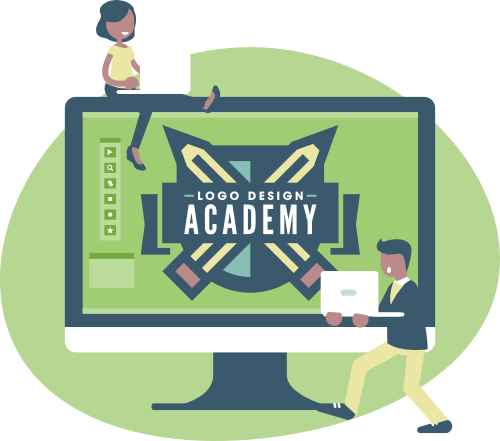 If you want to learn how I come up with logo design ideas, be sure to check out my Logo Design Academy - an interactive 18-part video course where you will learn my entire creative process for coming up with logo ideas and implementing them.

As I've talked about in the past, using 1 or 2 colors in a logo works great, but creating sunset color palettes with any less than 3 colors just wouldn't do these photographs any justice.
Beach Sunset Color Palettes
Each color palette has its corresponding HEX code typed out in order so you can simply copy and paste them if you'd like.
A nice combination of brown, blue and yellow. The sunset aspect may not be represented well enough in this palette, but still nice regardless.
This one has a pastel sort of theme.
Three similar shades, but they contrast well enough.
150+ Logo Templates Need a professional logo but have a limited budget? Or are you a designer looking to add to your inventory of design elements? Check out my bundle of 150+ high quality logo templates, all designed by Yours Truly.

It's amazing how you can derive a color palette that you otherwise never would've thought of without an amazing photograph like this to draw inspiration from.
More of a fun, cheery color palette.
A sunset palette with a softer touch.
The deep lavender shade really adds a splash of creativity.
Maybe not shades you would typically associate with beach sunset color palettes, but still nice regardless.
Bold, sharp colors that pop. What a photo!
Another palette with softer shades. Again, loving the inclusion of purple/lavender into a color scheme. This one has slightly less saturation though.
A trio that scream "fun".
Another unorthodox use of color considering the context, but still makes for a fresh appeal.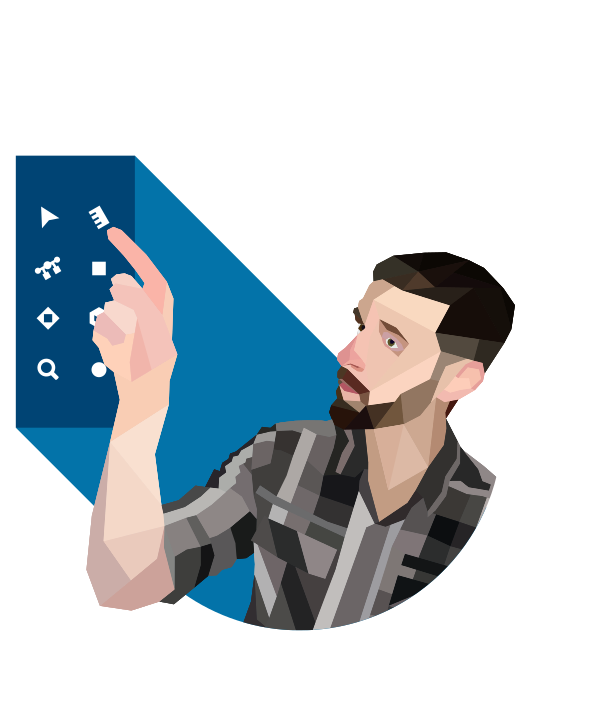 Want Me To Design Your Logo?
I'm Nick, and I design logos. I can help you enhance your image and make an impactful impression with some next-level branding. Check out my portfolio to see how I've helped others and learn more about how I can do the same for you.

---
Logos By Nick LLC is a participant in the Amazon Services LLC Associates Program, an affiliate advertising program designed to provide a means for sites to earn advertising fees by advertising and linking to Amazon.com. As an Amazon Associate I earn from qualifying purchases. Read affiliate disclosure here.