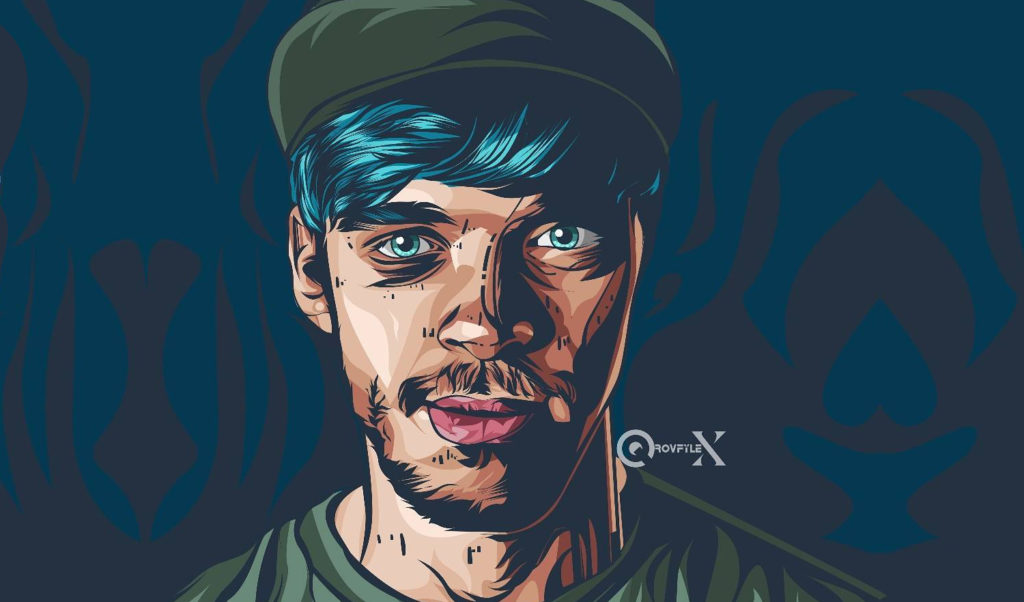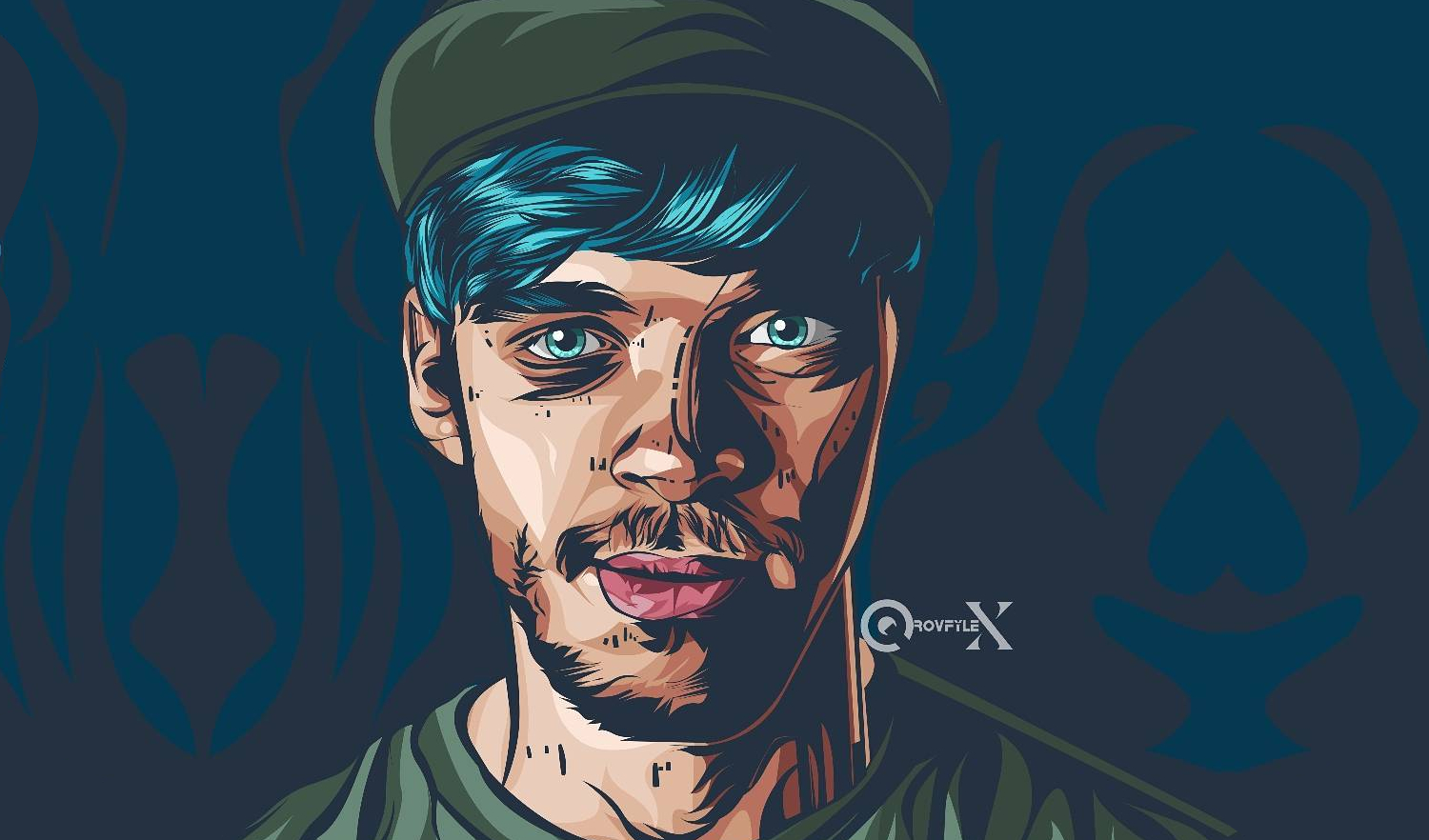 7 Mind-Blowing Designs Made with Inkscape
7 Mind-Blowing Designs Made with Inkscape
https://logosbynick.com/wp-content/uploads/2017/12/professional-inkscape-designs-1024x602.jpg
1024
602
Nick Saporito
Nick Saporito
https://secure.gravatar.com/avatar/d9a1bc4f29b2352da1ce14ad033328ab?s=96&d=mm&r=g
Being a free and open source resource, people tend to wrongly disregard Inkscape as an amateur application that can't compare to the likes of Adobe Illustrator. I've always tried to demonstrate with my own work that that simply isn't true though. Aside from a few inconsequential bells and whistles, Inkscape is capable of virtually anything Illustrator is. I even wrote a comparison of the two last year. However, in this post I'm going to step aside briefly and share some really impressive Inkscape designs from other artists who I found while browsing Inkscape hashtag on Instagram. Each designer will be credited beneath the image, and if you click the image it will take you to the native post on Instagram in case you'd like to drop them a compliment and check out their profile.
Learn How To Design Logos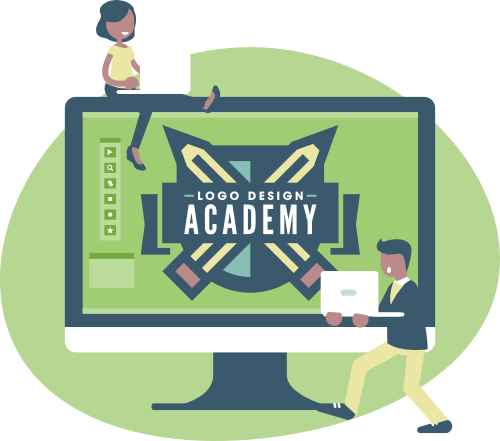 If you want to learn how I come up with logo design ideas, be sure to check out my Logo Design Academy - an interactive 18-part video course where you will learn my entire creative process for coming up with logo ideas and implementing them.

1. Deer in the Night Sky Illustration
A very nice use of colors makes the buck appear as a silhouette in the night sky, and what I think really makes this design pop is how it's all within a circular emblem, but the deer's antlers extend outside of the boundary. Really nice work!
2. Vector Portrait
Some things just can't be taught — like the inherent talent and artistic eye that it takes to create something like this! Everything from the lines, shading and improvised colors is absolutely stunning!
3. Fan Art Portrait
I'm not sure who this is supposed to be fan art of, but whoever it is ought to be flattered because this is some really impressive work. The background is a nice touch.
4. Flat Style Avatars
Sometimes less is more, particularly when it comes to flat design. These flat characters look great! Color choice is absolutely crucial when it comes to making this style of design work, and this artist knocked it out of the park.
5. Colorful Low Poly Portrait
Low poly portraits always tend to have a nice artistic appeal to them, but when you use color like this it just takes it to an entirely different level.
150+ Logo Templates Need a professional logo but have a limited budget? Or are you a designer looking to add to your inventory of design elements? Check out my bundle of 150+ high quality logo templates, all designed by Yours Truly.

6. Another Vector Portrait
One thing that really stands out to me about this design — aside from how fluid and smooth it is — is the simulated depth of field that was created by the use of blurring. Really nice touch.
7. Flame Logo
As a logo designer myself, I couldn't help choosing a logo design for this post, and this design is excellent. The artist did a great job of incorporating the flames into the letter B, and the yellow to orange gradient is a nice touch.
Submit Your Design
Tag your design with the hashtag #Inkscape on Instagram if you'd like consideration for a future post, or you can tag me directly @itslogosbynick.
Become A Master of Inkscape!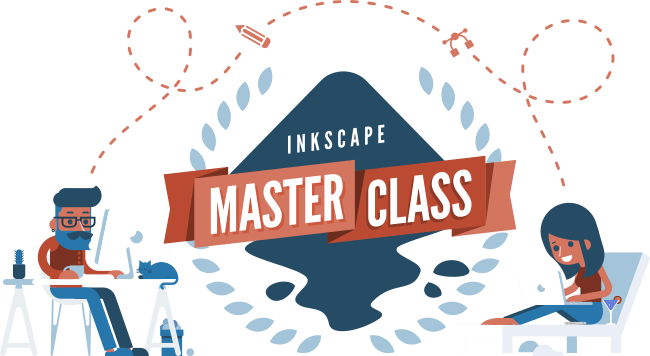 Want to learn more about how Inkscape works? Check out the Inkscape Master Class – a comprehensive series of over 50 videos where I go over every tool, feature and function in Inkscape and explain what it is, how it works, and why it's useful.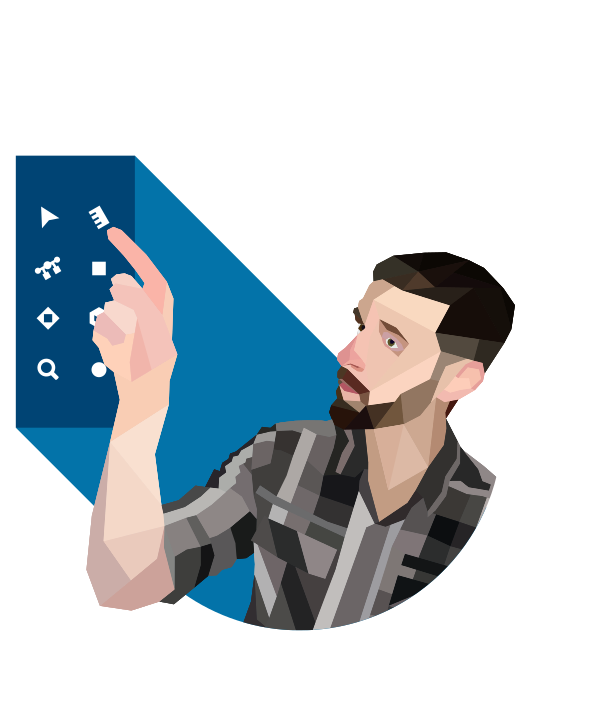 Want Me To Design Your Logo?
I'm Nick, and I design logos. I can help you enhance your image and make an impactful impression with some next-level branding. Check out my portfolio to see how I've helped others and learn more about how I can do the same for you.

---
Logos By Nick LLC is a participant in the Amazon Services LLC Associates Program, an affiliate advertising program designed to provide a means for sites to earn advertising fees by advertising and linking to Amazon.com. As an Amazon Associate I earn from qualifying purchases. Read affiliate disclosure here.