Today I'll be sharing an Inkscape brochure template sized at 8.5″ x 11″ with full bleed and guidelines, formatted to VistaPrint's tri-fold specifications. They're not sponsoring this post and I'm not an affiliate of theirs. I'm just using them as an example because they are by and large the most frequently used online print service by my clients, so I find myself designing to their specifications quite often.
Inkscape Brochure Template
The template represents one side. You'll need to create two designs — one for the outside and one for the inside. Here's a preview… As mentioned earlier, I included guidelines to represent the bleed and safe area. I've also made sure that the template is divided up into thirds so that you can size each individual panel with precision when designing.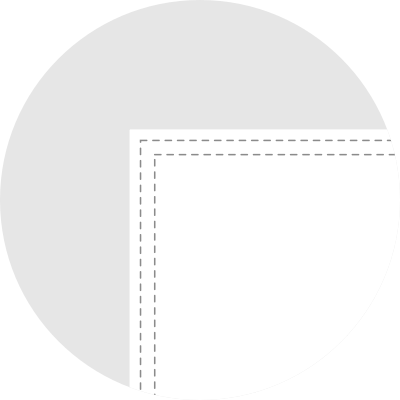 The template sits on two different layers — the Contents layer is where your design will go. The Guides layer is locked and only there as a reference so you'll know where important contents should and shouldn't go.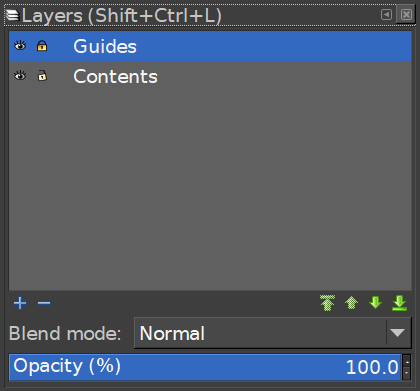 Once you've finished your design and you're ready to export it, simply toggle off the visibility of that layer and you'll be good to go.
Exporting
Don't worry about adjusting for DPI. One of the things I like about VistaPrint is that they give you specific sizes in pixels, making life very easy.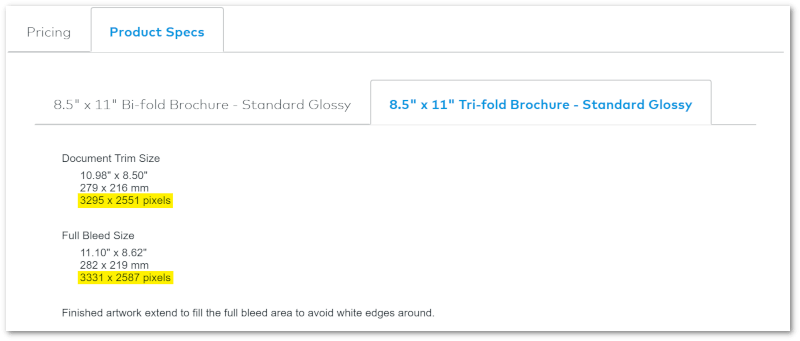 As depicted in the above screenshot, the full size of the documents should be 3,331 by 2,587 pixels, which is the exact size of the template. Simply export it at the preset DPI setting and you should be fine.
Here's an example of a design I created for a client earlier this year…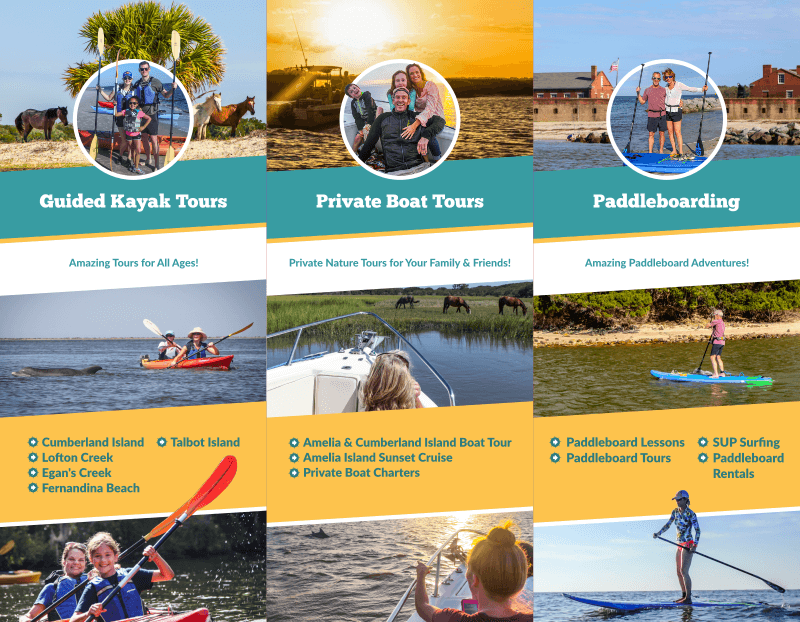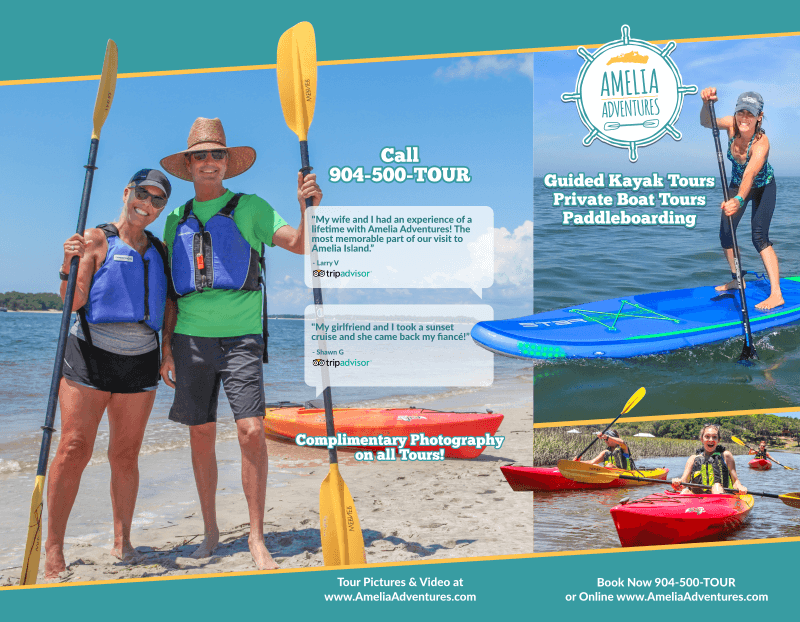 And here's how it would [theoretically] look once printed.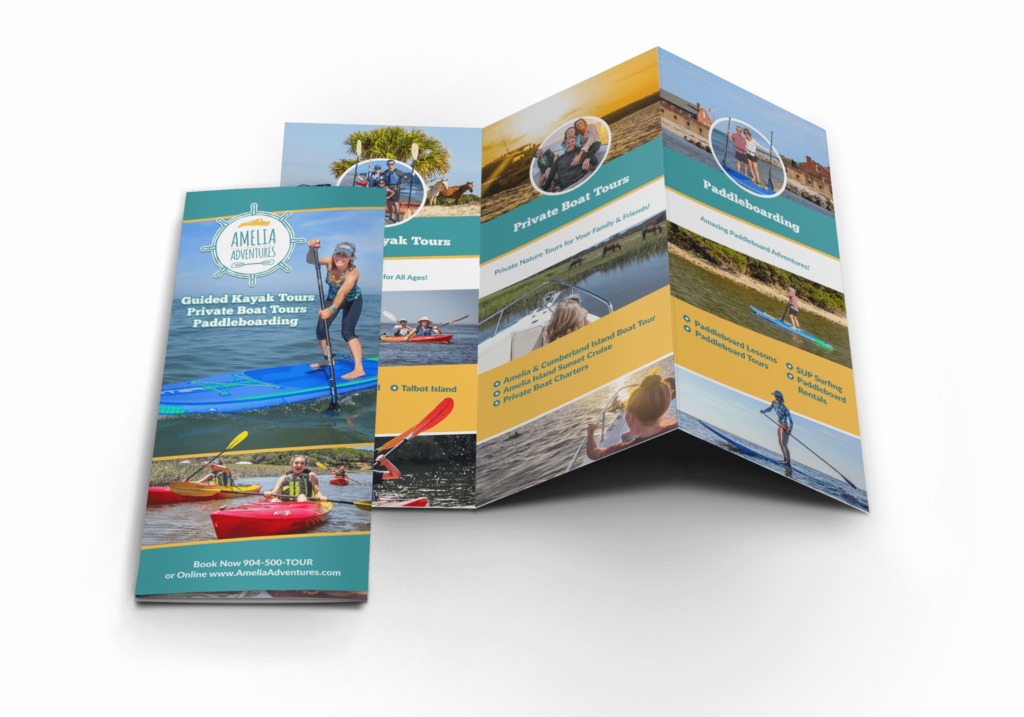 While you're creating your design make sure to note the position of each panel after its printed and folded. This is very critical.
Free Download
The Inkscape brochure template can be downloaded for free at the following link: brochure-template.zip
If anything in this post is unclear, I would recommend watching the video tutorial below. If you have any questions or comments please leave them below, and as always, thanks for watching!
Logos By Nick LLC is a participant in the Amazon Services LLC Associates Program, an affiliate advertising program designed to provide a means for sites to earn advertising fees by advertising and linking to Amazon.com. As an Amazon Associate I earn from qualifying purchases. Read affiliate disclosure here.