Free contact icons: if you're doing any kind of design work, chances are you'll need to include contact information on something at some point, usually on business cards. This tends to be the case on a regular basis for me, at least.
In order to make the design have a more polished and professional look overall, I usually like to include icons before each segment of the contact information, as depicted in the following example of a business card design…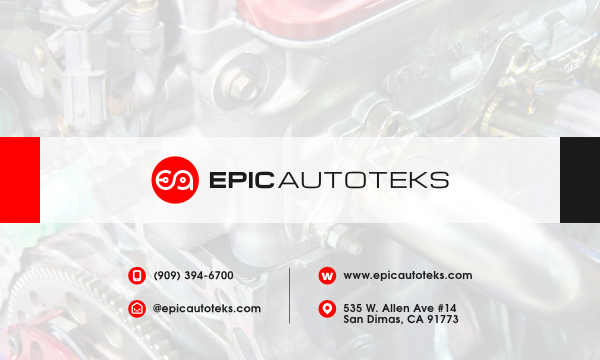 For the longest time I would actually waste a significant amount of time re-creating these icons for each individual project, or go rummaging through past projects where I had used them so I could snag & drop them into a project I was currently working on. I've since come to my senses and put together a pack of these icons for me to reference and use in any project that calls for contact information to be included.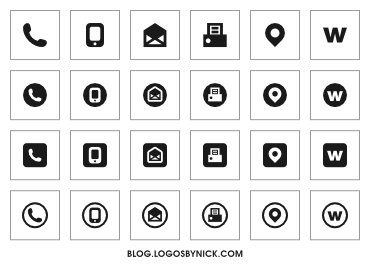 Going in order from left to right, the contact values included are: phone, mobile, email, fax, address, and website URL. Those are typically the only values you'll need for the majority of projects you'll work on. You'll also need a set of social media icons as that's treated as a communication tool these days as well. You can download my set of social media icons here.
These icons were designed to be immediately recognizable as what they represent, and also to be recognizable at small sizes. You'll notice that I've included various different designs for each (standalone, circle, square, etc.)
The icon pack can be downloaded here: Contact-Icon-Pack.zip
Feel free to use these icons for your own projects — personal use, commercial use, client work, or whatever else. Be sure to leave me some feedback in the comments. Enjoy!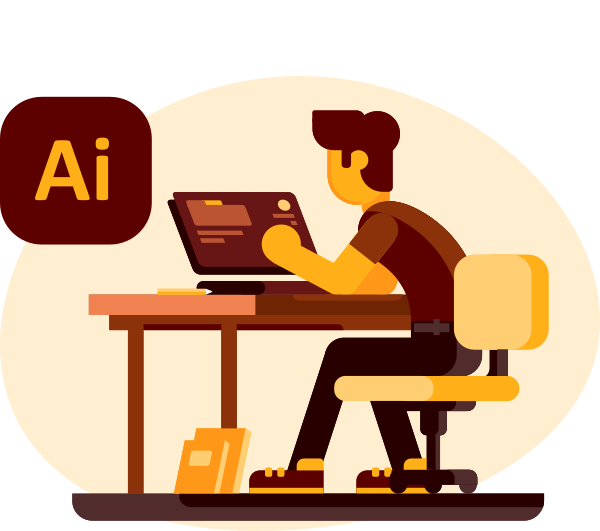 Become A Master of Adobe Illustrator!
Want to learn more about how Adobe Illustrator works? Check out my Illustrator Explainer Series - a comprehensive collection of over 100 videos where I go over every tool, feature and function and explain what it is, how it works, and why it's useful.
Logos By Nick LLC is a participant in the Amazon Services LLC Associates Program, an affiliate advertising program designed to provide a means for sites to earn advertising fees by advertising and linking to Amazon.com. As an Amazon Associate I earn from qualifying purchases. Read affiliate disclosure here.