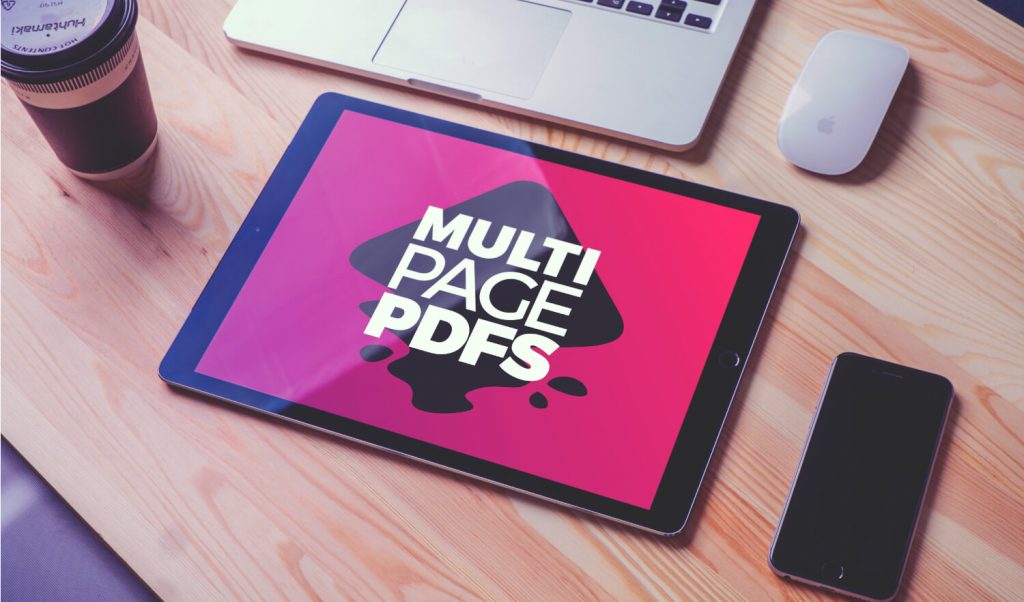 How To Create A Multi Page PDF with Inkscape
How To Create A Multi Page PDF with Inkscape
https://logosbynick.com/wp-content/uploads/2019/09/create-multi-page-pdf-with-inkscape-1024x602.jpg
1024
602
Nick Saporito
Nick Saporito
https://secure.gravatar.com/avatar/d9a1bc4f29b2352da1ce14ad033328ab?s=96&d=mm&r=g
As a graphic designer I have created plenty of PDF documents, and Inkscape has always been my tool of choice for doing so. Unfortunately there's no way to create a multi page PDF with Inkscape though, but there are some very simple workarounds for accomplishing this.
Learn How To Design Logos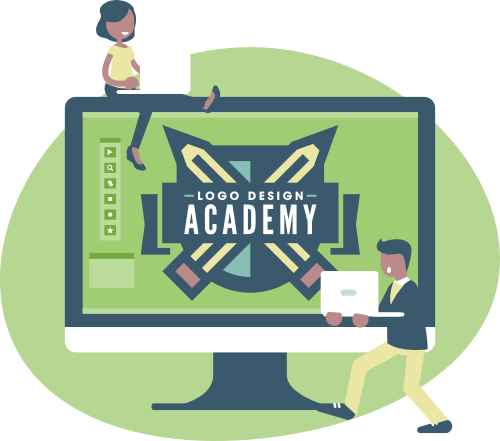 If you want to learn how I come up with logo design ideas, be sure to check out my Logo Design Academy - an interactive 18-part video course where you will learn my entire creative process for coming up with logo ideas and implementing them.

Why Inkscape Doesn't Support Multi Page Documents
The reason why Inkscpape can't create multi page documents is because Inkscape works in the SVG environment, and as it currently stands, the SVG format does not support multi page documents. There is good news in that it may be added to SVG 2.0, but for now we'll have to resort to workarounds in order to create a multi page PDF with Inkscape.
Creating A Multi Page PDF with inkscape
In order to create a multi page PDF with Inkscape you must design each page individually and save it as its own individual PDF document. Then you can merge them all together using any one of a variety of tools. Here are some that I've used personally and would recommend…
1.) PDFsam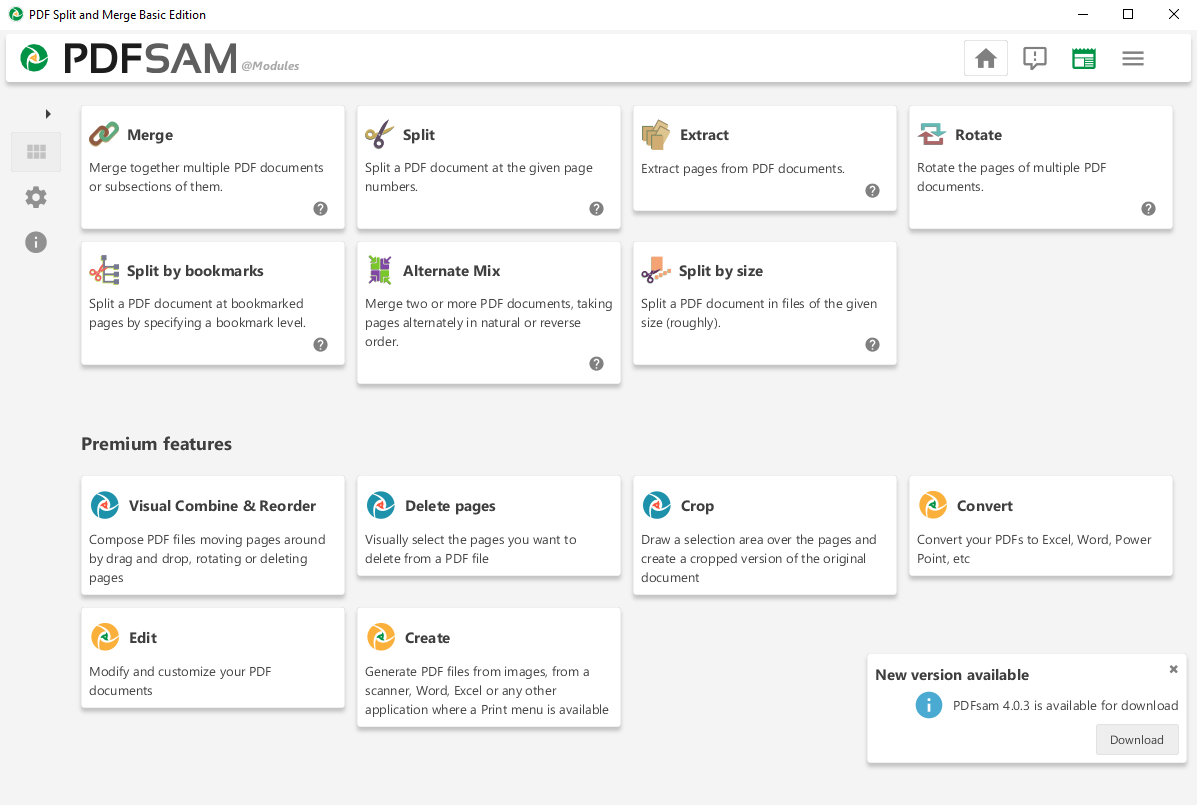 This is what I currently use and would recommend to anyone using the Windows operating system. PDFsam is a desktop application that allows you to edit PDF documents in a variety of different ways. You can merge multiple documents, split them up into different pages, rotate the pages, etc.
There's a free version and a premium version. I don't know exactly what the premium version does, but if you only need to merge PDF documents then the free version is all you'll need. The software is pretty easy to use and self-explanatory for the most part.
150+ Logo Templates Need a professional logo but have a limited budget? Or are you a designer looking to add to your inventory of design elements? Check out my bundle of 150+ high quality logo templates, all designed by Yours Truly.

2.) PDF Chain
This is what I used when I was an Ubuntu user, and it's what I'd recommend for all Linux users looking to create a multi page PDF with Inkscape.
PDF Chain is a desktop application that allows you to merge PDF documents. The UI couldn't be more simple and to-the-point. Highly recommended.
3.) PDF Merge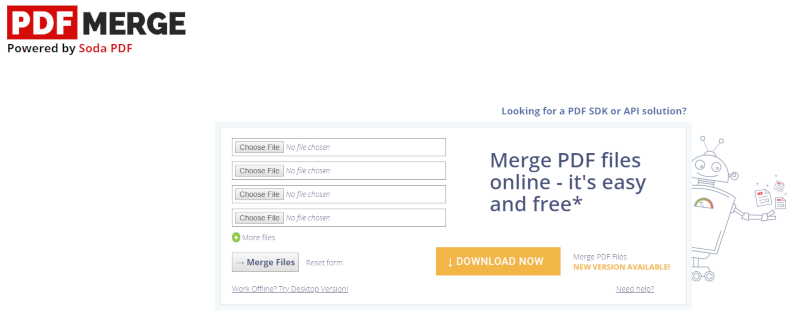 Finally, there's PDF Merge — a free web-based application that allows you to merge PDF documents. This would be the ideal option for those of you who may be Mac users and can't find a free alternative to the aforementioned applications, or maybe if you simply don't want to download additional software just to create a multi page PDF with Inkscape.
PDF Merge also allows you to split, rotate, compress, etc. PDF documents directly through your web browser. Check them out for a full list of what exactly it can do.
Become A Master of Inkscape!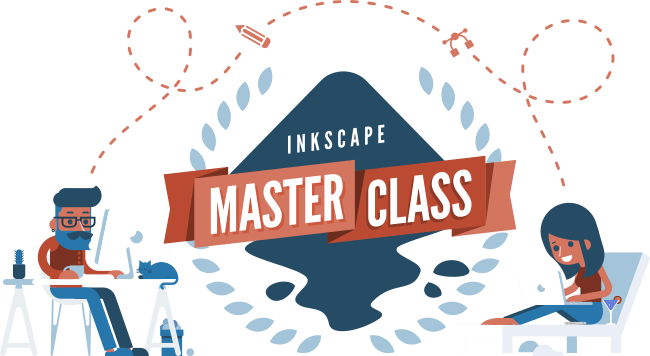 Want to learn more about how Inkscape works? Check out the Inkscape Master Class – a comprehensive series of over 50 videos where I go over every tool, feature and function in Inkscape and explain what it is, how it works, and why it's useful.

---
Logos By Nick LLC is a participant in the Amazon Services LLC Associates Program, an affiliate advertising program designed to provide a means for sites to earn advertising fees by advertising and linking to Amazon.com. As an Amazon Associate I earn from qualifying purchases. Read affiliate disclosure here.