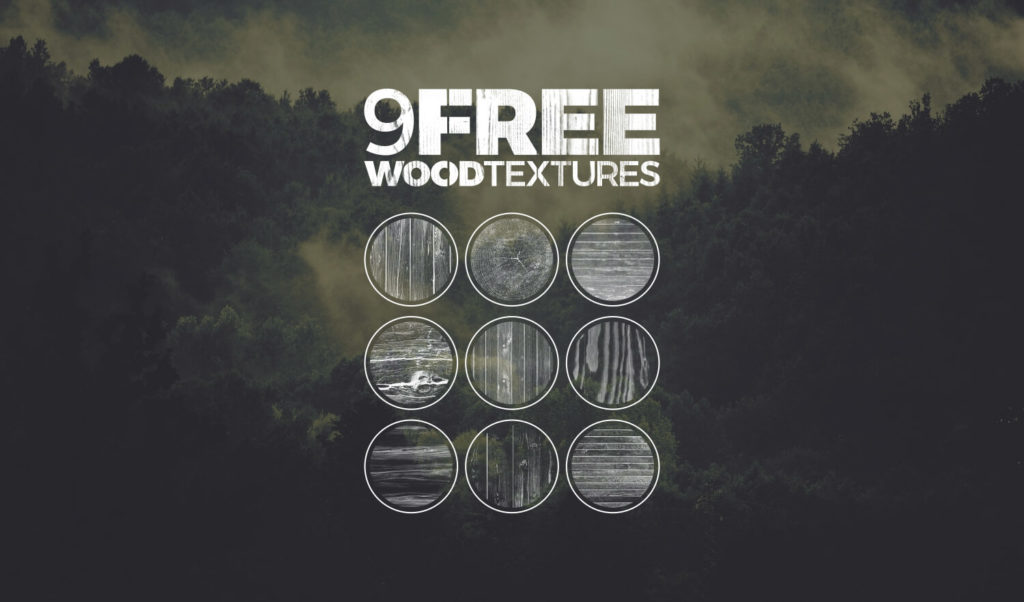 9 Free Wood Textures for Vector Design
9 Free Wood Textures for Vector Design
https://logosbynick.com/wp-content/uploads/2018/07/free-wood-textures-1024x602.jpg
1024
602
Nick Saporito
Nick Saporito
https://secure.gravatar.com/avatar/d9a1bc4f29b2352da1ce14ad033328ab?s=96&d=mm&r=g
If you're looking to add character to your vector design work, texture masking is a great way to do so. In a previous post I shared a pack of free grunge textures and it was very well received, so today I'm going to be providing a bundle of 9 free wood textures for vector design work. You'll be able to use these in both Illustrator and Inkscape.
Learn How To Design Logos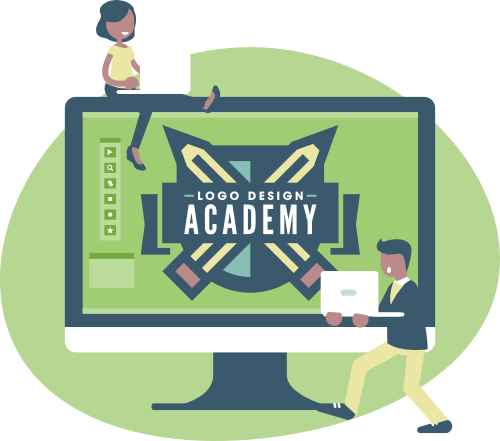 If you want to learn how I come up with logo design ideas, be sure to check out my Logo Design Academy - an interactive 18-part video course where you will learn my entire creative process for coming up with logo ideas and implementing them.

Free Wood Textures
At the bottom of this post you'll see a download link for a zip folder containing all 9 high resolution wood textures. I created all of these using creative commons images I found on the internet. Here's an overview of the included designs…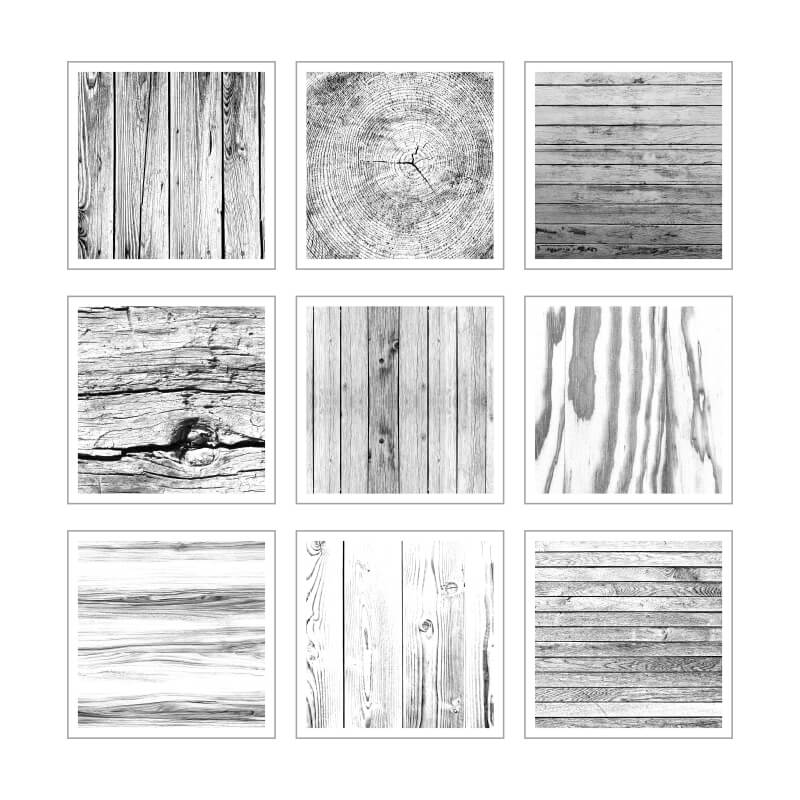 If you weren't already aware, he's an example of the kind of effect you can achieve when masking your vector design work…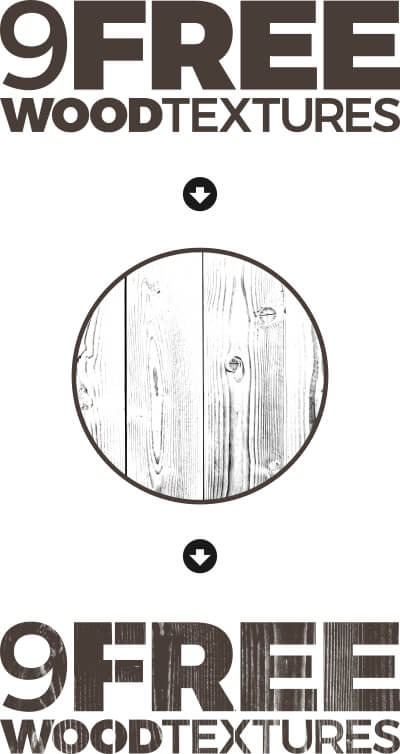 As you can see in the above image, applying the texture subtracts the dark area of the texture from your vector object, making those areas transparent. The white area of the texture will have no effect on the vector object (which is why these are all stripped down to black and white.)
150+ Logo Templates Need a professional logo but have a limited budget? Or are you a designer looking to add to your inventory of design elements? Check out my bundle of 150+ high quality logo templates, all designed by Yours Truly.

Gray areas will create partial transparency, which will vary depending on how close to black or white the shade is.
Texture Masking with Inkscape
Applying the free wood textures with Inkscape is quite easy. Simply place the texture over your object (not under it,) then select both the texture and the object and go to Object > Mask > Set.
If later on you don't like how it looks, you can undo it by going to Object > Mask > Release.
Texture Masking with Adobe Illustrator
Applying the free wood textures to your vector objects in Illustrator is slightly more complicated. Here's a video explaining how it can be done. Start at the 10:49 minute mark.
Wood Textures Free Download
The wood texture bundle can be downloaded at this link: free-wood-texture.zip
If you have any questions, comments or concerns, leave them in the comments below. Enjoy!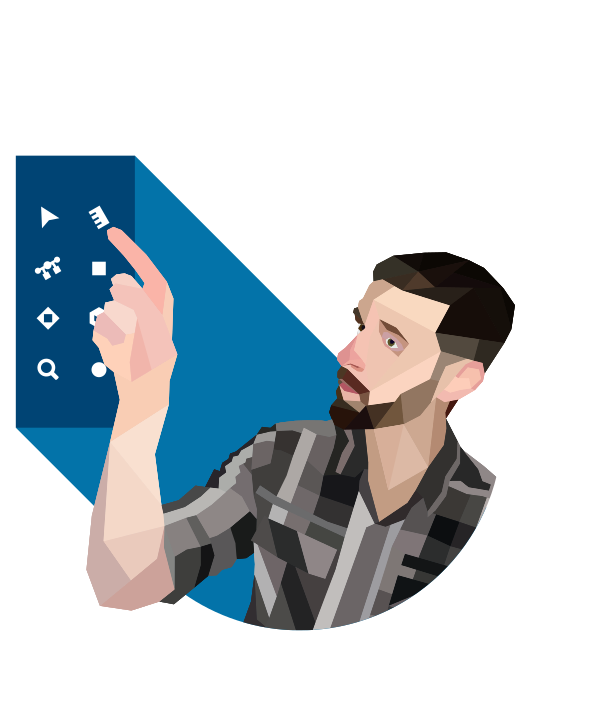 Want Me To Design Your Logo?
I'm Nick, and I design logos. I can help you enhance your image and make an impactful impression with some next-level branding. Check out my portfolio to see how I've helped others and learn more about how I can do the same for you.

---
Logos By Nick LLC is a participant in the Amazon Services LLC Associates Program, an affiliate advertising program designed to provide a means for sites to earn advertising fees by advertising and linking to Amazon.com. As an Amazon Associate I earn from qualifying purchases. Read affiliate disclosure here.