Last year I wrote a post outlining my favorite free fonts for logo design, but as time goes on I discover new fonts that I fall in love with and feel compelled to share with you. In this post I'm going to document 7 fonts I've recently stumbled upon and have really been enjoying lately. Most of these fonts are new and weren't even available last year when I wrote my original post.
1. Acre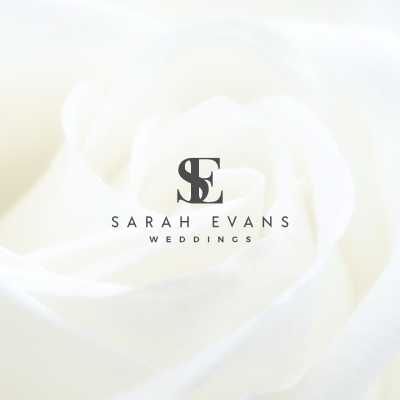 I think this may be my new favorite font (sorry, Avant-garde.) Acre is a nicely constructed sans font that emanates a sleek, sophisticated feeling. I find myself using this a lot lately. Download the Acre font here.
2. FreeSerif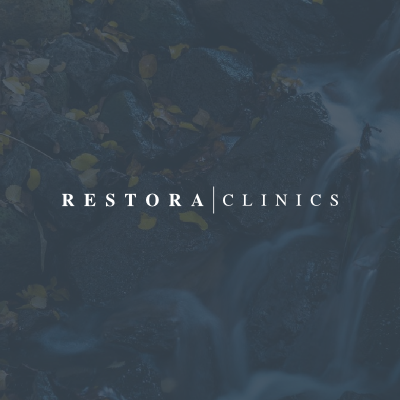 I'm not sure exactly how FreeSerif ended up on my computer (I think it might be a stock font that comes with Ubuntu), or why it took me this long to discover it, but I'm glad I eventually did. The bold variation of this font looks incredible. It's quite rare to find a serif font that has a clean, sharp look like this. Download the FreeSerif font here.
3. Bungasai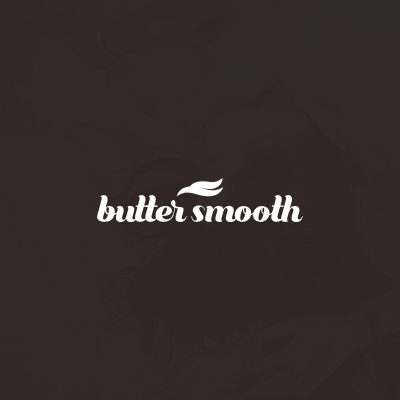 This one is a gem. It's exciting to find a smooth, curvaceous font with a heavy weight like this and hasn't been overused yet (cough Lobster). Most fonts of this nature come off as amateurish by being too gimmicky, but this one strikes a perfect balance between having character and maintaining a professional appeal. You may already be familiar with this font from my recent Inkscape tutorial. Download the Bungasai font here.
4. Nonchalance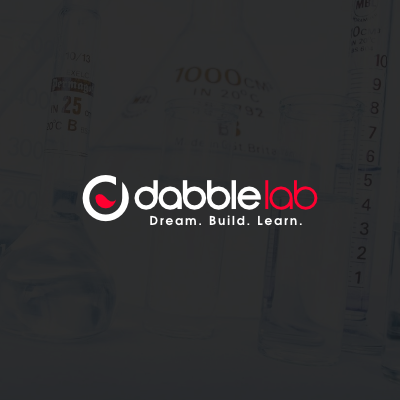 Nonchalance is a simple, rounded font that I think works well with anything that needs to communicate tech or science. It has a trendy, edgy appeal to it, and I love that it comes in multiple weights. My only grievance with the font is that the legs of lowercase D and B don't extend up very far, but it's easily fixed and just a matter of personal preference. Download the Nonchalance font here.
5. Dynalight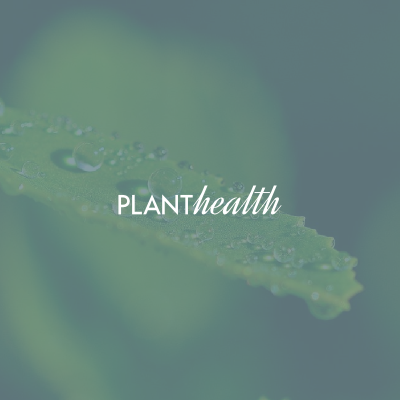 Looking at the word "health" in the above logo, Dynalight is beautiful cursive type that seems to play well with anything medical or health-related. It offers a sense of status and luxury. Download the Dynalight font here.
6. Milkshake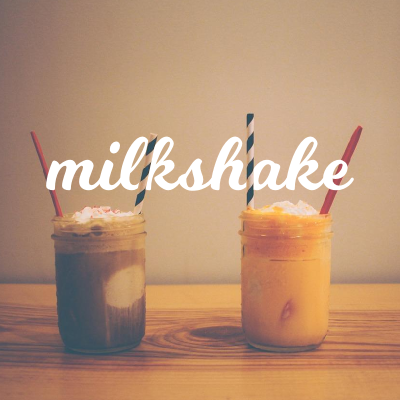 For those of us who love the Lobster font but don't want our work to look amateurish, there's a terrific alternative that looks like it was cut from the same cloth. Milkshake emanates a relaxed, casual — maybe even playful — sensation. Thick, heavy weight fonts like this make for excellent use in logos because, as we know, logos need to scale to small sizes and still be legible. Download the Milkshake font here.
Thoughts?
What do you guys think of these fonts? Will you use them yourself? Do you have any suggestions or fonts you think work nicely for logo design? Let me know in the comments!
Logos By Nick LLC is a participant in the Amazon Services LLC Associates Program, an affiliate advertising program designed to provide a means for sites to earn advertising fees by advertising and linking to Amazon.com. As an Amazon Associate I earn from qualifying purchases. Read affiliate disclosure here.