I recently did a logo project for a client whose company initials are H and G. As I usually do, I came up with a variety of design ideas that incorporate the two letters, one of which is the following GH logo design. The client ultimately decided on a completely different design though, so I got to retain ownership of this one and wanted to share it on the blog. I'm rather proud of how well this one came out.
GH Logo Design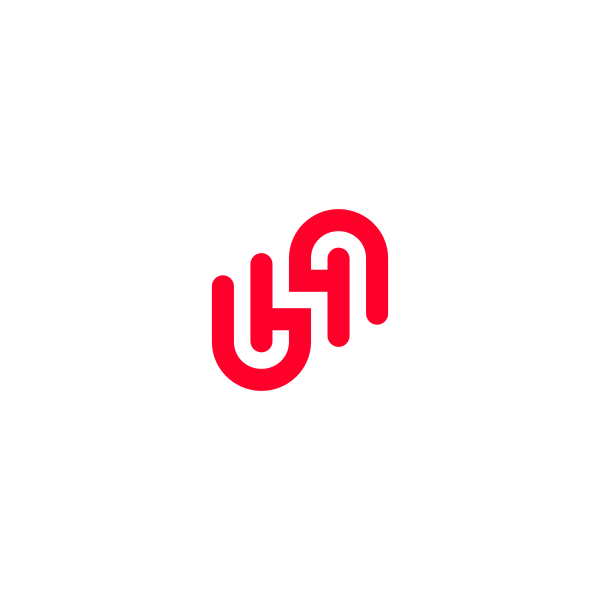 As you can see, there's two letter G's coming together to form a letter H in the center. This design can work for a company whose initials are HG, GH or even GHG since there's two G's in there.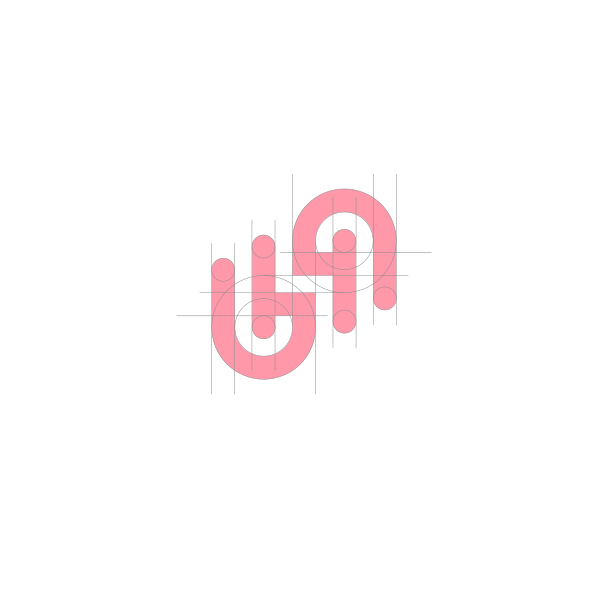 Here's how the design looks with grid lines, just to give you a sense of its structure and the care and attention that I put into making sure everything is consistent.
I've Googled "GH logo design" and seen a lot of interesting ideas, but I haven't seen anything like this yet. It always makes me proud to come up with an original idea.
Logo Variations
Here's some variations of the design that could possibly be used as well…

I personally like the red circle with the icon inside of it. Something about it just looks neat, compact and versatile.
Design For Sale: $9!
Since the client ended up selecting a different design option, I figured I'd put this one up for sale and see if there's any interested takers.
I completely understand that the odds of one of my regular readers having a company involving the letters GH, HG or GHG (and needing a logo for it) is pretty much non-existent, but I'm sure it'll draw some interest in Google search over time. It's not uncommon for people to find my designs in Google Images after looking for something specific, then reaching out and making an offer to buy the design. If that describes you, and this is why you're on this page, you're in luck.
Here's all of the variations you will receive if you decide to purchase the design…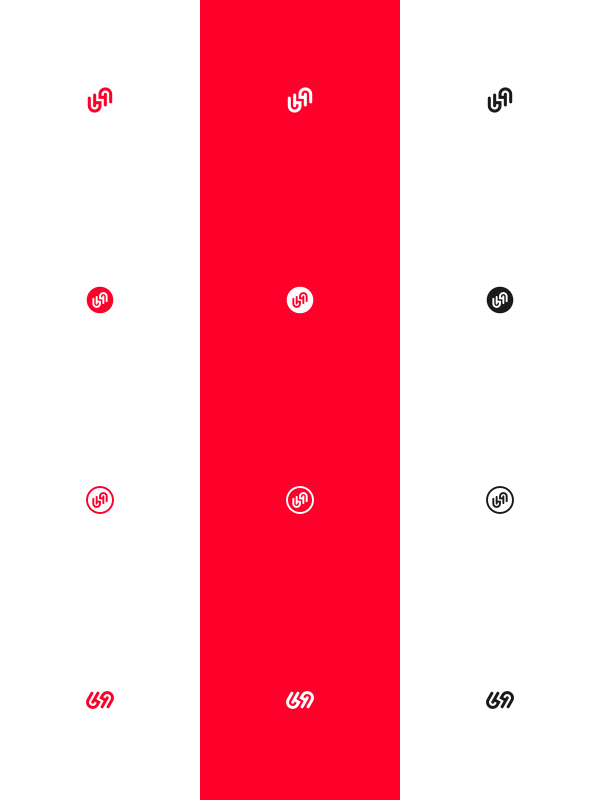 You'll get all of the copies of the GH logo design variations, along with monotone copies. I'll be providing the designs in all of the standard logo formats — including editable master files.
Purchase a copy of the design here…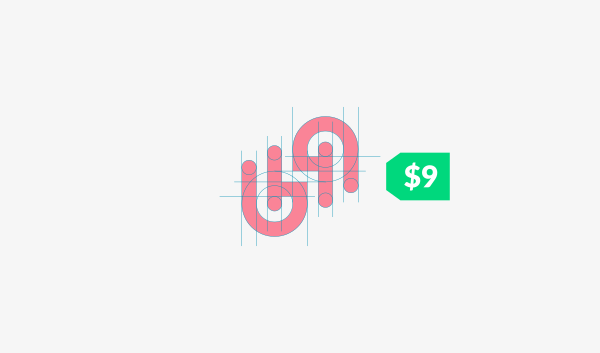 Logos By Nick LLC is a participant in the Amazon Services LLC Associates Program, an affiliate advertising program designed to provide a means for sites to earn advertising fees by advertising and linking to Amazon.com. As an Amazon Associate I earn from qualifying purchases. Read affiliate disclosure here.