I was recently commissioned to create a logo for a company whose initials are AS. Taking this into consideration, I came up with a variety of different design ideas — one of which was a depiction of an AS logo design.
The client ultimately chose a different design option, so I got to retain ownership of this one and figured I'd share it here on the blog. It's also available for sale if interested (purchase link is at the bottom of the post.)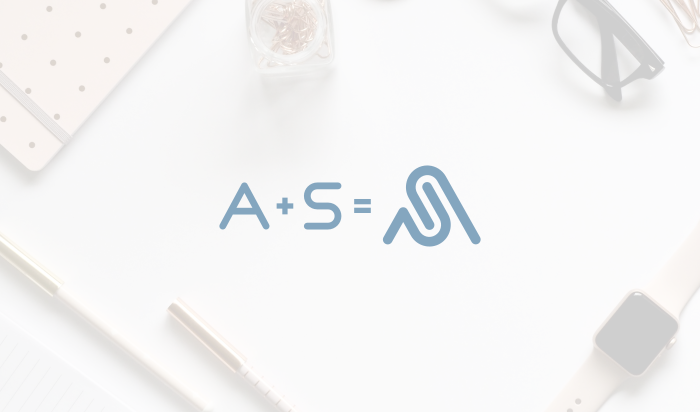 As you consider, the approach was to merge the two A and S letters together to for an AS logo design in a simple, fluid, single unit. I'm quite happy with how this came out, especially since I hadn't seen any other AS or SA logo design like this used elsewhere.
AS Logo Design Project
Here's how the design was originally proposed. As you can see, the name of the company is Analog Sport, and since it makes design sense to do so, I created a custom typeface to pair with it.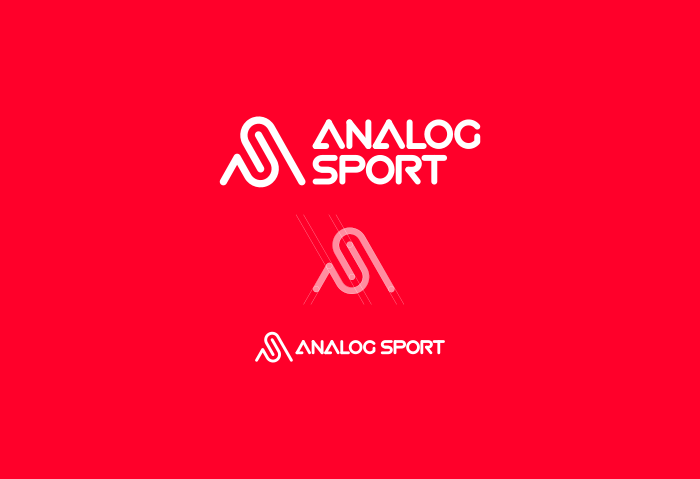 Although the AS design is available for sale, unfortunately I do not yet have a font file for the text. I created these specific letters individually and have not gotten around to the rest of the alphabet yet. I'd be glad to create them for your custom logo design though if you'd like to hire me to do so.
Here's how the design looks in all of its respective color variations…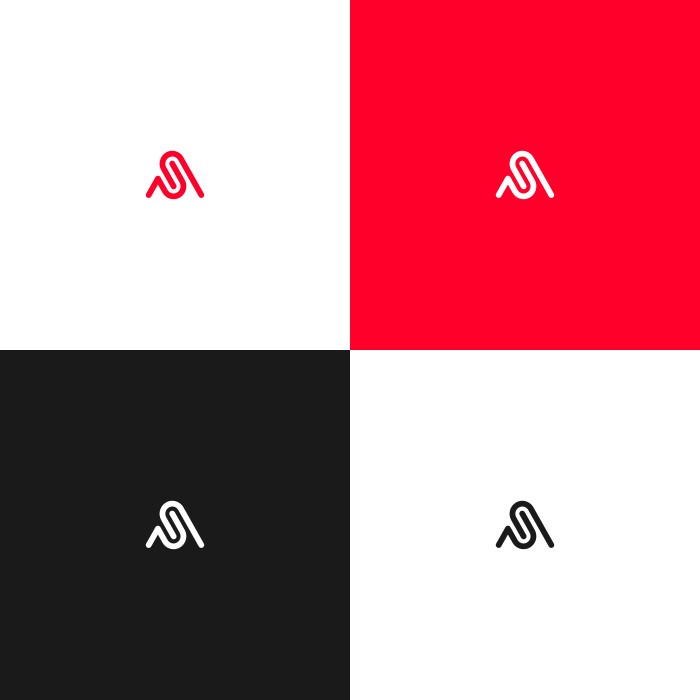 And here it is mocked up in a real-world scenario, impressed onto a sheet of paper…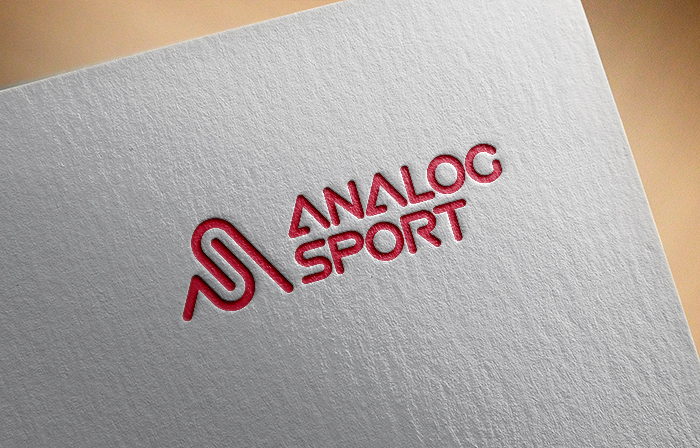 SA Logo Design For Sale
Update: as of June 19th 2018 this design has sold and is no longer my property.
Logos By Nick LLC is a participant in the Amazon Services LLC Associates Program, an affiliate advertising program designed to provide a means for sites to earn advertising fees by advertising and linking to Amazon.com. As an Amazon Associate I earn from qualifying purchases. Read affiliate disclosure here.