Retro Vector Number Pack: Free Download
Retro Vector Number Pack: Free Download
https://logosbynick.com/wp-content/uploads/2019/04/vector-number-pack-free-download-1-1024x602.png
1024
602
Nick Saporito
Nick Saporito
https://secure.gravatar.com/avatar/d9a1bc4f29b2352da1ce14ad033328ab?s=96&d=mm&r=g
In this post I'll be sharing a retro vector number pack that you can download, edit, and use for free.
Learn How To Design Logos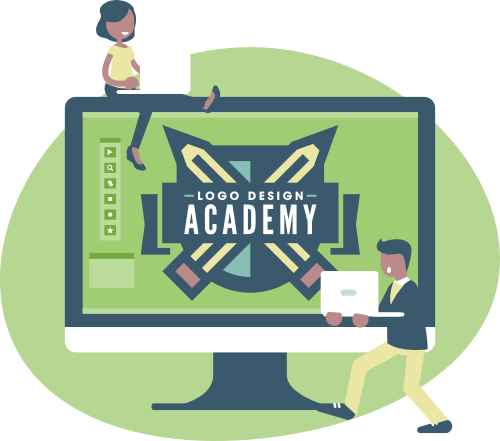 If you want to learn how I come up with logo design ideas, be sure to check out my Logo Design Academy - an interactive 18-part video course where you will learn my entire creative process for coming up with logo ideas and implementing them.

These designs were made for an Inkscape tutorial that I uploaded to YouTube. You can watch the full tutorial at the top of the page if you'd like to see how they're created. I figured I'd upload them to the blog as a freebie.
Vector Number Pack
The idea was to create a retro style set of numbers. Each number is constructed using of the two following pieces…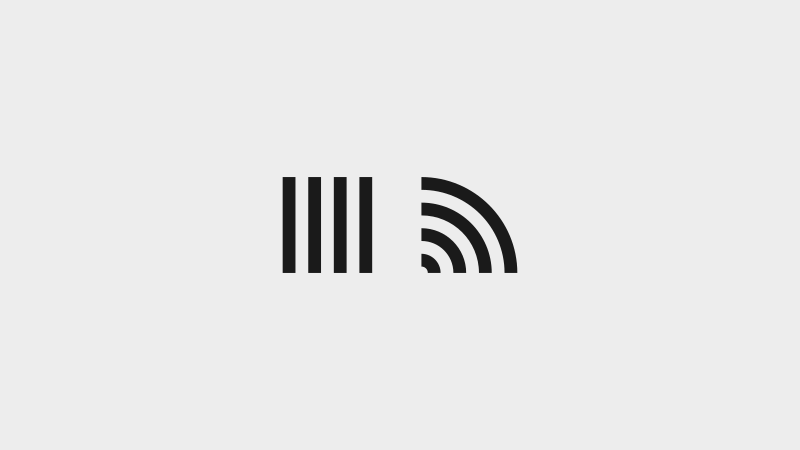 Each of the pieces can be duplicated and used to construct each and every number…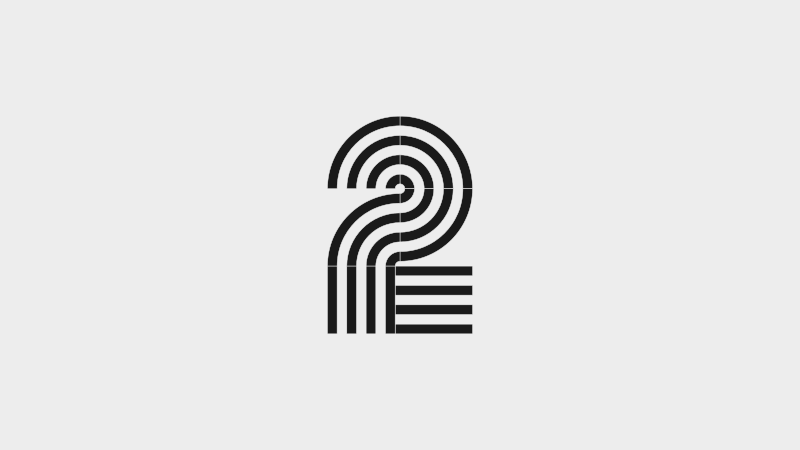 150+ Logo Templates Need a professional logo but have a limited budget? Or are you a designer looking to add to your inventory of design elements? Check out my bundle of 150+ high quality logo templates, all designed by Yours Truly.

Watch the video tutorial at the top of the page to see how this can easily be done with Inkscape. Be sure to also check out all of the Inkscape tutorials I have here on the blog if you're interested in learning more about Inkscape.
Here's how each of the numbers look once created and style with a retro color scheme…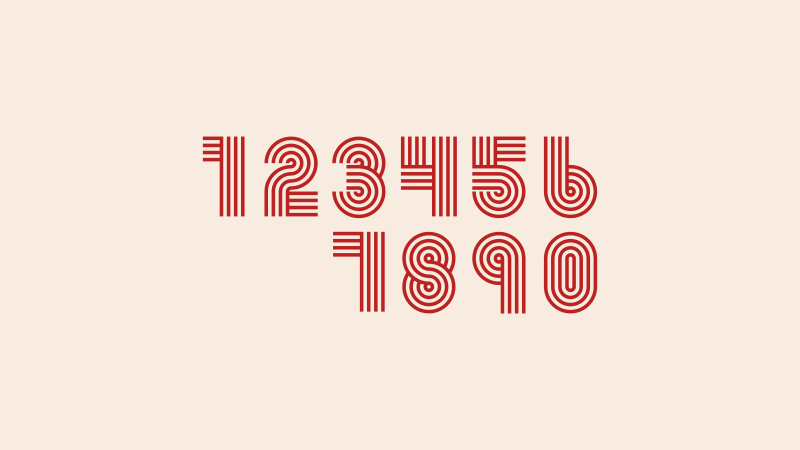 You could even get carried away and create the entire alphabet if you wanted to. I decided to just stick with numbers for now, but if this post generates enough interest I'll probably make the letters as well.
Free Download
You can download a copy of the entire retro vector number pack here: retro-number-pack.zip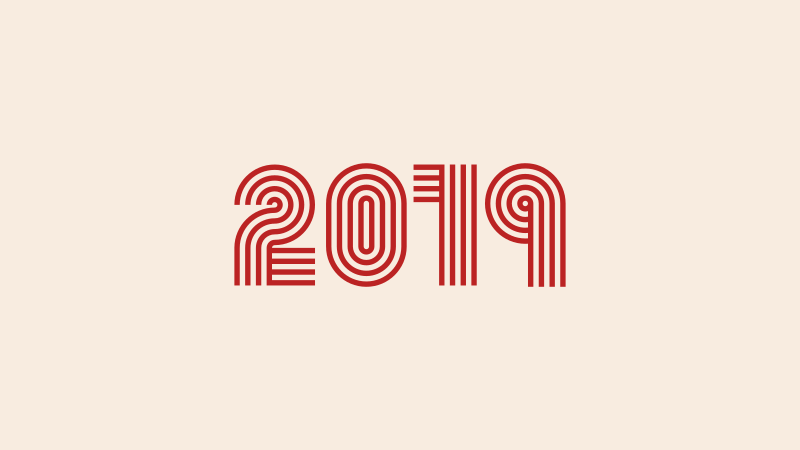 The included formats are SVG, EPS, PDF and AI. They can be edited with Illustrator, Inkscape, CorelDraw, Affinity, or any other vector graphics software of your choosing.
Usage Rights
I didn't include any licensing info in the zipped folder, but feel free to use these designs however you'd like — including both personal and commercial use. I'm releasing them into the public domain, so knock yourself out. Attribution isn't required, but a link back to this post is always appreciated 🙂
If you have any questions about using the vector number pack just drop a comment below.
Become A Master of Inkscape!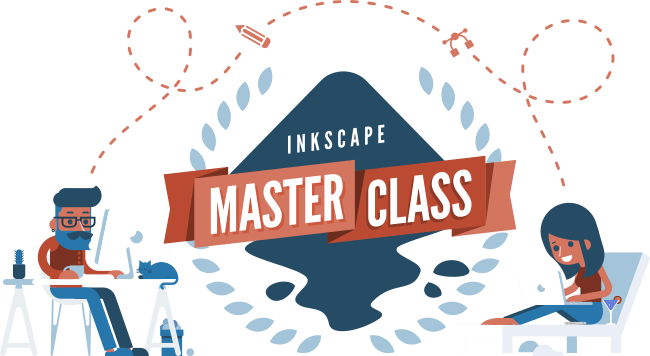 Want to learn more about how Inkscape works? Check out the Inkscape Master Class – a comprehensive series of over 50 videos where I go over every tool, feature and function in Inkscape and explain what it is, how it works, and why it's useful. Be Notified of New Posts
Join the Logos By Nick mailing list to be notified of new posts. Members receive free design templates and special discounts on courses and various products. Your information will not be shared with any third parties.
---
Logos By Nick LLC is a participant in the Amazon Services LLC Associates Program, an affiliate advertising program designed to provide a means for sites to earn advertising fees by advertising and linking to Amazon.com. As an Amazon Associate I earn from qualifying purchases. Read affiliate disclosure here.