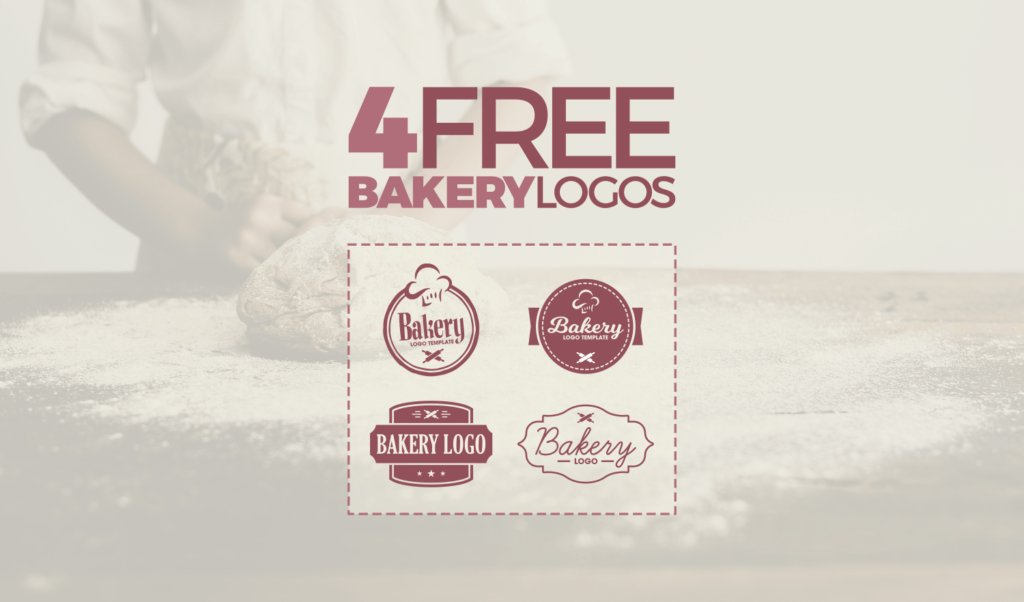 4 Free Bakery Logo Templates | Editable Vector Download
4 Free Bakery Logo Templates | Editable Vector Download
https://logosbynick.com/wp-content/uploads/2018/08/free-bakery-logo-templates-1024x602.png
1024
602
Nick Saporito
Nick Saporito
https://secure.gravatar.com/avatar/d9a1bc4f29b2352da1ce14ad033328ab?s=96&d=mm&r=g
I was going through some old projects and came across a few unused logo designs for bakeries and figured I'd throw them up on the site — in vector format — as a free download. The free bakery logo templates are as follows…
Logo Design Guide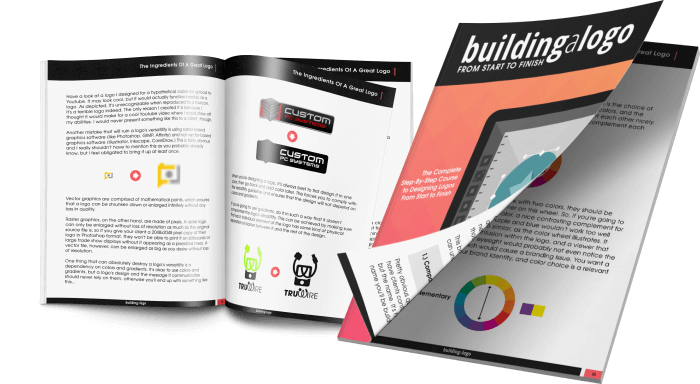 Curious about the creative process that inspires me to come up with design ideas and how I go about executing them? Be sure to check out my logo design guide for a look behind the scenes at my systematic approach to coming up with design ideas.
Free Bakery Logo Templates
This first design depicts a whimsical-style chef hat within a circle, along with some matching text and crossed rolling pins underneath.
Design #1

Before opening and editing this template, make sure to download and install the BudNull font first.
Design #2

This logo also has a chef hat and rolling pins but it's styled differently. In order to edit this logo and apply your own text/name, download and install the Milkshake font first.
Design #3

This one is probably my favorite of the lot. It works well as both a logo and a badge. Again, depicting rolling pins, but you're welcome to remove them and add your own design elements if you so desire.
150+ Logo Templates

Need a professional logo but have a limited budget? Or are you a designer looking to add to your inventory of design elements? Check out my bundle of 150+ high quality logo templates, all designed by Yours Truly.
Before attempting to edit this logo, make sure to download and install the font used, which is called "The Soul Of Vodka," and it can be downloaded here.
Design #4

Finally, we have a thin-style badge shape with matching cursive type. The font used is Learning Curve Bold, so make sure to install that font if you'd like to work with this template.
Free Download
Each of the free bakery logo templates comes in 100% true vector format with editable text. In order to edit the design, I would recommend using either Adobe Illustrator or Inkscape if you'd like a free alternative.
For use with Inkscape, open the SVG file. For use with Adobe Illustrator, open the AI file.
Download the free bakery logo templates here: bakery-logos.zip
Usage Rights
I'm releasing this designs into the public domain, 100% free for either personal or commercial use. Attribution is not required, but a shout out or link back to this page is always appreciated. Enjoy! Join The Mailing List
Be notified of new posts and receive 20% off all design templates and learning materials!
Logos By Nick LLC is a participant in the Amazon Services LLC Associates Program, an affiliate advertising program designed to provide a means for sites to earn advertising fees by advertising and linking to Amazon.com.