Need a professional logo but have a limited budget? Or are you a designer looking to add to your inventory of design elements?
This design kit comes bundled with over 100 decorative, professionally crafted logo design templates. Each design was personally crafted by myself. These are not copied or derived from anyone else's designs. These are all complete originals.
The designs are non-industry-specific, meaning they are compatible with any concept you may be creating a logo for.
Each template comes in various 100% true vector formats, already structured with transparent backgrounds and can be customized with your own text and iconography.
Choose From 100+ Design Templates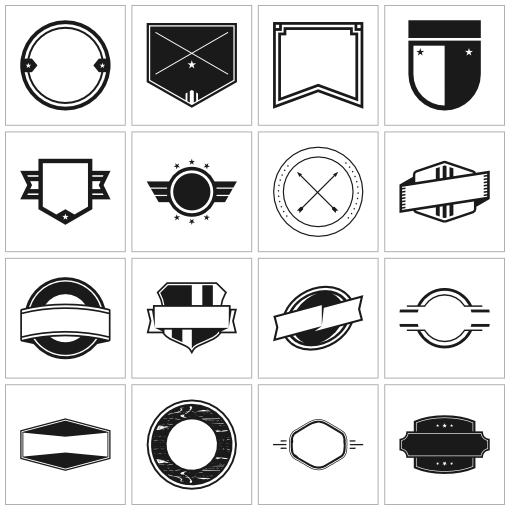 Transparent Backgrounds - Fully Editable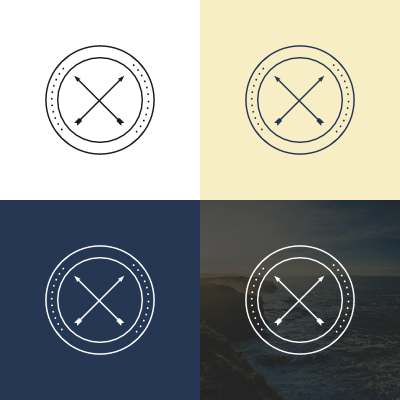 Simply add your own text, icons, or whatever else you'd like...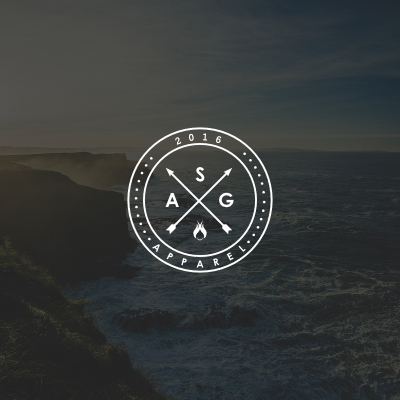 Inkscape
Adobe Illustrator
Corel Draw
Any Vector-Based Graphics Software
You may use any included design for your own design work, or for your client's design work, as long as you alter it in some way to make it unique, eg. adding text or iconography.