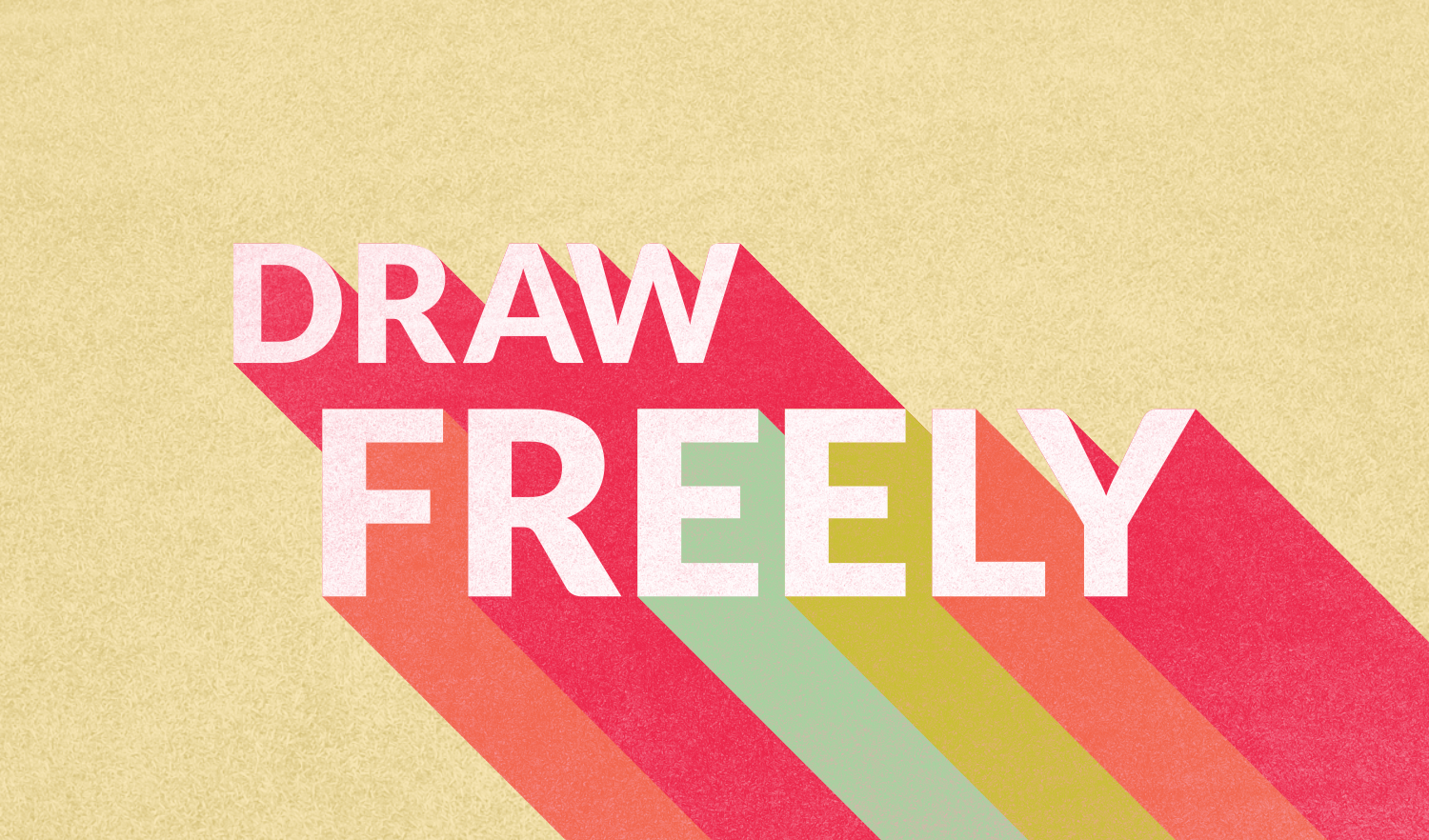 Create Retro Text with Inkscape
In today's tutorial I'll be demonstrating how you can use Inkscape to create a retro-style text poster. The functions we'll be focusing on in this lesson are the Extrude extension and texture masking in particular.
Logo Design Guide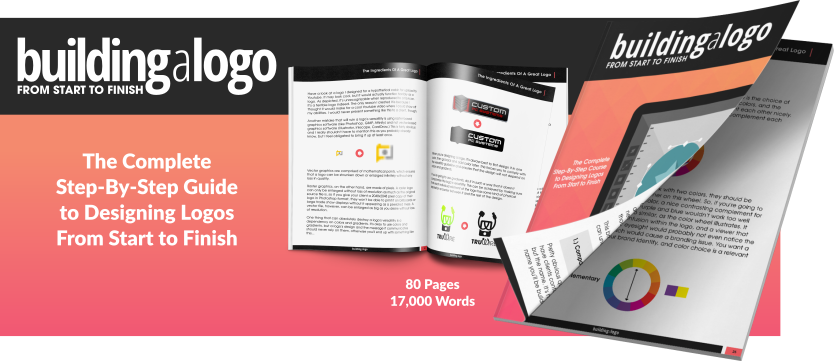 Curious about the creative process that inspires me to come up with design ideas and how I go about executing them? Be sure to check out my logo design guide for a look behind the scenes at my systematic approach to coming up with design ideas.
Design Elements
For this design I used the heavy variation of the Lato font, which can be downloaded for free here: https://www.fontsquirrel.com/fonts/lato
I suggest downloading and installing the font before opening Inkscape. If you install it while Inkscape is running, it won't register in the font library until you restart the application.
Here's the retro color palette used:
And the texture we'll be using to help enhance the retro appeal of this design…
Video Tutorial
For complete step-by-step instructions with voice narration, check out the video tutorial…
Your Own Website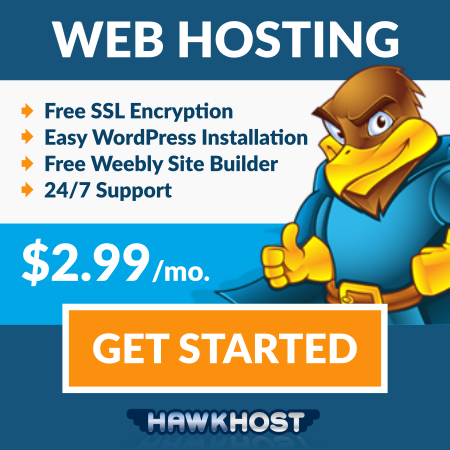 If you want to project an image of trust and professionalism, you'll need your own website and custom email address. Logos By Nick uses and recommends HawkHost for all of its web and email hosting.