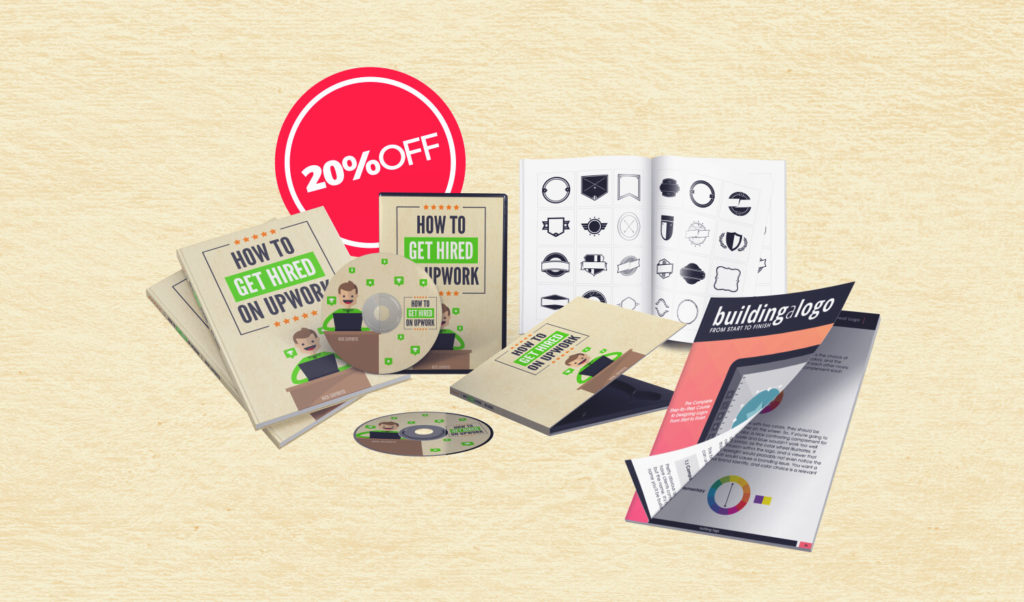 Promo Code: 20% Discount for All Design Templates and Learning Materials
Promo Code: 20% Discount for All Design Templates and Learning Materials
https://logosbynick.com/wp-content/uploads/2018/08/logos-by-nick-promo-code-1024x602.jpg
1024
602
Nick Saporito
Nick Saporito
https://secure.gravatar.com/avatar/d9a1bc4f29b2352da1ce14ad033328ab?s=96&d=mm&r=g
Join the Logos By Nick mailing list and immediately receive a 20% discount on all design templates and learning materials.
About The Mailing List
Platforms like Youtube and Facebook have recently been altering their algorithms in such a way that puts an ever-increasing distance between myself and my followers. I don't fault these platforms for how they choose to run their businesses, but I would like to offer my followers a more reliable means of keeping up with my content if they so desire. A mailing list is the best way to do this.
The Logos By Nick mailing list is a way for you to be alerted when new content is posted. Your information will not be sold to or shared with anyone else, and you will never receive any kind of SPAM or promotional emails from me. The only time you will hear from me is when a new article or tutorial is posted.
Promo Code
Once you confirm your subscription, you'll receive a welcome email with a promo code that you can use at checkout for a 20% discount. The code never expires, so don't feel compelled to use it right away.
I'm offering this as a way to jump-start the mailing list and incentivize joining. If you've already joined in the past and never received a discount code, please send me an email.
Sign Up
The sign up form should be to the right of this page if you're using a computer. If you're on a mobile device, it should be at the bottom of the page. If you don't see it then use the external signup form here.