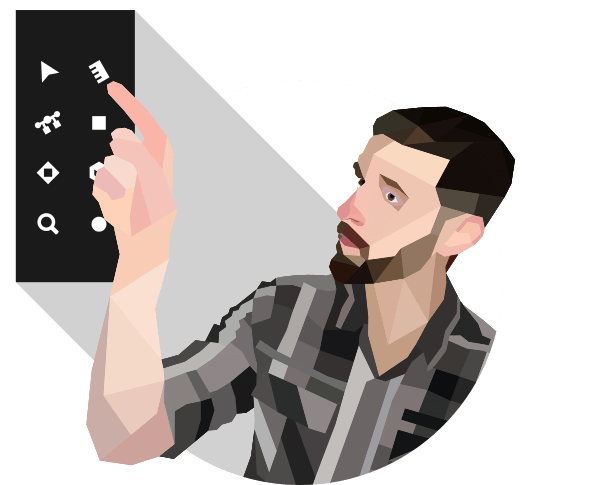 Logo Design Services
Hi, I'm Nick and I design logos. I've worked professionally as a freelance logo designer since 2012. In that time I have served thousands of clients, big and small, from all over the world.
If you're looking for a professionally-designed logo from an experienced pro then I can help you. My services are tailored for anyone seeking a more a personalized and collaborative experience than what you would typically expect from a crowdsourcing website. Together, we'll work to identify and nail down your vision for your brand.
Logos I've Designed
Here are some examples of logos I've designed for various clients throughout the years…
Click any of the images to enlarge.
Why Hire Me?
Here's what you can expect when hiring me to design your logo…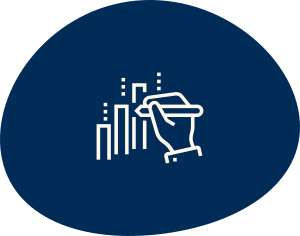 Attention To Detail
I never take on more than 2 projects at a time. This allows me to dedicate as much time as needed to perfecting your logo and providing you with quality craftsmanship.
Most designers take on as many clients as they possibly can, which usually means that you end up with mass-produced work that was thrown together haphazardly.
Accessibility
Once you hire me, you will have a direct line of communication with me. I am available throughout the week to take calls and reply promptly to emails.
This is a level of personalized support that you will not find on a crowdsourcing platform.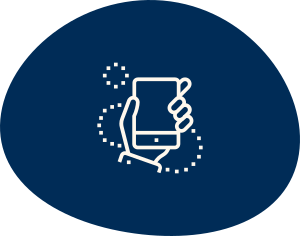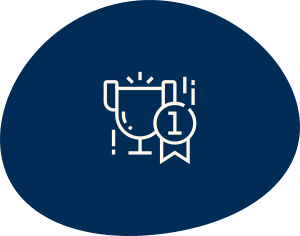 An Industry-Leading Brand
Not only have I designed logos for thousands of happy clients, but I've used that expertise to build one of the largest online platforms for learning about graphic design.
Every year thousands of students enroll in my workshops to learn about design from me. When you hire me, you'll have an established leader in the graphic design space bringing your logo to life.
Client Reviews
Here's what some of my clients have to say about their experience working with me…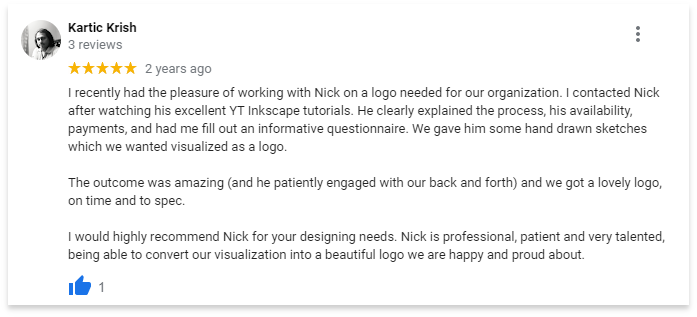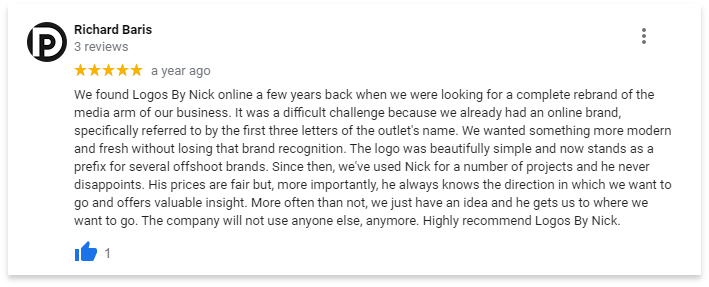 How It Works
Here's a general overview of how a typical logo design project is carried out…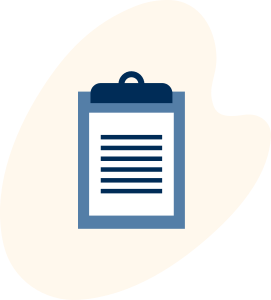 Step 1
Fill out a brief questionnaire below telling me about your design needs.
Within 24 hours I will be following up with you to discuss your project and see what I can do to help you.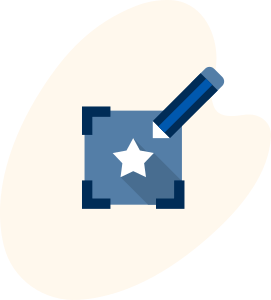 Step 2
Once we've gone over the specifics of your project, as well as terms and payment, I'll get working on your logo.
You can expect the first draft within 3 days of placing your order, and from there I will be able to revise it to your liking if necessary.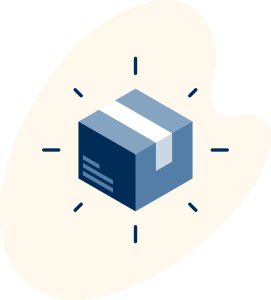 Step 3
Once the logo is perfected to your liking, it will be bundled up and delivered in all of the source files and formats you could possibly ever need for a logo.
The design will then become your property, and if you ever have questions later on I'm only an email away.
Check out my frequently asked questions page if you'd like more details about how this works.
Pricing, Timeline & Deliverables
My current rates and turnaround time for logo design projects…
A carefully crafted logo design by Yours Truly
First draft ready within 3 days
Up to 5 rounds of revisions
Source vector files
Release of ownership
Price: $500 USD
3 design ideas to choose from
First draft ready within 5 days
Unlimited rounds of revisions
Source vector files
Release of ownership
Brand style guide PDF
Price: $1,000 USD
Timeframes exclude weekends and US Federal Holidays. All things considered, the average logo design project is usually completed within one week, from start to finish.
Ready To Get Your Logo Started?
If you're ready to team up with a pro to have your vision brought to life, simply fill out a brief questionnaire telling me about your logo design needs. The more information I have, the better of a job I can do for you, so please do not hesitate to be descriptive if you'd like.