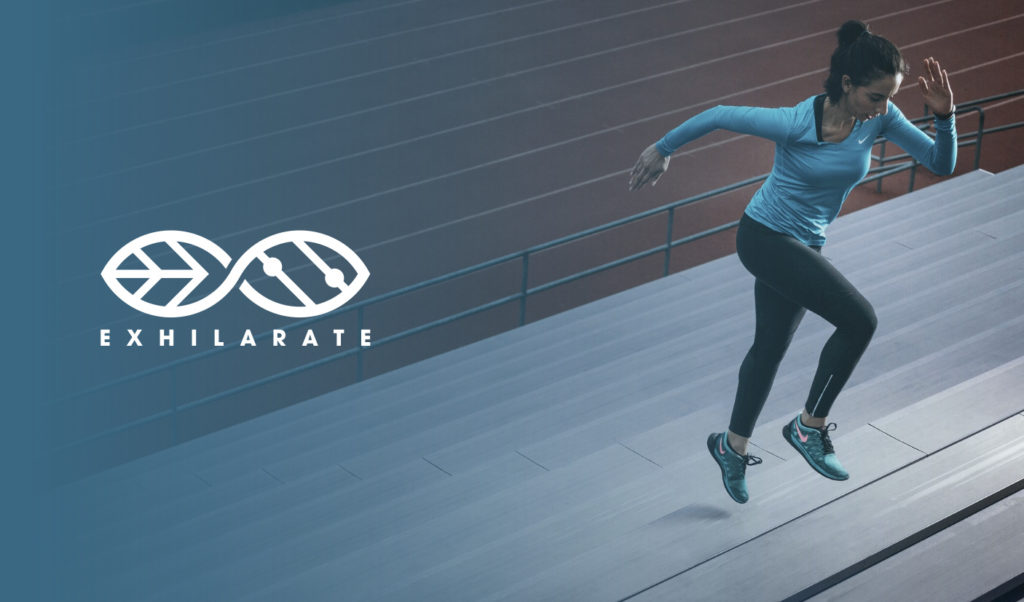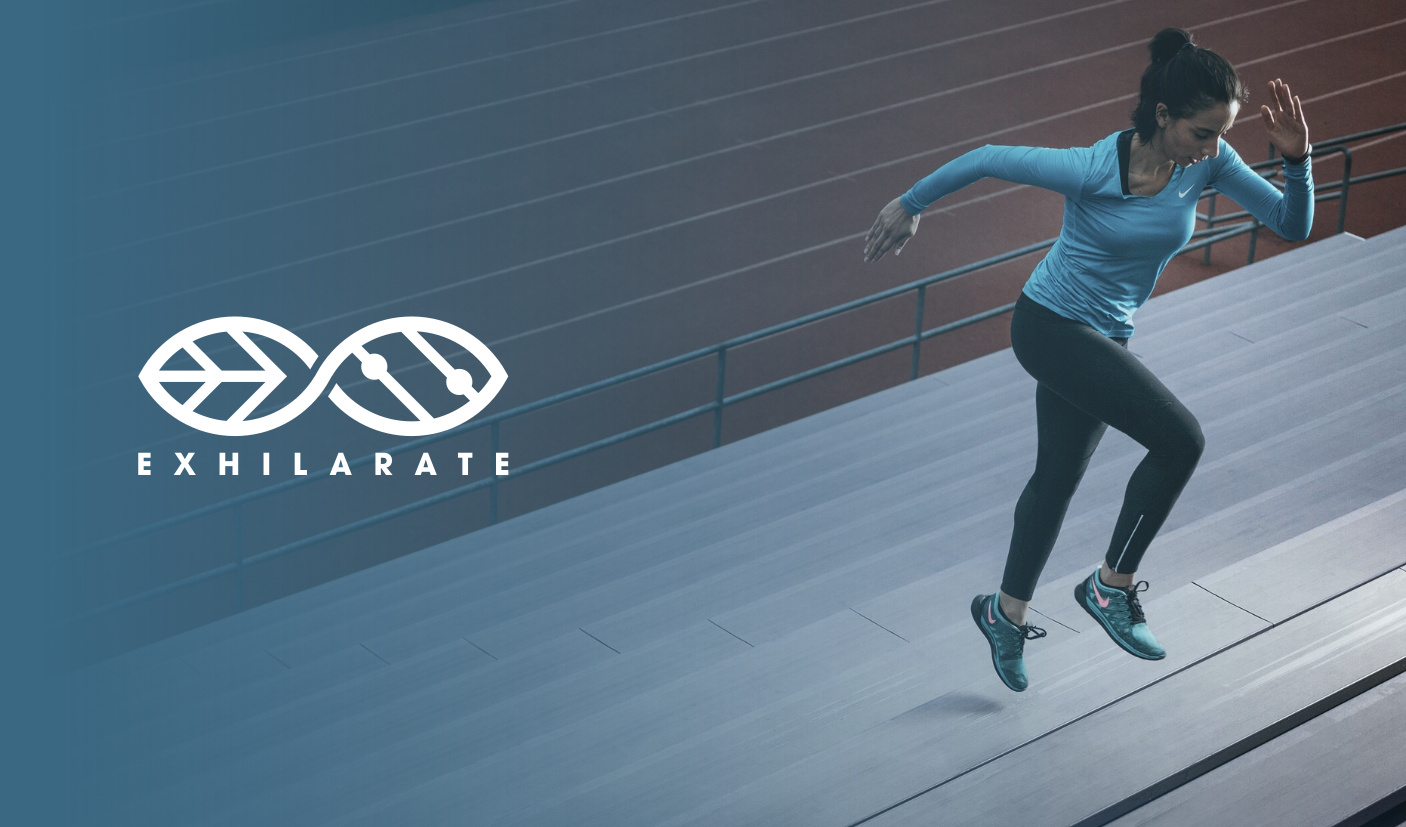 Logo Design For An All Natural Energy Drink
Logo Design For An All Natural Energy Drink
https://logosbynick.com/wp-content/uploads/2016/02/natural-energy-drink-logo-1024x602.jpg
1024
602
Nick Saporito
Nick Saporito
https://secure.gravatar.com/avatar/d9a1bc4f29b2352da1ce14ad033328ab?s=96&d=mm&r=g
Goal
To design a logo for "Exhilarate" — a nutritious energy beverage that uses all-natural ingredients, but carefully selected and combined in such a way that is scientifically proven to derive the desired effect of an energy boost. Exhilarate is a drink for someone needing a quick boost during their day or before a workout, but doesn't want to consume the harsh chemical ingredients in traditional energy drinks.
Learn How To Design Logos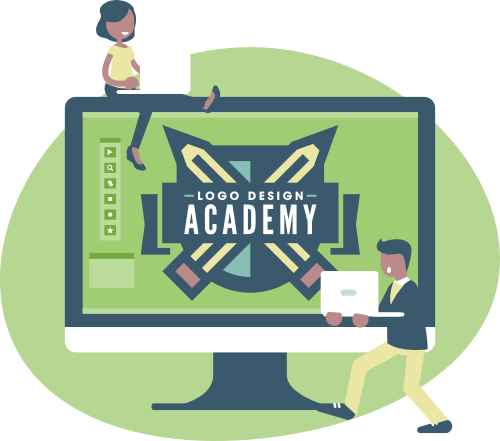 If you want to learn how I come up with logo design ideas, be sure to check out my Logo Design Academy - an interactive 18-part video course where you will learn my entire creative process for coming up with logo ideas and implementing them.

The vision for this brand is a product that offers a balanced synergy of nature and science, which was the main thing that needed to be communicated with the logo. We wanted to create something that depicts both nature and science working together as a unit.
Preliminary Designs
After conducting a little bit of research and soaking in some inspiration, I was able to come up with the following designs…
The design on the left is a leaf. The right side of the leaf is whimsical in shape to emulate nature, and the left side of the leaf is an abstract orbit of such, using smooth and precise lines to communicate a scientific sentiment.
The center design is the same idea as the previous in concept, but executed differently. I think the science aspect of the design is most prominent here, so this one was quickly discarded.
150+ Logo Templates Need a professional logo but have a limited budget? Or are you a designer looking to add to your inventory of design elements? Check out my bundle of 150+ high quality logo templates, all designed by Yours Truly.

The design on the right is a combination of both a leaf and a double helix. I considered this design the best of the three, so I explored improving it a little further.
Something about this design was bothering me, and after spending some time staring at it, I realized it was because of the inconsistency in the thickness of the encasing shape in comparison to the elements inside of it. They really should be the same thickness. I also did not like how the overall design didn't seem to "flow" at all.
After spending some time tweaking the design, I was finally able to prepare it exactly how I thought it should look, and I was quite happy with the result.
Lockup
As for the typeface, the client wanted the wording to not be as prominent. He'd rather the iconic mark be the centerpiece of the design, so I simply sprawled the word "EXHILARATE" beneath the design in small type.
The final step was determining a color palette, which was a little tricky given the concept of this logo. Using green would say "nature" too much, and using blue would say "science" too much. After spending some time mulling this over, I decided to use the color blue to communicate science, but made it a very dull and earthy shade so as to communicate nature as well. The final design is as depicted below.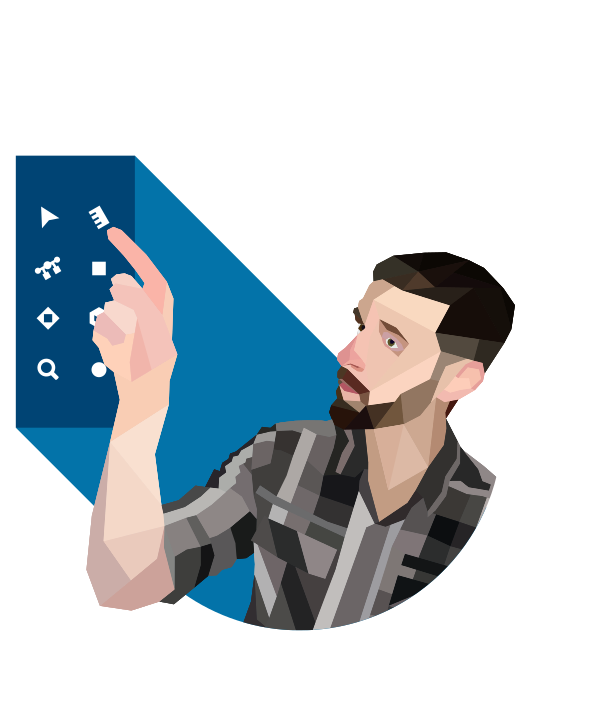 Want Me To Design Your Logo?
I'm Nick, and I design logos. I can help you enhance your image and make an impactful impression with some next-level branding. Check out my portfolio to see how I've helped others and learn more about how I can do the same for you.

---
Logos By Nick LLC is a participant in the Amazon Services LLC Associates Program, an affiliate advertising program designed to provide a means for sites to earn advertising fees by advertising and linking to Amazon.com. As an Amazon Associate I earn from qualifying purchases. Read affiliate disclosure here.