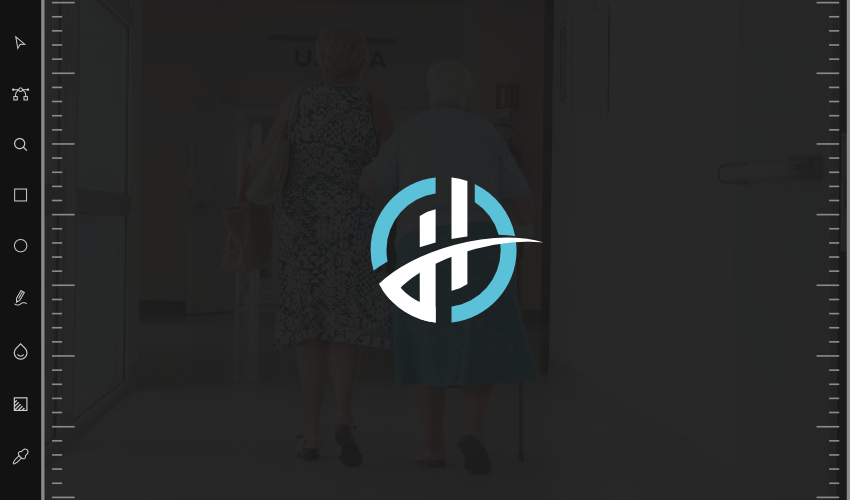 Logo Design for A Medical Facility
Logo Design for A Medical Facility
https://logosbynick.com/wp-content/uploads/2016/07/horizonmedhead.png
850
500
Nick Saporito
Nick Saporito
https://secure.gravatar.com/avatar/d9a1bc4f29b2352da1ce14ad033328ab?s=96&d=mm&r=g
Horizon Outpatient Services, an outpatient medical services facility opening soon in Allentown, PA, recently commissioned me to design their logo. Horizon aims to provide psychiatric and psychotherapy services that do not require an overnight stay to its patients.
Logo Design Guide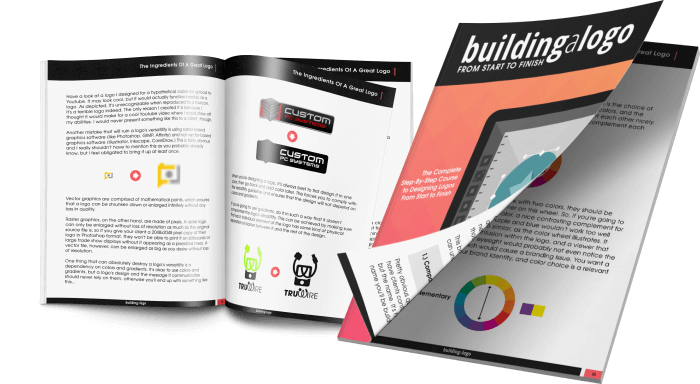 Curious about the creative process that inspires me to come up with design ideas and how I go about executing them? Be sure to check out my logo design guide for a look behind the scenes at my systematic approach to coming up with design ideas.
My approach to the design was to establish a simple, sleek and effective design that depicts a circle with a conceptual letter H and a horizon within the design, with the horizon coming to a point in an upward direction to suggest progress, and representing the connective arm of the H as well. I think it all ties together nicely.
For the colors, we went with muted and contrasting shades of a blue-ish green. Something about these colors, combined with the style of the design, communicates a cool, calm and optimistic feeling.
For the typeface, I went with the serif style Optimus Princeps for "Horizon", and full caps Tex Gyre; bold for "outpatient services", sprawled out beneath the name "Horizon" as secondary text.
The final product is as depicted below…
Thanks for reading!
150+ Logo Templates

Need a professional logo but have a limited budget? Or are you a designer looking to add to your inventory of design elements? Check out my bundle of 150+ high quality logo templates, all designed by Yours Truly.
Become A Master of Inkscape!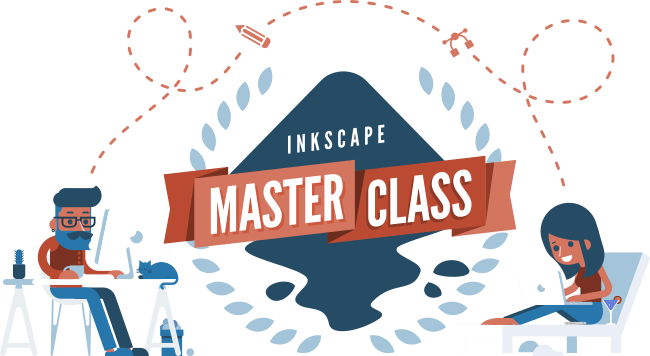 Want to learn more about how Inkscape works? Check out the Inkscape Master Class -- a comprehensive series of over 50 videos where I go over every tool, feature and function in Inkscape and explain what it is, how it works, and why it's useful.

Logos By Nick LLC is a participant in the Amazon Services LLC Associates Program, an affiliate advertising program designed to provide a means for sites to earn advertising fees by advertising and linking to Amazon.com.