Logo Design Brief
Use this form to tell me a little more about your design needs and request pricing information about my logo design services. For all other inquiries, please use my contact page instead.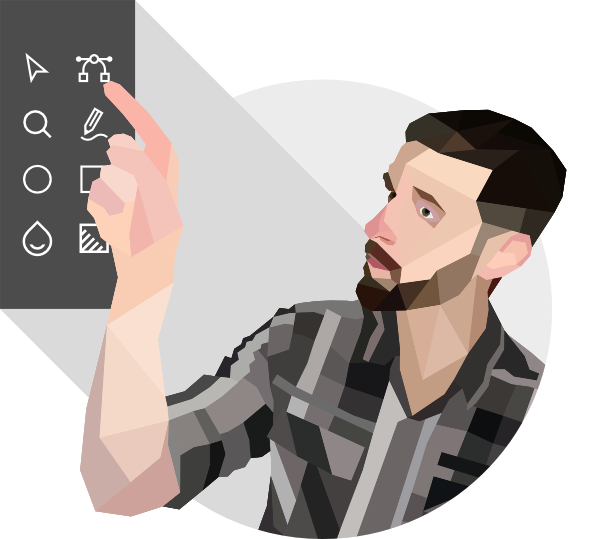 Hi, I'm Nick…
A branding-specific graphic designer with experience serving over 1,000 clients over the span of 7 years.

Nick is professional, responsive and extremely talented. I couldn't be happier with my logo. Nick took my instructions and created the image I couldn't quite describe myself, but that was exactly what I was looking for.
Jordan Rand, DataBreachNinja.com

Nick is extremely professional and does incredible work! Highly recommend him to any business or person needing some logo work! Top notch Service!
Michael, EliteCrash.io

Fast, creative, easy to work with… recommending Nick for logos and custom graphics!
Steve Diedrich, Cambrian Healthcare Consulting

Nick was very professional!! And reply to you very quickly. Would recommend anybody to him.
Marshall Toussaint, Stay Alive Records

Nick did a superb job and was great to work with. He was professional, he worked with me to get the logo just perfect for my business.
Christian Palacios, Elite360Homes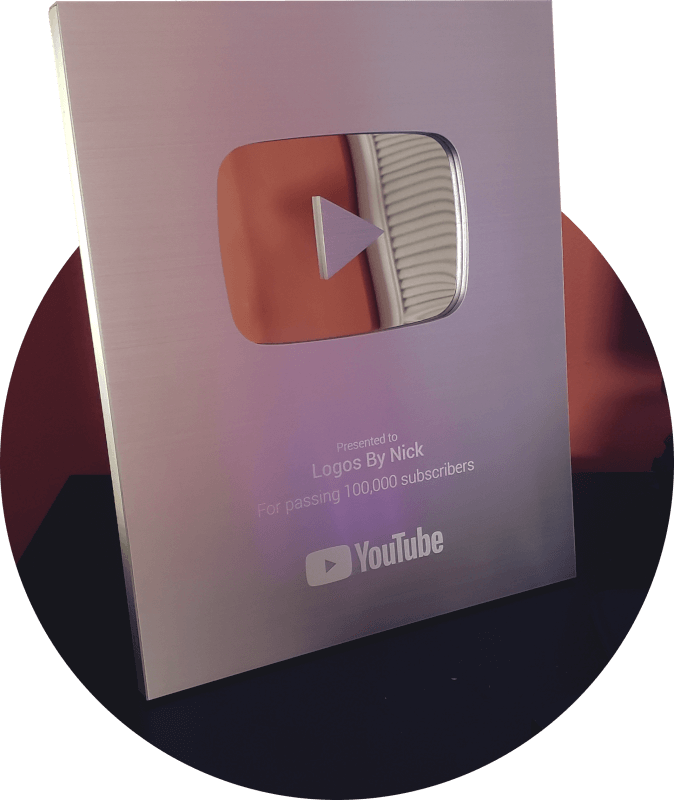 In 2018 the Logos By Nick YouTube channel reached a milestone of 100,000 subscribers!