Enhance Your Branding
Professional logo design services, tailored for anyone seeking a more a personalized and collaborative experience than what you would typically expect from a crowdsourcing website. Watch the video to learn more.
About Nick Saporito; Designer & Educator
Hi, I'm Nick and I design logos. I've worked professionally as a freelance logo designer since 2011. In that time I have served thousands of clients big and small from all over the world. I also host design workshops and educational content that millions of users learn from each year.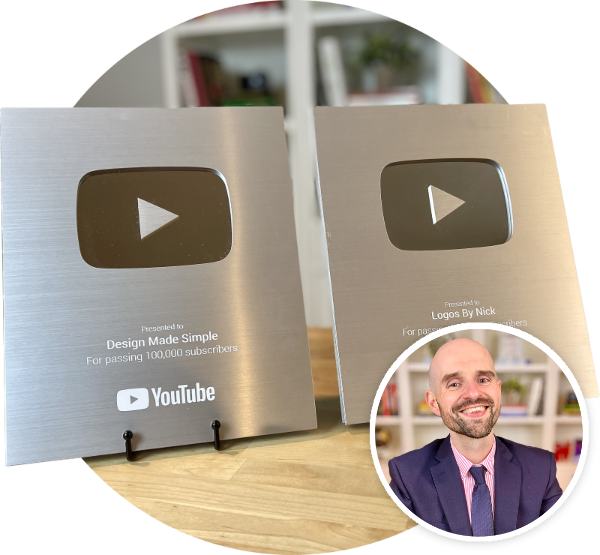 Featured in…

Logos I've Designed
Here are some examples of logos I've designed for various clients throughout the years…
Click any of the images to enlarge.
How It Works
Here's a general overview of how a typical logo design project is carried out…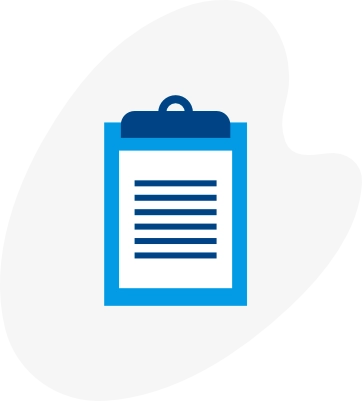 Step 1
Fill out a brief questionnaire below telling me about your design needs.
Within a day I will follow up with you to discuss your design needs and go over pricing options.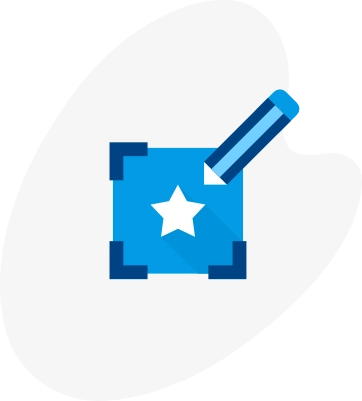 Step 2
Once we've gone over the specifics of your project, as well as terms and payment, I'll get working on your logo.
You can expect the first draft within 3 days of placing your order, and from there I will be able to revise it to your liking if necessary.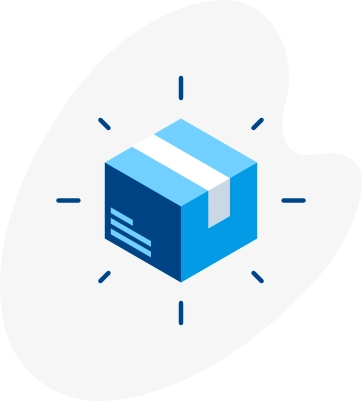 Step 3
Once the logo is perfected to your liking, it will be bundled up and delivered in all of the source files and formats you could possibly ever need for a logo.
The design will then become your property, and if you ever have questions later on I'm only an email away.
Check out my frequently asked questions page if you'd like more details about how this works.
Client Reviews
Here's what some of my clients have to say about their experience working with me…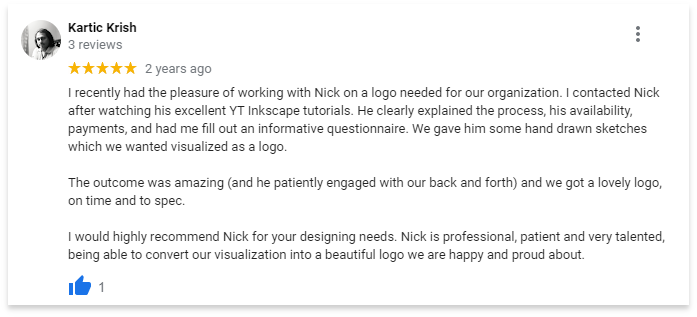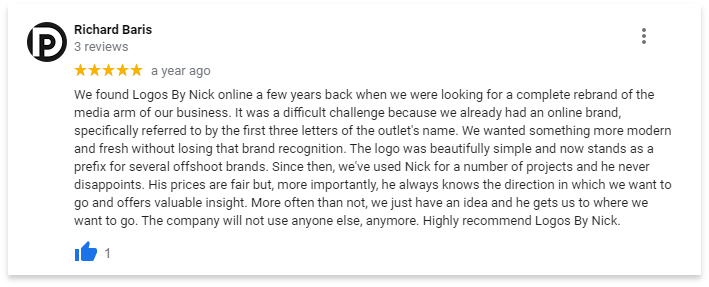 Ready To Get Your Logo Started?
If you're ready to team up with a pro to have your vision brought to life, simply fill out a brief questionnaire telling me about your logo design needs. The more information I have, the better of a job I can do for you, so please do not hesitate to be descriptive if you'd like.