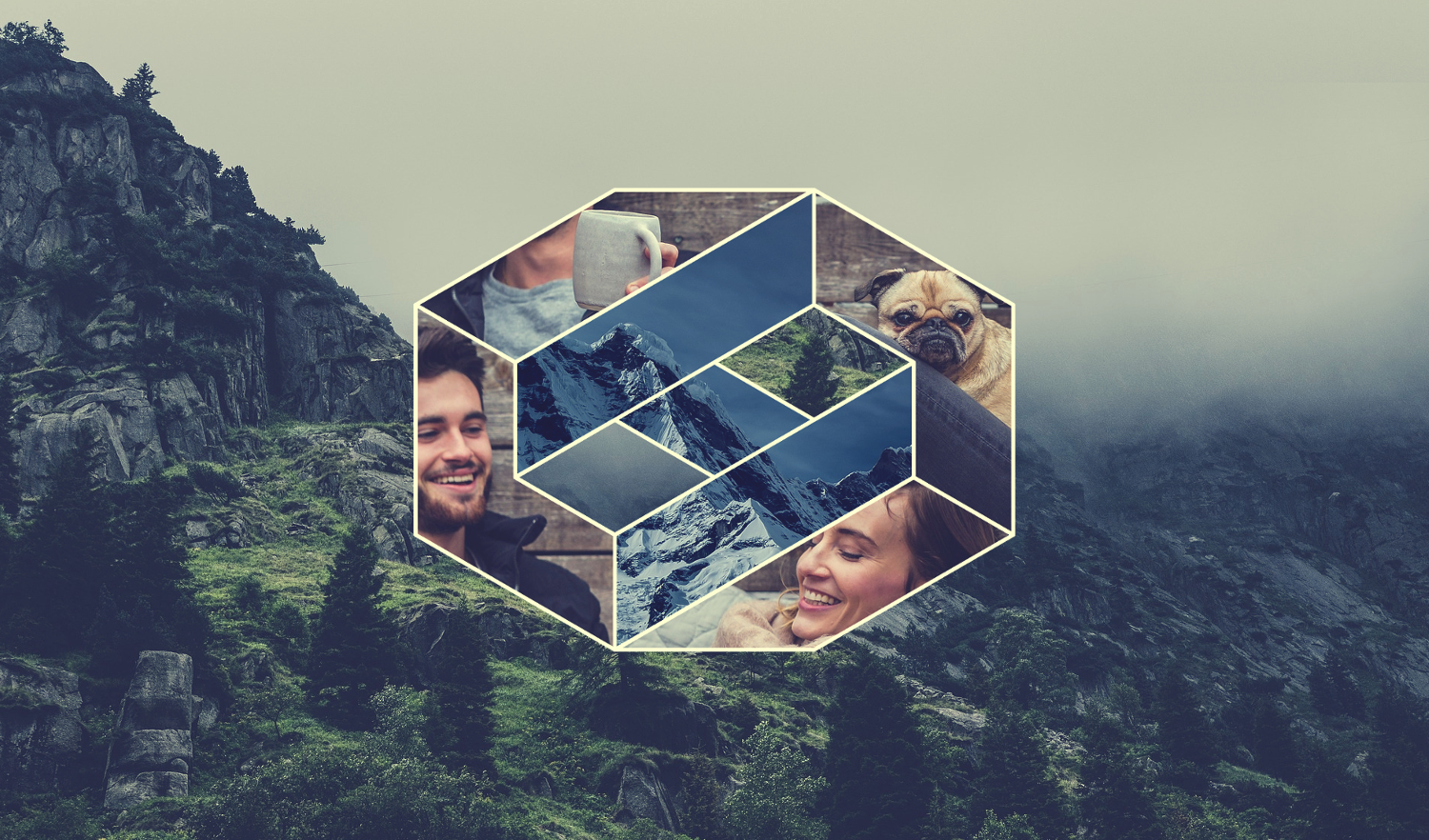 Create A Geometric Collage with Inkscape and GIMP
Today I'm going to do something I haven't yet done, and that's create a tutorial where I use both Inkscape and GIMP together to create an end product.
Logo Design Guide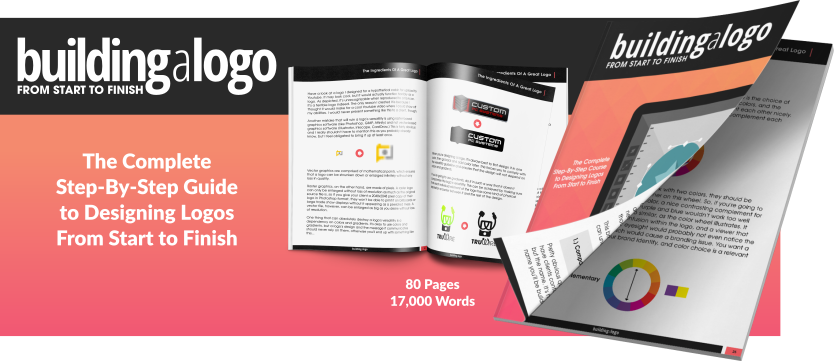 Curious about the creative process that inspires me to come up with design ideas and how I go about executing them? Be sure to check out my logo design guide for a look behind the scenes at my systematic approach to coming up with design ideas.
Inkscape and GIMP are incredibly valuable design tools, but they serve different purposes. Inkscape is meant for vector creation, whereas GIMP is meant for photo manipulation. Since they're each so powerful when it comes to handling their respective purposes, using them together can produce great results.
The design we'll be creating today is a geometric photo collage, where we take 3 different (but related) photos, and slice them up into different segments of a geometric shape that we'll create with Inkscape.
Design Elements
The elements use in this tutorial are the three photographs below. Simply click on the image to grab a copy of it…
Video Tutorial
For complete step-by-step instructions with voice narration, check out the video tutorial…
Your Own Website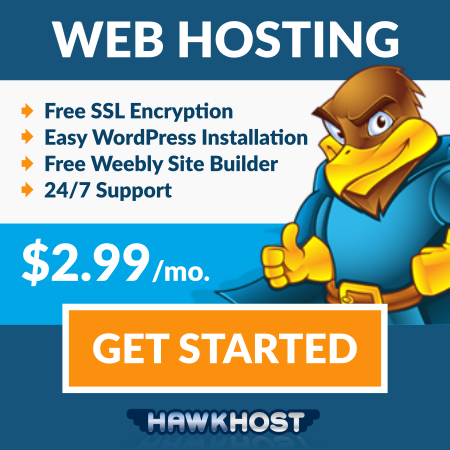 If you want to project an image of trust and professionalism, you'll need your own website and custom email address. Logos By Nick uses and recommends HawkHost for all of its web and email hosting.