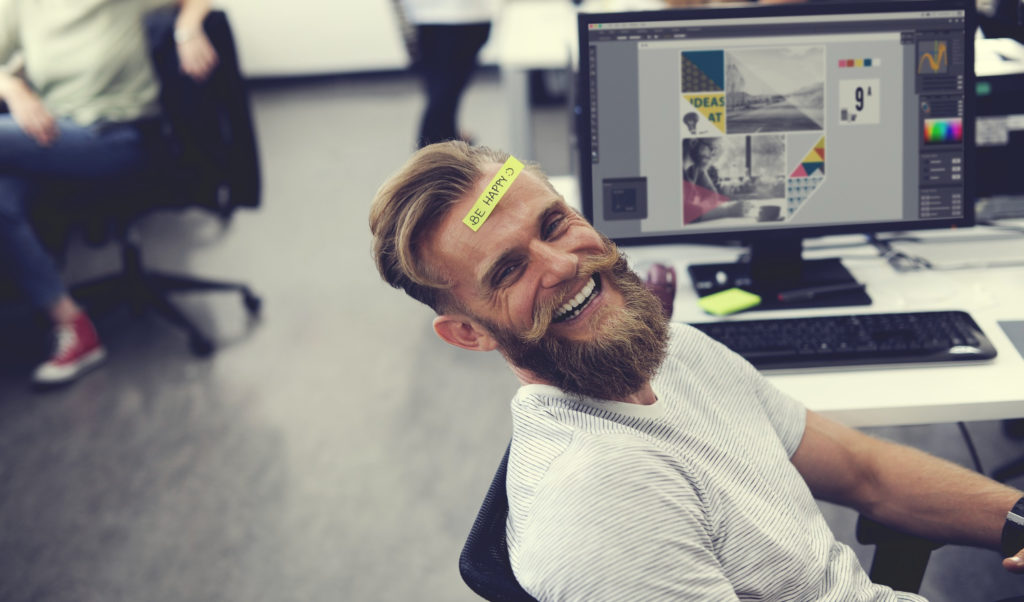 6 Simple Strategies for Freelancers to Balance Personal and Professional Life
6 Simple Strategies for Freelancers to Balance Personal and Professional Life
https://logosbynick.com/wp-content/uploads/2018/02/freelancers-balance-personal-professional-life-1024x602.jpg
1024
602
Nick Saporito
Nick Saporito
https://secure.gravatar.com/avatar/d9a1bc4f29b2352da1ce14ad033328ab?s=96&d=mm&r=g
One of the largest and most sought-after positions nowadays is that of a freelancer — and with good reason.
Learn How To Design Logos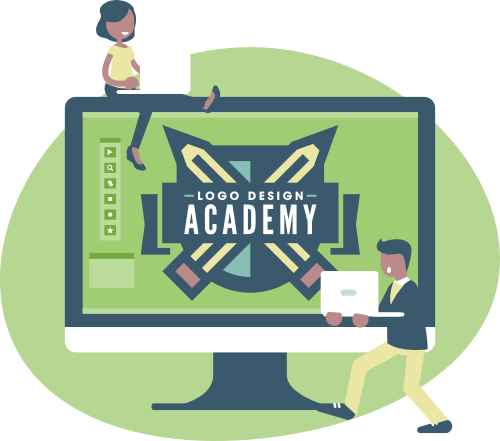 If you want to learn how I come up with logo design ideas, be sure to check out my Logo Design Academy - an interactive 18-part video course where you will learn my entire creative process for coming up with logo ideas and implementing them.

Flexible working hours, a self-made schedule, unlimited earnings based on effort put it and freedom to choose the projects one works on are just some of the reason freelancing is on the rise and predicted to only grow in the future.
The opportunities for forging your own career path and taking control of your own time have never been greater. And who doesn't want to be their own boss?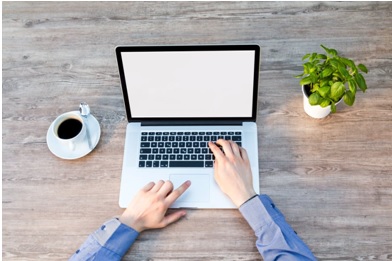 One of the main reasons I opted for freelancing is the fact that you can do it from any corner of the world, which I, a passionate traveler, very much appreciate.
The benefits of freelancing are vast, from crafting your own identity and managing your own time, to selecting the clients you work for and having more creative liberty.
150+ Logo Templates Need a professional logo but have a limited budget? Or are you a designer looking to add to your inventory of design elements? Check out my bundle of 150+ high quality logo templates, all designed by Yours Truly.

That being said, sometimes challenges arise, calling into question all that is good about freelancing.
A large majority of freelancer go through a phase in which it's seemingly impossible to strike the right balance between leisure time and work. Those who find the perfect formula for themselves, tend to stick around and become full-time freelancers.
Here're 6 ultimate, yet simple, strategies you can use to strike the balance between personal and professional:
1. Have A Schedule
A typical work day for an average person would be 8h/day, 9 am to 5 pm. Most freelancers I know visibly cringe when the suggestion of a schedule comes up, immediately thinking of set work times companies have. But that's not what I have in mind by 'schedule' at all.
The flexible work hours are what draw people in and turn them onto freelancing, and I'm no different. I wanted a job that can handle my travel lifestyle, while also supporting it.
That being said, humans find comfort in routine and it's good to ensure that you've committed several hours per day to your projects.
Different schedules work for different people, of course, so tailor yours according to your personal needs. No matter what part of the world I find myself in, this is my constant- I work mornings, usually for around 4 or 5 hours.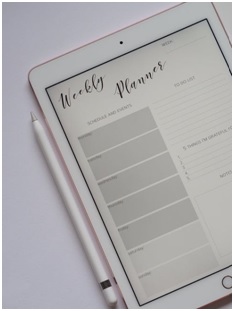 I am most focused in the morning, my concentration rising with the Sun and lowering according to its path. That means that I usually get a majority of my tasks out of the way as soon as I get up: starting with answering emails while sipping my coffee and ending with several article completions before lunchtime.
This frees up the rest of my day for other activities, which is very much appreciated.
Of course, not all of my days look alike- as sometimes I take on more projects and need to work on the simultaneously, which causes me to work longer hours; and sometimes I'm working on a lone project, which frees up my mornings as well.
That's the beauty of freelancing: everything is flexible. Just keep in mind that flexible doesn't need to mean hectic- some organization does wonders for the perfect balance.
2. Prioritize
A good tip for anything you might do in life: know why you're doing it. This will ensure that whatever you're focusing on currently takes the appropriate place on your priority list and is given the time it deserves.
When working on several projects at the same time, you should know how much time completing each of them will take (and be generous with the time distribution), as well as when the due dates are.
Always ensure you send your projects in well before the due date, to give yourself time to make edits as necessary. This is especially important when starting out or working with new clients, as you want to make the best possible impression.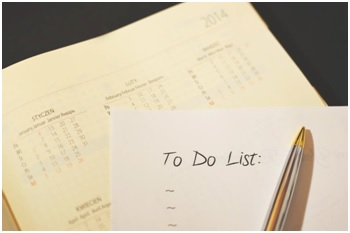 Keeping all of this in mind, I suggest creating a daily to-do list, which will help you focus and stay organized. Be honest with yourself and don't over exaggerate the tasks you can achieve.
Do the tasks with the closest due date first, slowly moving down the list of due dates.
Leave time for administrative tasks, like answering and sending emails and seeking new clients; but keep this time separate from actual project working time.
I personally prefer setting aside 30 minutes per day for administration, focusing the rest of my work time on concrete projects. At the end of the day, it's the time and focus put into them that determines my article quality and client satisfaction.
3. Know Your Limits
It's very tempting for both new and veteran freelancers to take on more than they can physically handle. Due to the nature of freelancing, new and exciting projects often come along and it is always a little painful for me to have to say 'no'.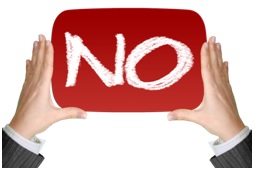 Yet, sometimes that's all that you can do.
Coming into freelancing, you should know what you want from it and how many hours per day/week you can afford to put in. As different projects require vastly different amounts of time, take careful note of your current workload and schedule, before accepting any new offers.
This consideration ensures that you will give enough time and energy to your current projects, while also being able to have a balanced personal life.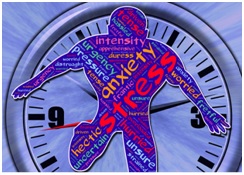 It's a very short-term solution to work more hours to get all projects done, and it can develop into a dangerous habit and lead to overworking, and loss of motivation.
4. Say 'No' to Distractions
Nearly all the freelancers I know work from home, which can be a cause of many distractions. Some of these distractions can be easily avoided, while some are a bit trickier.
Let's start with the basics: commit yourself to work, and turn off your social media access. I am a person who can't handle notifications being left unread and unanswered, and I used to get regularly distracted by new emails and messages.
Once I realized how much time this was draining, mostly because after answering them I was left baffled at my previous thought processes, I decided to take immediate action.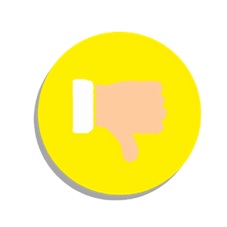 My first step was turning off my phone WiFi, as well as sound and vibration. I even go so far as to turn my phone away from myself, so that even texts are left unseen.
Of course, not everyone needs this- I am assured a lot of you have more self-discipline than me, but this is a foolproof way of keeping your head in the game.
Work time is work time. Let the people in your immediate surrounding know you're working so that constant interruptions are avoided.
I recommend having a part of your space dedicated to work- this will send a clear signal to all outside influences.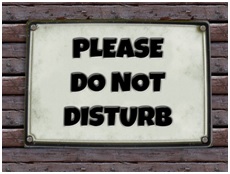 I do this by having a small corner of my room dedicated to work- my "work zone". People are aware that I'm working when they see me inhabit this space, and it even has the physiological effect of work-preparedness.
5. Make Freelancing Work for You
Your reasons for choosing to freelance are your own, own up to them. Know why you've chosen this profession out of all other choices, and enjoy the flexibility and options it offers.
Don't be afraid to create your own model of working and take as much time figuring things out as you need.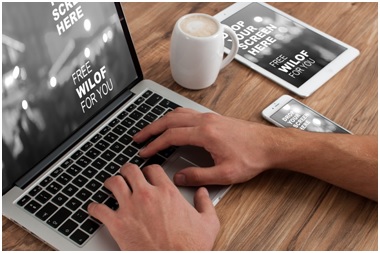 If you need to take time off or don't want to work specific days, just be sure to let your clients know-and there's that. Remember that you're working for yourself, and you can make your own rules.
If you're a parent working from home: tailor your schedule to your kid's. If you're studying or have a full-time job: take on weekend projects or take on one project at the time.
The only thing you need to keep in mind is that you should also make room for your personal life. Life doesn't start or end with work. Enjoying it is always a plus, but it's not the only thing in life.
6. Make Time for Yourself and Others
The point of freelancing is being able to commit as much or as little as you desire. This leaves a lot of people stumped, as they either overtax themselves or are left with more free time than they know what to do with.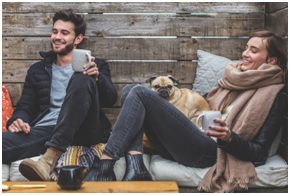 Once you've given your schedule some consideration, be sure to include time spent with your family and friends in your daily shuffle. Leave time for any adventures you'd like to pursue, any classes you'd like to take or simple relaxing tasks you love to perform.
Remember that a happy you is a more productive you and that the people in your life take some pressure off. Take care of yourself.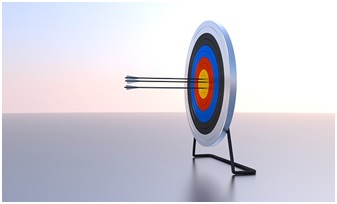 If you follow these simple 6 strategies and incorporate them into your daily life, I guarantee your productivity will rise by over 60% and you'll end up feeling more accomplished. The balance of a freelance career and personal life awaits — good luck!
---
Today's post was contributed by Josh Pratt.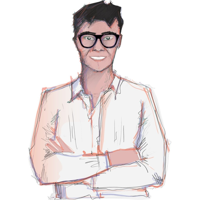 "Hi, I'm Josh and I'm a marketing automation geek. I have founded 3 startups and successfully exited one. I live in San Francisco, California and enjoy hiking the hills surrounding the city. Big fan of big data and the Quantified Self movement"
--- Be Notified of New Posts
Join the Logos By Nick mailing list to be notified of new posts. Members receive free design templates and special discounts on courses and various products. Your information will not be shared with any third parties.
---
Logos By Nick LLC is a participant in the Amazon Services LLC Associates Program, an affiliate advertising program designed to provide a means for sites to earn advertising fees by advertising and linking to Amazon.com. As an Amazon Associate I earn from qualifying purchases. Read affiliate disclosure here.