In a post last year I wrote about the benefits of using premium fonts for logo design as opposed to free fonts. In today's post I'll be expanding on that a bit by showing 12 different examples of famous fonts used in logos, and just for kicks I even mocked up the logos with the names swapped out with the name of the font.
Famous Fonts Used In Logos
1. Adidas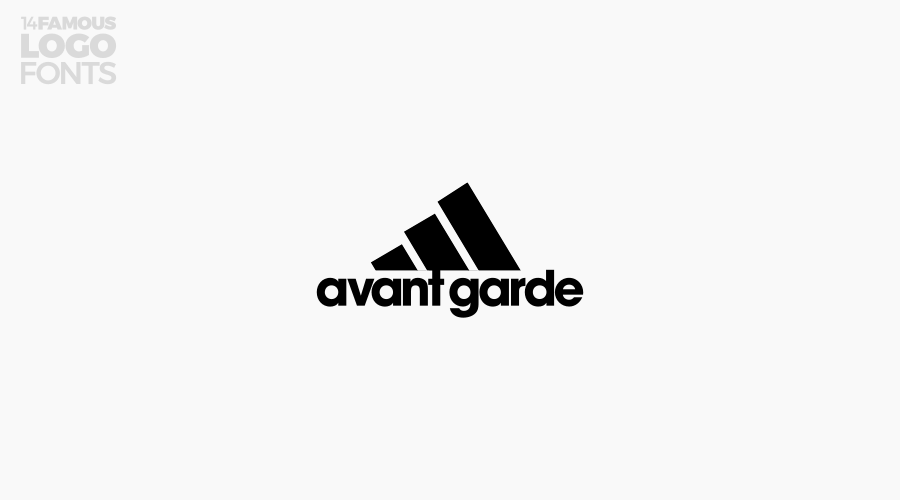 Adidas's logo uses the same font I use for the Logos By Nick logo — Avant Garde. This is probably my favorite font to use because of how simple, versatile and timeless it is.
2. Adobe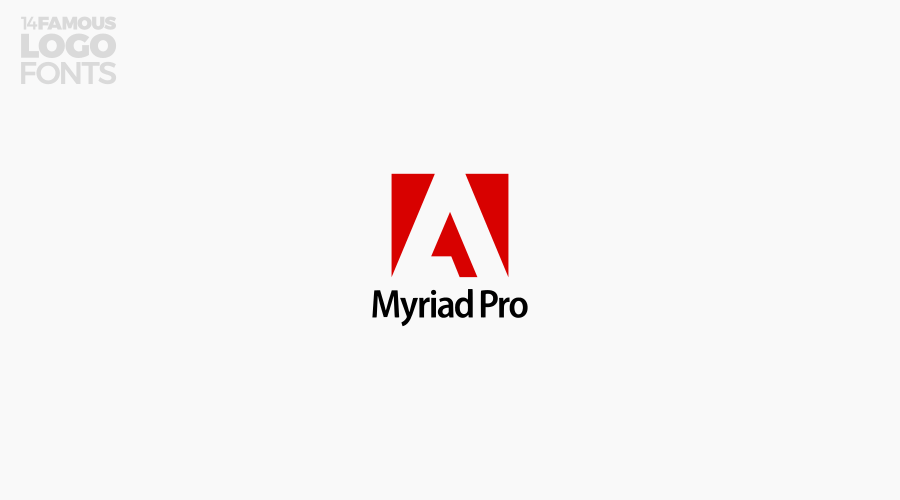 The font used in Adobe's logo is a very close render of Myriad Pro.
3. Domino's Pizza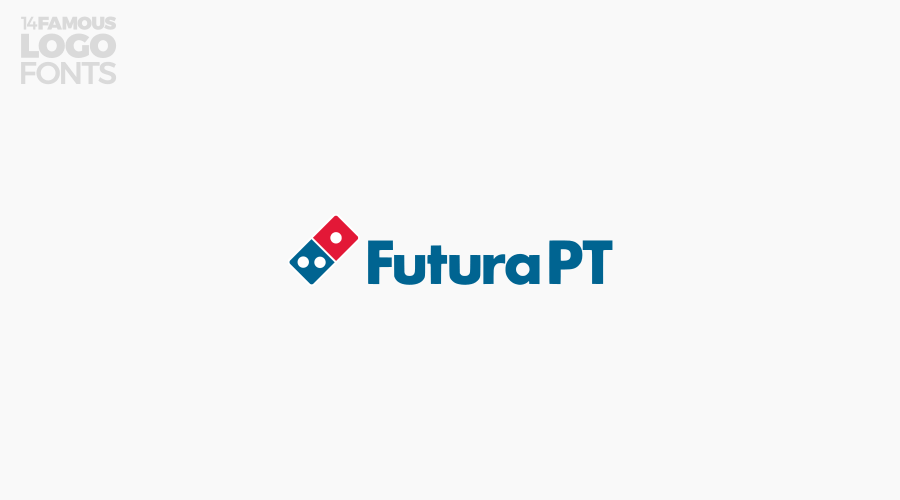 Futura PT isn't just used for the Domino's logo, it's used for a variety of large brands, like Absolut Vodka, Best Buy, USA Today and Cisco. It seems to be one of the more popular famous fonts used in logos by designers.
4. Ebay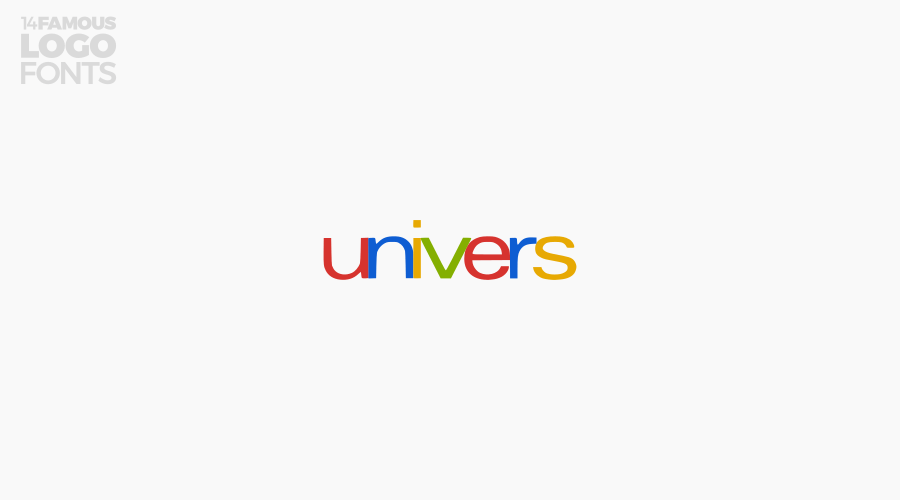 Ebay's logo has changed various times over the years, but its most recent version is a wordmark made with the Univers font.
5. Facebook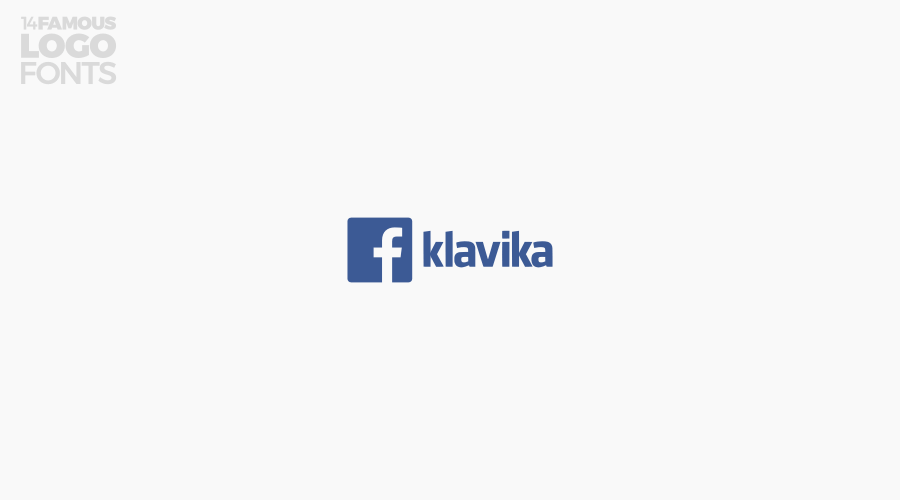 Klavika is always recognizable to me as "the Facebook font".
6. Geico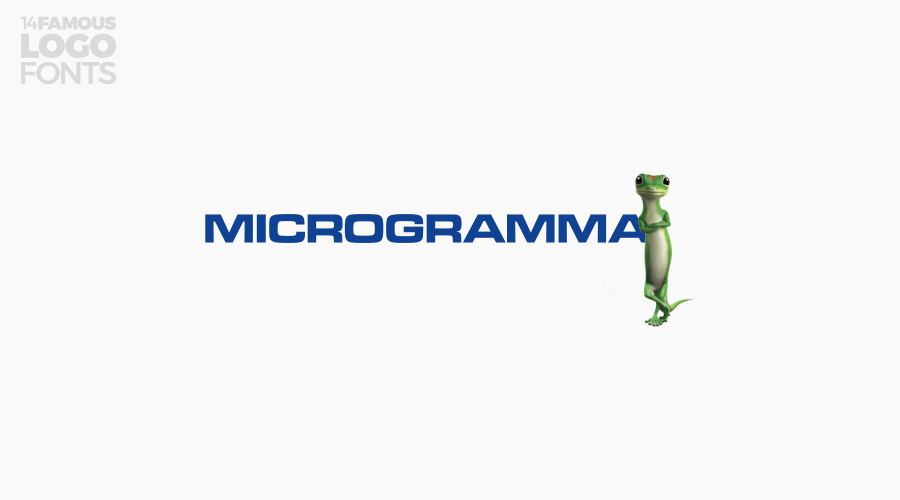 Geico's infamous branding leads with the Microgramma font, a personal favorite of mine as well. The thing that never fails to amaze me about Microgramma is how well it tends to communicate "modern technology" and "digital" despite how old it is.
7. YouTube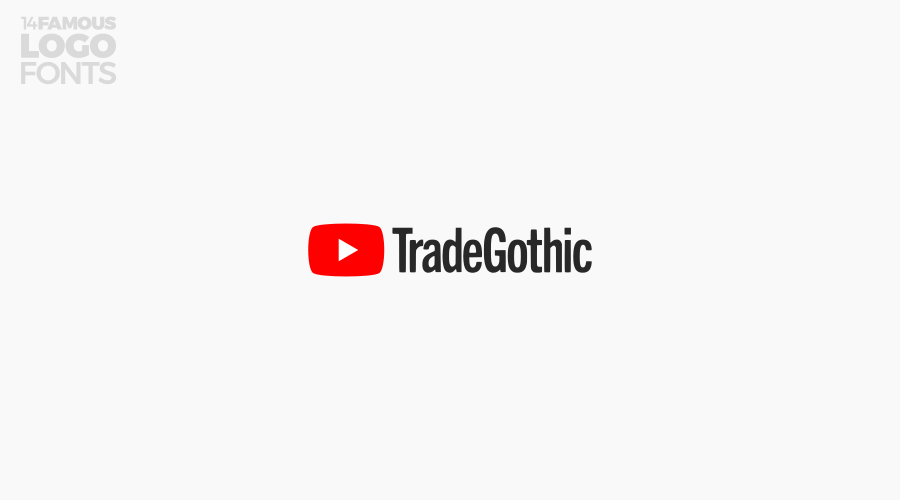 YouTube updated their branding last year (a change I overwhelmingly approve of) and went with Trade Gothic for their logo.
8. Regal Cinemas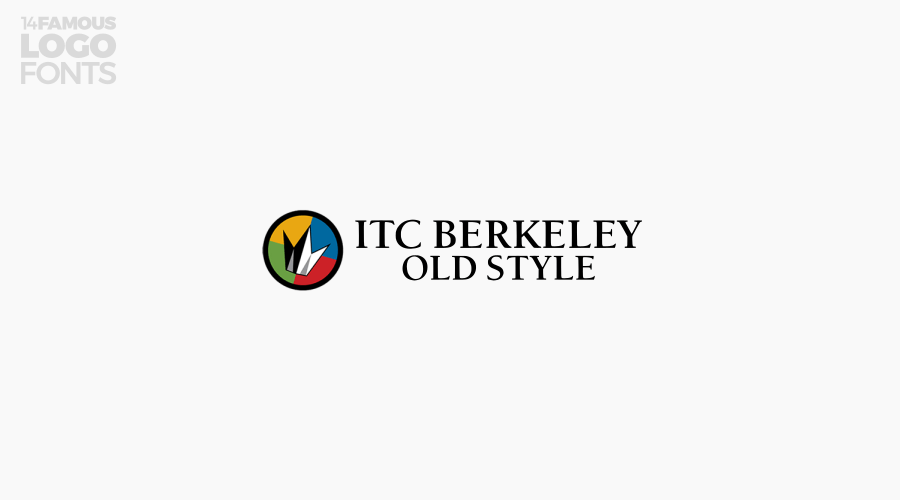 ITC Berkeley Old Style is the font used in the Regal Cinemas logo. Very similar to Optimus Princeps in my opinion.
9. Spotify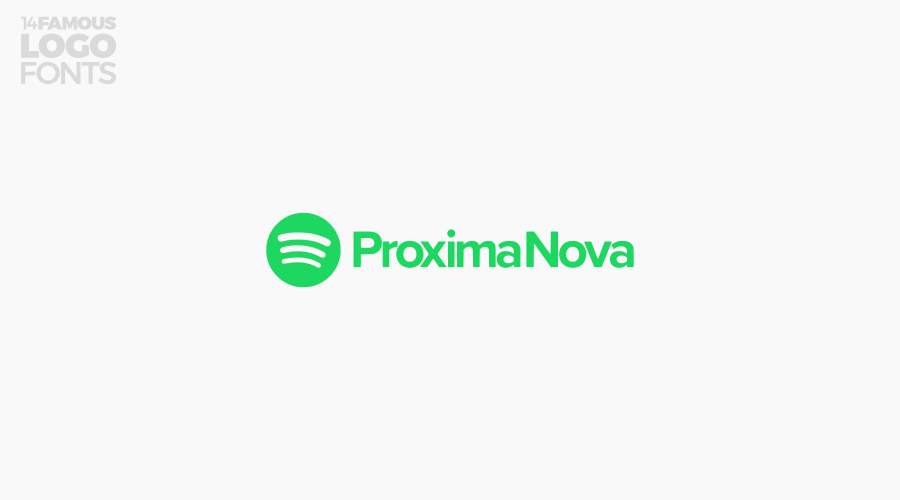 Spotify went with Proxima Nova for their re-brand — always a safe choice.
10. Target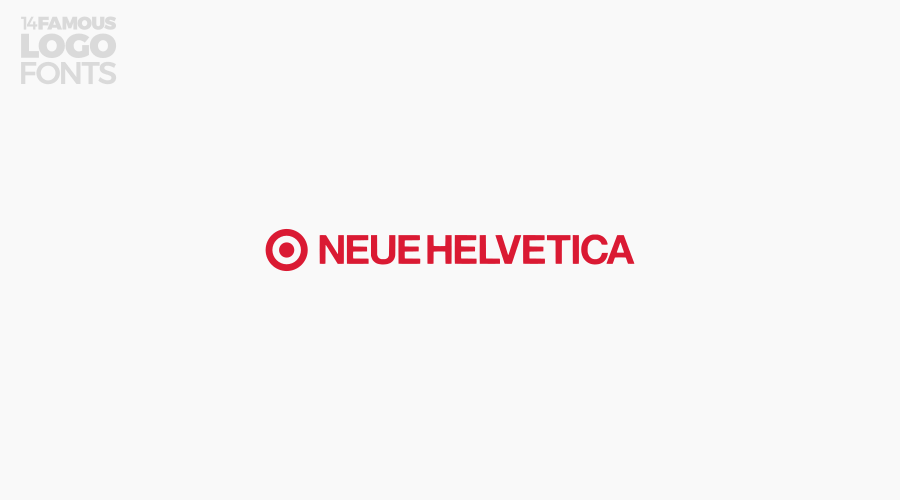 You could fill a library with a list of brands that use Helvetica in their logo. Target is one of many.
11. T-Mobile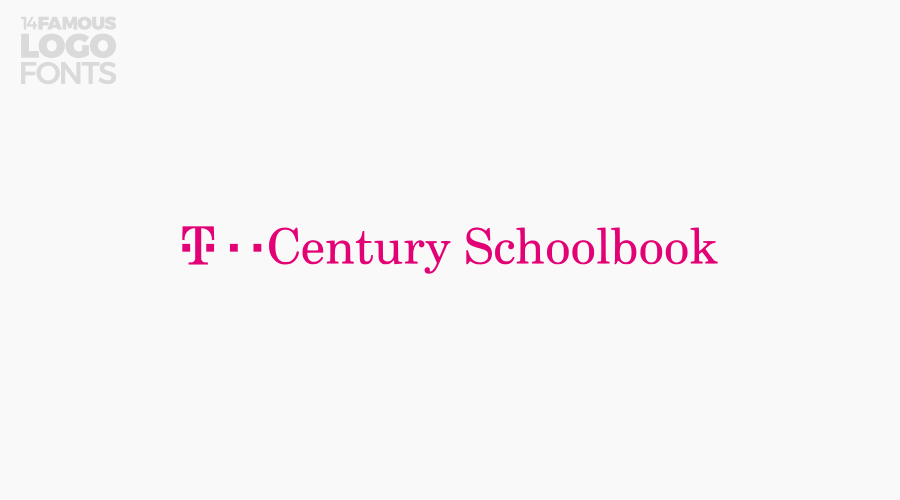 I'm not completely sure that Century Schoolbook is the font used for the T-Mobile logo, but it's very close — nearly identical.
12. WordPress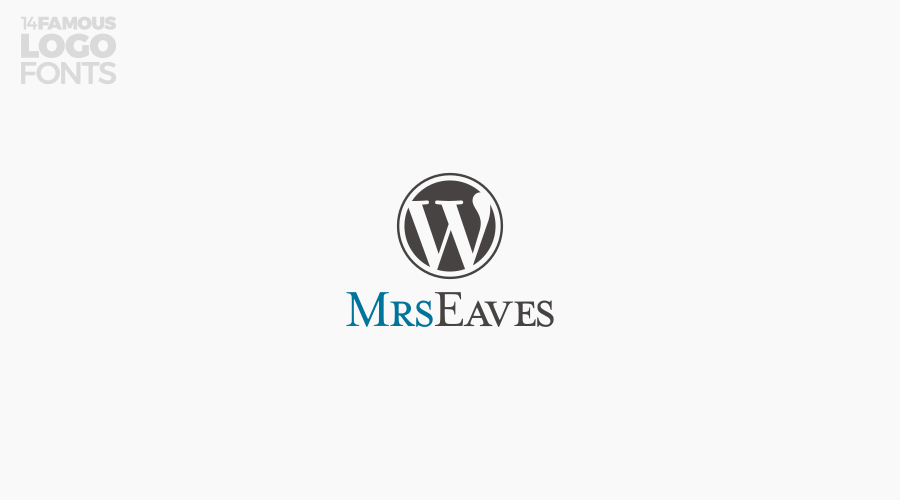 The font used in the WordPress logo is Mrs Eaves, a font I'd never heard of until I looked it up. This one looks very similar to Optimus Princeps as well.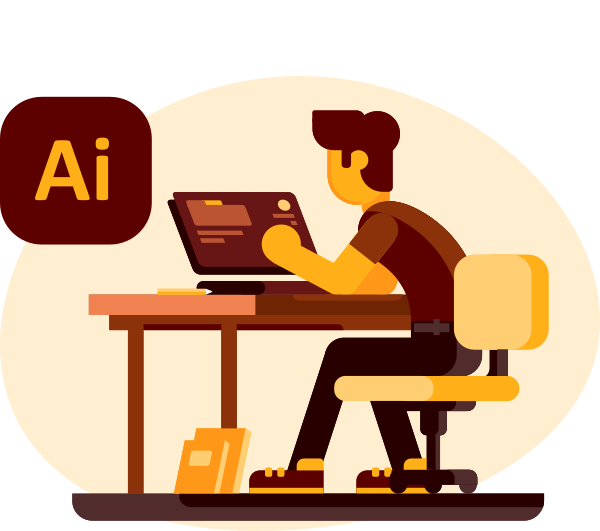 Become A Master of Adobe Illustrator!
Want to learn more about how Adobe Illustrator works? Check out my Illustrator Explainer Series - a comprehensive collection of over 100 videos where I go over every tool, feature and function and explain what it is, how it works, and why it's useful.
This post may contain affiliate links. Read affiliate disclosure here.