Disintegration Effect with GIMP
Disintegration Effect with GIMP
https://logosbynick.com/wp-content/uploads/2017/01/disintegration-effect-gimp.png
850
500
Nick Saporito
Nick Saporito
https://secure.gravatar.com/avatar/d9a1bc4f29b2352da1ce14ad033328ab?s=96&d=mm&r=g
I've decided to start creating GIMP tutorials in addition to my Inkscape content. If you don't know what GIMP is, think of it as a free alternative to Photoshop. Both GIMP and Inkscape go hand-in-hand since they're both Open Source and serve different design needs. If you don't know how to use GIMP, I think learning it will benefit you greatly.
I think this can add a new dimension to my channel and make my content more valuable, but I'll see what kind of reaction this tutorial gets before I decide for sure to keep creating content for GIMP. Let me know what you think with a comment or a Like/Dislike.
Woman image: https://pixabay.com/en/model-fashion-girl-female-glamour-600222/
Cracks image: https://pixabay.com/en/texture-cracks-structure-background-1395982/
Inkscape dark theme: http://logosbynick.com/how-to-make-inkscape-go-dark/
Logo Design Course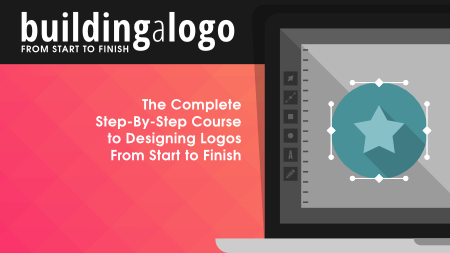 Curious about the creative process that inspires me to come up with design ideas and how I go about executing them? Be sure to check out my logo design course for a look behind the scenes at my systematic approach to coming up with design ideas.