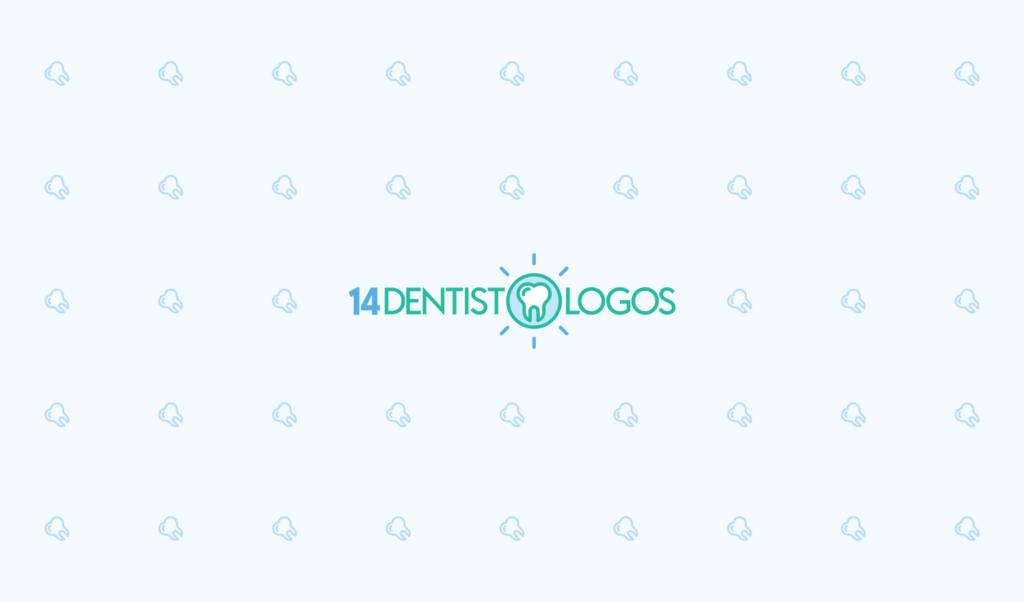 14 Best Dental Clinic Logo Samples of 2018
14 Best Dental Clinic Logo Samples of 2018
https://logosbynick.com/wp-content/uploads/2018/07/dental-clinic-logo-samples-1-1024x602.png
1024
602
Nick Saporito
Nick Saporito
https://secure.gravatar.com/avatar/d9a1bc4f29b2352da1ce14ad033328ab?s=96&d=mm&r=g
In this post I'll be sharing 14 of my favorite dental clinic logo samples that I found while browsing the web. As a fan of good design it always excites me when I come across a really clever and creative piece of design work — especially logos. Credit is attributed to the original artist of each design.
Learn How To Design Logos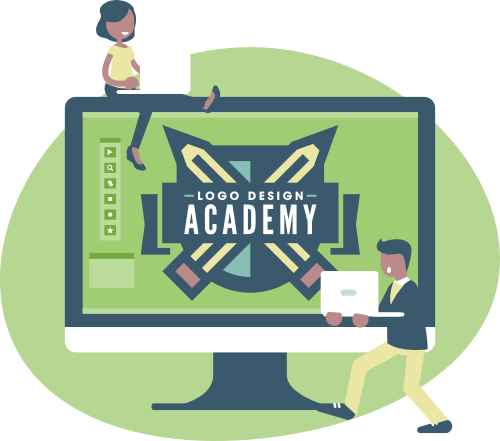 If you want to learn how I come up with logo design ideas, be sure to check out my Logo Design Academy - an interactive 18-part video course where you will learn my entire creative process for coming up with logo ideas and implementing them.

Dental Clinic Logo Samples
I've seen the heart and tooth combination done many times before, but the execution here is terrific — specifically the overlapping line art style. My only slight criticism would be the make the weight of the lines consistent with that of the text.
This dental clinic logo sample is amazing from both a design and a branding point of view — a logo and a company mascot all in one!
Here's a clever little piece of design work that appears to be more of an icon, but the creativeness of using the screw (for a lack of proper terminology) in the negative space would make it work great as a logo. I particularly like how well the design was executed, with the ridges of screw casting shadows downward.
Brilliant dental clinic logo sample that depicts a family that doubles as a tooth. Absolutely brilliant. The only improvement that I think could be made is rounding the caps of all of the lines. Some of them are rounded, but some of them are square. I think the design would look better with that consistency. Other than that, everything else is perfect! Even the choice of colors.
A nice execution of a flower/tooth. Something about this design makes me feel calm and relaxed, which works great considering the experience of going to the dentist tends to be anxiety-inducing. The only criticism I have would be making both the text and the icon have lines with consistent weight.
150+ Logo Templates Need a professional logo but have a limited budget? Or are you a designer looking to add to your inventory of design elements? Check out my bundle of 150+ high quality logo templates, all designed by Yours Truly.

Here's yet another combination of a tooth and a heart (it seems to be a very common theme with dental logos,) but the execution of this one was so well that I felt like it deserved a mention. Absolutely love the smooth, fluid lines.
Here's a refreshingly unique design idea that depicts a tree with some leaves, but it's also a tooth. Very interesting concept, and nice use of color!
A very creative approach to what could be a logo for a children's dentist. The body of the teddy bear doubles as a tooth.
There's few thing I love more than a very simple, very creative logo, and this one hits the mark. What better way to brand a dental clinic than with a simple happy smile?
Here's another depiction of a tooth and a flower, but I chose this one because I like how it's comprised of a single, fluid line. It just flows nicely, and it's consistent with the text. This is a template that's available for sale on Envato Market. Click the image to check it out.
A clever depiction of a castle and a tooth. This immediately brings to mind the concept of crowns — dental crowns — and how something similar could be done.
Another design that combines a heart and a tooth. I picked this one because of how well the design and the text fit together. I think it would look a lot better if they were consistently weighted though. Regardless, a very sleek piece of design work!
A clever logo design that depicts a tooth with the bottom half being a smile. Very simple and creative. It reminds me of the Amazon logo.
Another tooth/smile combination. I picked this one because I liked the smooth but whimsical fluidity of the lines. A very nice logo indeed, and it's a template available for sale on Envato Market. Check out the page if interested.
---
Logos By Nick LLC is a participant in the Amazon Services LLC Associates Program, an affiliate advertising program designed to provide a means for sites to earn advertising fees by advertising and linking to Amazon.com. As an Amazon Associate I earn from qualifying purchases. Read affiliate disclosure here.