Create a Light Bulb Fish Bowl with GIMP
Create a Light Bulb Fish Bowl with GIMP
https://logosbynick.com/wp-content/uploads/2017/01/lightbulb-fish-tank-gimp-tutorial.png
850
500
Nick Saporito
Nick Saporito
https://secure.gravatar.com/avatar/d9a1bc4f29b2352da1ce14ad033328ab?s=96&d=mm&r=g
In today's tutorial I'll be demonstrating how to use GIMP to create a fish tank out of a light bulb. Enjoy!
Light bulb image: https://pixabay.com/en/lightbulb-bulb-light-idea-energy-1875255/
Water splash image: http://starlaa1.deviantart.com/art/water-splash-png-304747580
Fish image: https://pixabay.com/en/goldfish-carp-fish-1900832/
Get the Inkscape dark theme: http://logosbynick.com/how-to-make-inkscape-go-dark/
Logo Design Course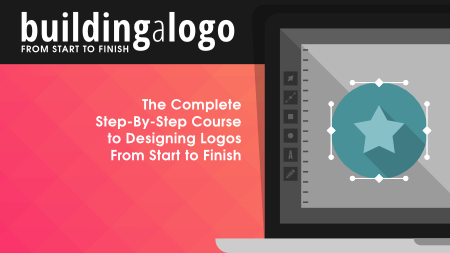 Curious about the creative process that inspires me to come up with design ideas and how I go about executing them? Be sure to check out my logo design course for a look behind the scenes at my systematic approach to coming up with design ideas.