Literal vs Conceptual Logo Design – Separating Pros From Amateurs
Literal vs Conceptual Logo Design – Separating Pros From Amateurs
https://logosbynick.com/wp-content/uploads/2019/09/conceptual-logo-design-1024x602.jpg
1024
602
Logos By Nick
Logos By Nick
https://logosbynick.com/wp-content/uploads/2019/09/conceptual-logo-design-1024x602.jpg
In this post I'll be providing an overview of conceptual logo design, and why it's what separates pro designers from amateurs. I would recommend watching the video lesson at the top of the page. It's taken from my Logo Design Academy course, so be sure to check that out if you want to learn more about logo design.
Learn How To Design Logos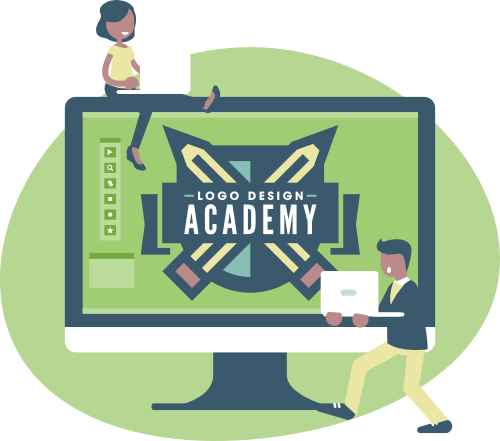 If you want to learn how I come up with logo design ideas, be sure to check out my Logo Design Academy - an interactive 18-part video course where you will learn my entire creative process for coming up with logo ideas and implementing them.

Literal vs Conceptual Logo Design
Compared to other types of design, logos are unique. A logo's job isn't to communicate information, it's simply meant to be a memorable symbol that could be used to identify a brand. Because of that, it's okay for a logo to have a bit of mystery behind it. This is just personal opinion, but logos tend to work best when they conceptualize an idea rather than literally depict it.
Conceptual Logo Design Examples
The following are examples of conceptual logo design for some of the world's largest brands. I've paired each example with an example of a logo that takes on more of a literal approach for comparison.
Delivery Logo
On the surface it may appear that the FedEx logo is just a sans wordmark design, but there's a bit of abstraction here — an arrow nestled within the negative space between the E and the X. The arrow conceptualizes the idea of delivery, whereas the example to the right literally depicts a deliver truck.
Headphones
The Beats logo is another great example. This logo conceptualizes the idea of headphones on a head, represented by the letter B on a circle. It's not blatantly obvious that this is what's being communicated here, but that's okay because like I said, a logo doesn't need to communicate information. It just needs to be a simple depiction that can be used to identify a brand.
Casino
The Sugar House Casino logo is one of my favorite logos, mainly because of its use of abstraction. The U in "Sugar" and the O in "House" represent rotating digits on a conceptual slot machine. Compare that to the slot machine design on the right. It's a nice design, but I don't think it would work well as a logo because there's too much being literally depicted.
150+ Logo Templates Need a professional logo but have a limited budget? Or are you a designer looking to add to your inventory of design elements? Check out my bundle of 150+ high quality logo templates, all designed by Yours Truly.

Amazon Smile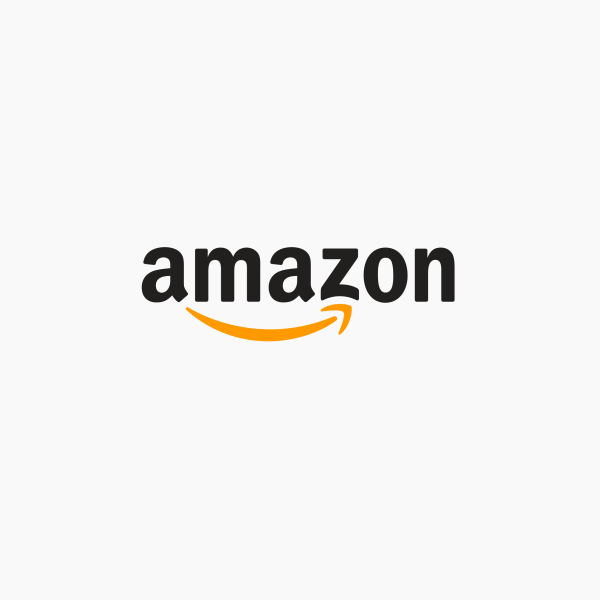 Amazon is another good example of conceptual logo design. The arrow points to everything from A to Z, but it's also a smile. A very subtle, conceptual depiction.
Under Armour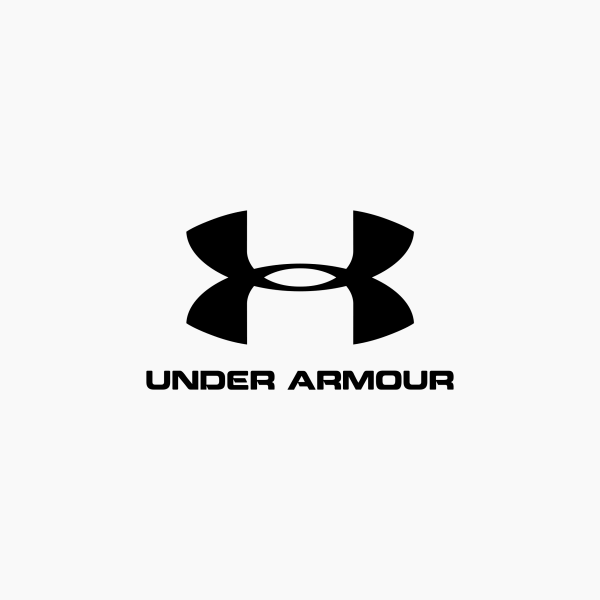 If you look closely, you'll see that the Under Armour logo combines the letters U and A into a single unit. Again, it doesn't have to be blatantly obvious when it comes to logo design.
Real Estate Investment Logo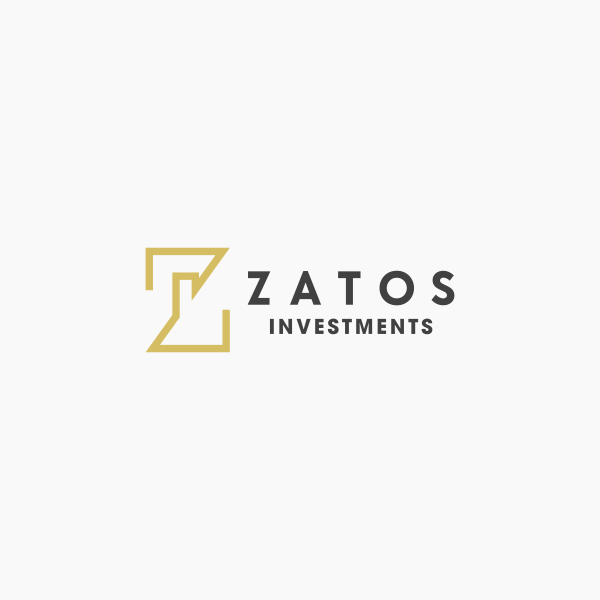 Here's an example of conceptual logo design that I made. This is for a real estate investment company. I took the letter Z for the name and subtly made part if it into the outline of a roof. It's not apparent upon first sight, but that's part of what makes it so clever.
Logos By Nick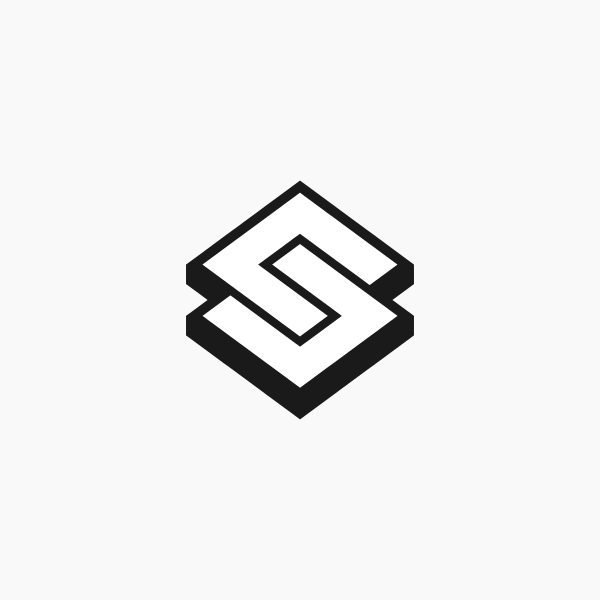 Finally, I'll use my own logo as an example, just to show that I practice what I preach. I am a graphic designer, which is represented by two blocks coming together. Those two blocks also represent lowercase N's coming together to form the letter S for my initials.
Become A Master of Inkscape!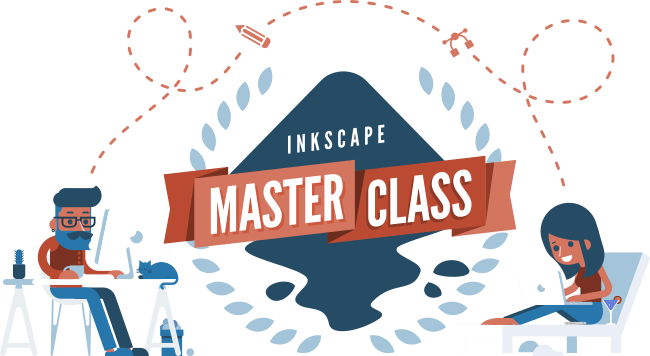 Want to learn more about how Inkscape works? Check out the Inkscape Master Class – a comprehensive series of over 50 videos where I go over every tool, feature and function in Inkscape and explain what it is, how it works, and why it's useful.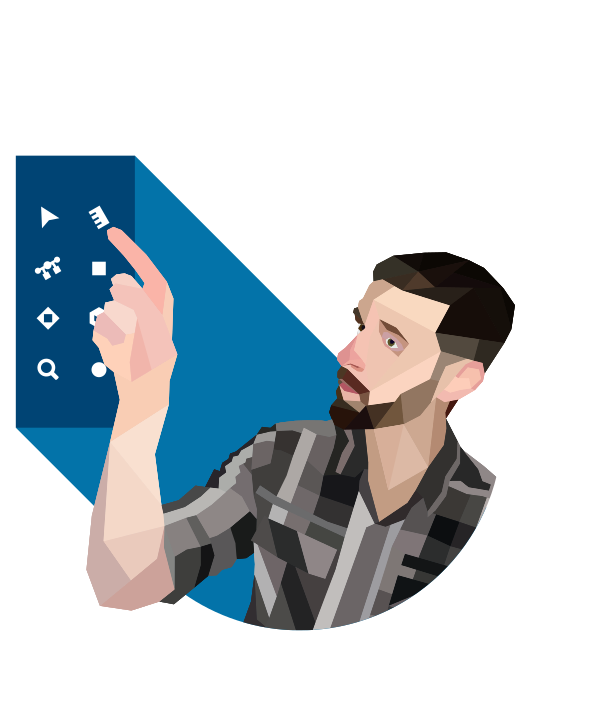 Want Me To Design Your Logo?
I'm Nick, and I design logos. I can help you enhance your image and make an impactful impression with some next-level branding. Check out my portfolio to see how I've helped others and learn more about how I can do the same for you.

---
Logos By Nick LLC is a participant in the Amazon Services LLC Associates Program, an affiliate advertising program designed to provide a means for sites to earn advertising fees by advertising and linking to Amazon.com. As an Amazon Associate I earn from qualifying purchases. Read affiliate disclosure here.