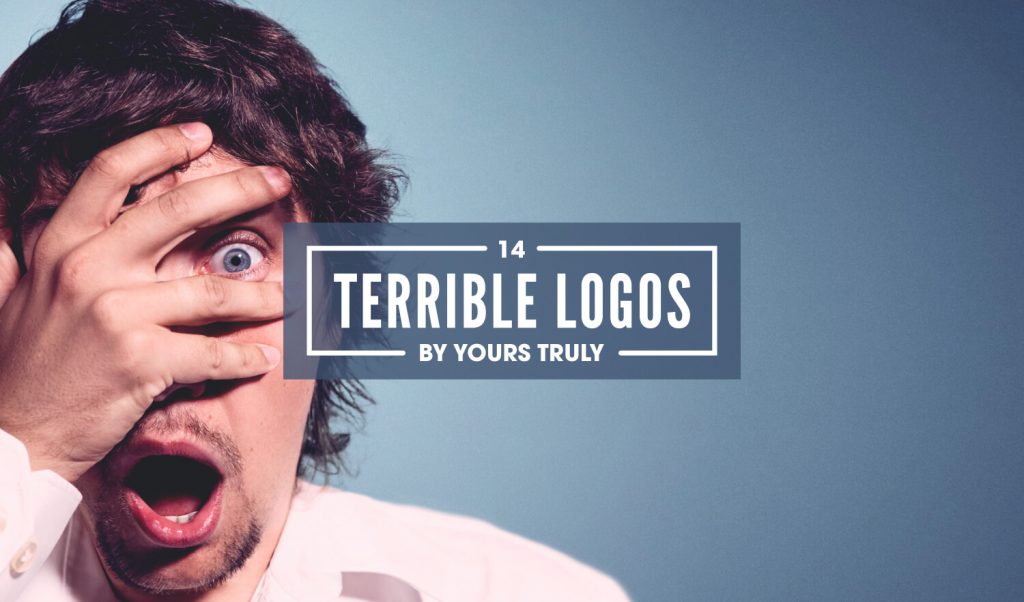 14 Bad Logo Designs That I Created As A Beginner
14 Bad Logo Designs That I Created As A Beginner
https://logosbynick.com/wp-content/uploads/2019/04/bad-logo-designs-1024x602.jpg
1024
602
Nick Saporito
Nick Saporito
https://secure.gravatar.com/avatar/d9a1bc4f29b2352da1ce14ad033328ab?s=96&d=mm&r=g
I took a trip down memory lane recently and looked at some of my old logo designs from 2012 when I first started getting hired by clients on a regular basis. I knew I was a beginner back then, but I didn't realize just how bad my logo designs were. They're so bad that it baffles me to think that anyone ever hired me. So I decided to pick out my 14 favorite examples of bad logo designs that I personally created and share them with you in this post.
Learn How To Design Logos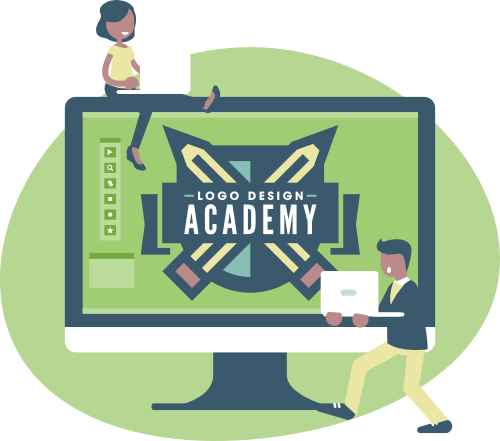 If you want to learn how I come up with logo design ideas, be sure to check out my Logo Design Academy - an interactive 18-part video course where you will learn my entire creative process for coming up with logo ideas and implementing them.

Experience Breeds Excellence
One of the most common questions I get from viewers learning design from my content is how they can improve their eye for design. They understand how the software works, but they have trouble conceptualizing and executing design ideas. The answer is simple: time and practice.
There's no shortcuts to improving your skills as a designer. The way to get better at it is the same way you get better at dancing, or dribbling a basketball, or lifting weights, or playing the piano, or any other worthwhile endeavor — by putting in the time. As your experience grows, so will your abilities.
Bad Logo Designs
Bear in mind that these are all logos that I created for actual paying clients, as hard as that may be to believe.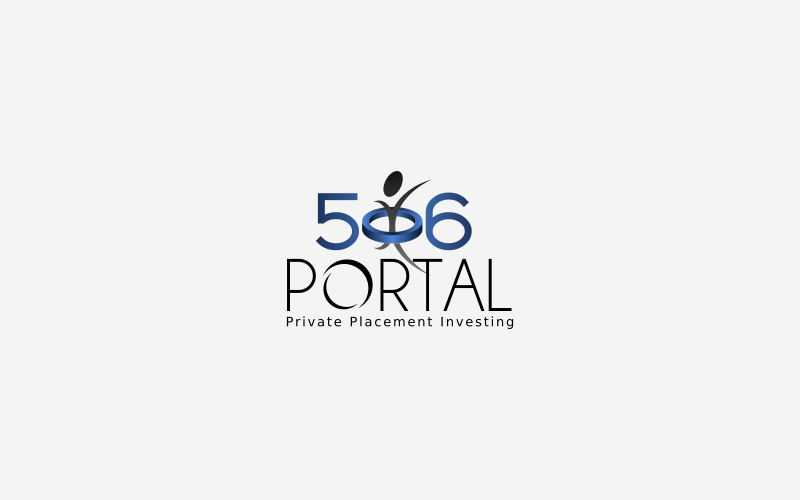 The main problem with this logo is that the zero is in a completely different style than the rest of design, giving it a misplaced look.
150+ Logo Templates Need a professional logo but have a limited budget? Or are you a designer looking to add to your inventory of design elements? Check out my bundle of 150+ high quality logo templates, all designed by Yours Truly.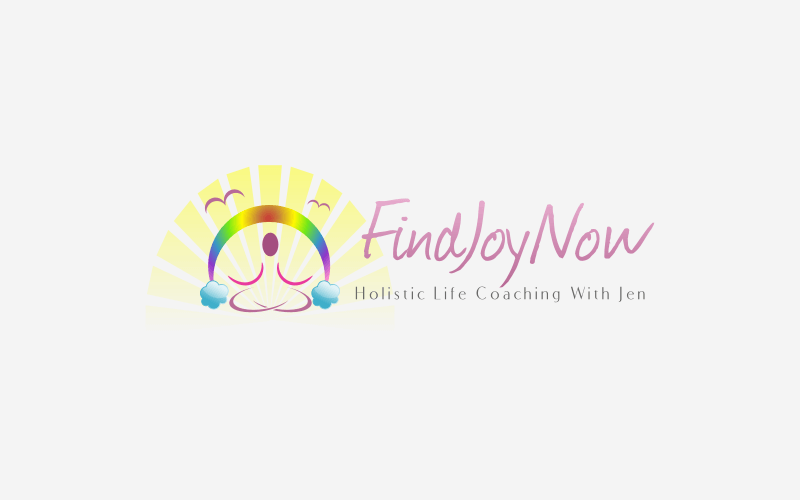 There's just too much going on here, and it all clashes. Too many colors and gradients, and the design can't be stripped down to monotone without getting rid of the sunbursts in the background.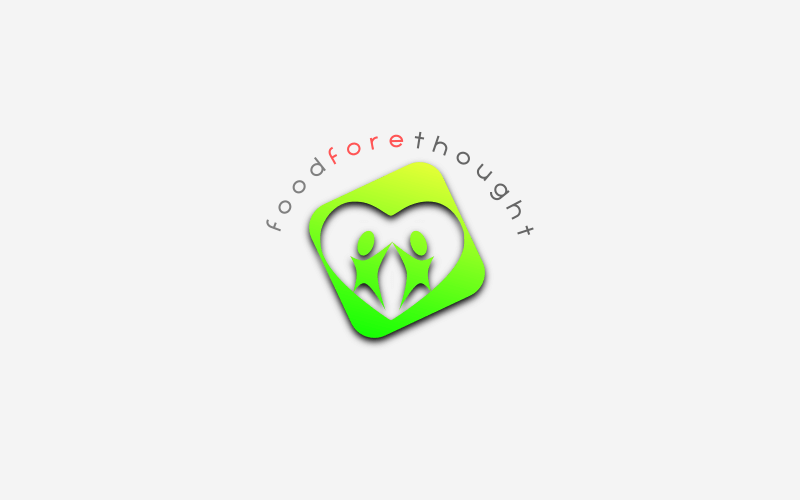 Using drop shadows in a logo, yikes. The rounded rectangle looks clunky with circular text going around it.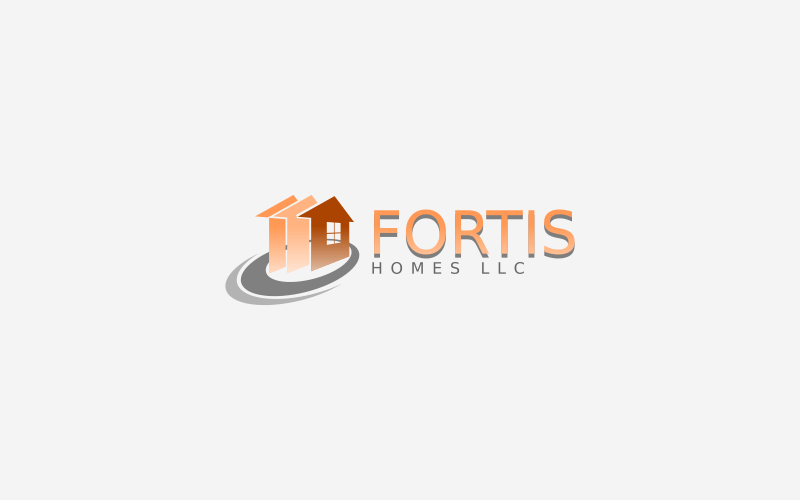 It could've been an okay concept if executed differently. The perspective effect of the houses and the negative space between them, and within the windows, is messy and awkward. This logo also wouldn't scale (or print) very well, and you certainly couldn't embroider it onto a shirt.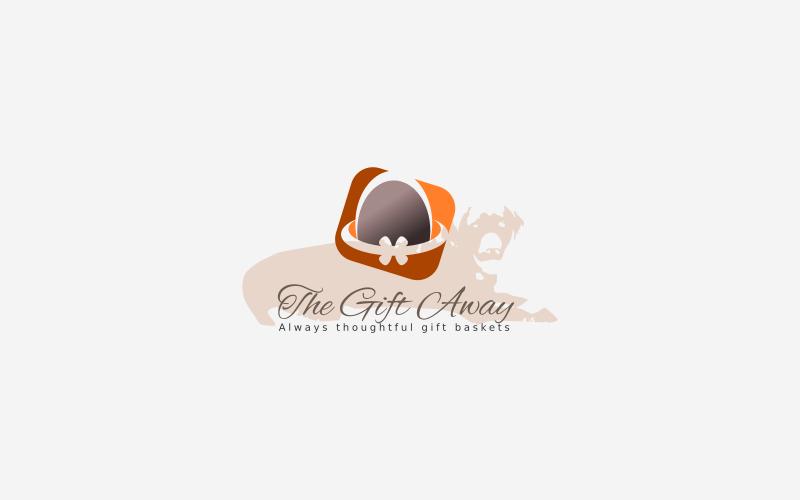 The icon is supposed to be the top of a gift basket. In my defense, I remember the client asking me to include a picture of her dog in the logo, so this one isn't completely on me 😆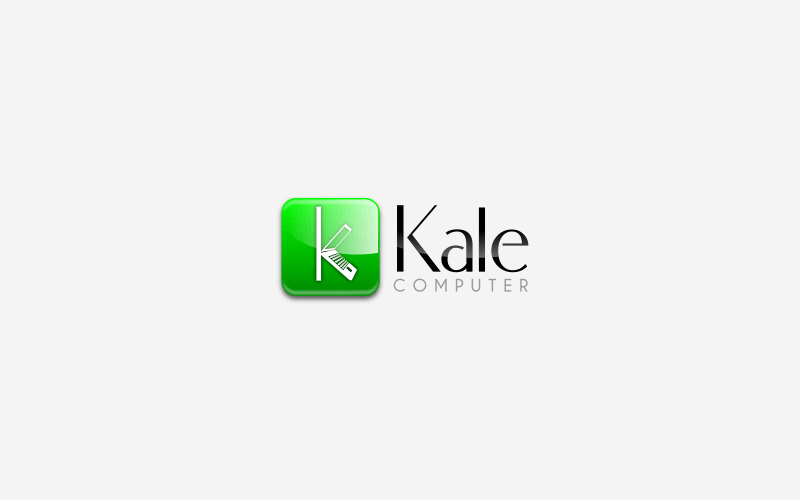 You can tell that we were still in the Web 2.0 era where shiny buttons were all the rage. The idea of a laptop as the letter K is actually a pretty good idea in concept, it was just executed poorly. There's too much detail in the laptop. It would become unidentifiable if scaled to smaller sizes.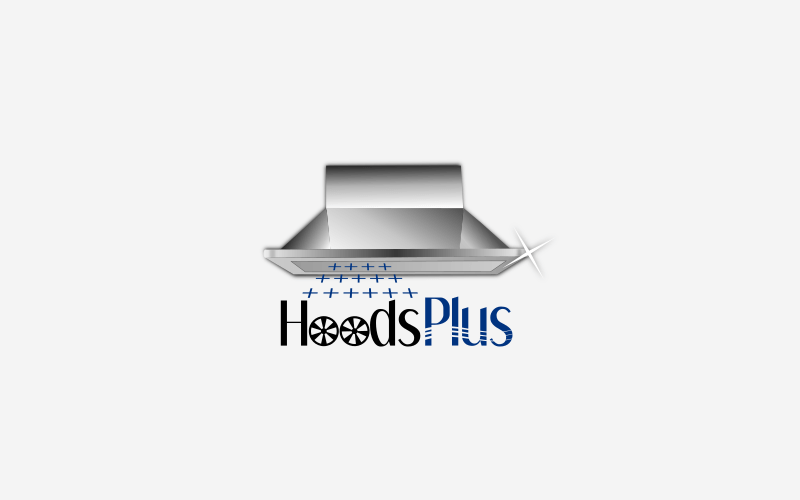 Too busy. Way too much going on here, and lots of fine details that absolutely destroy the logo's versatility. Trying to communicate too many things at once is one of the hallmarks of a bad logo design, and it's a classic rookie mistake.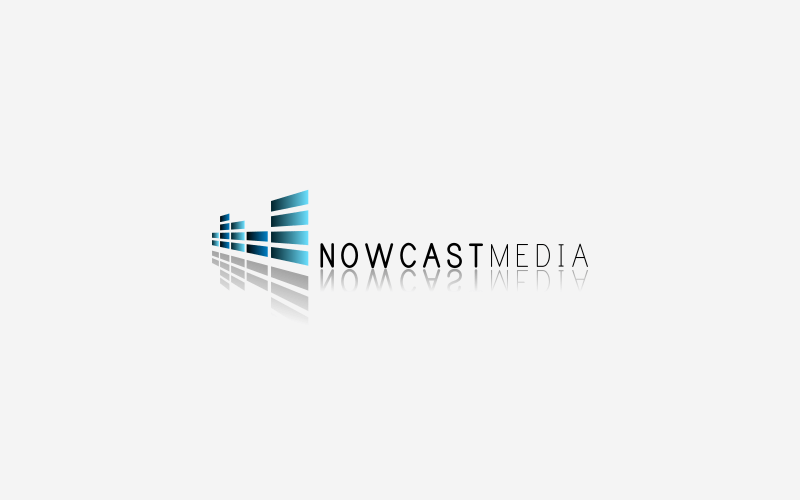 Too heavy on the gradients. The perspective isn't necessary. And what's with the reflection?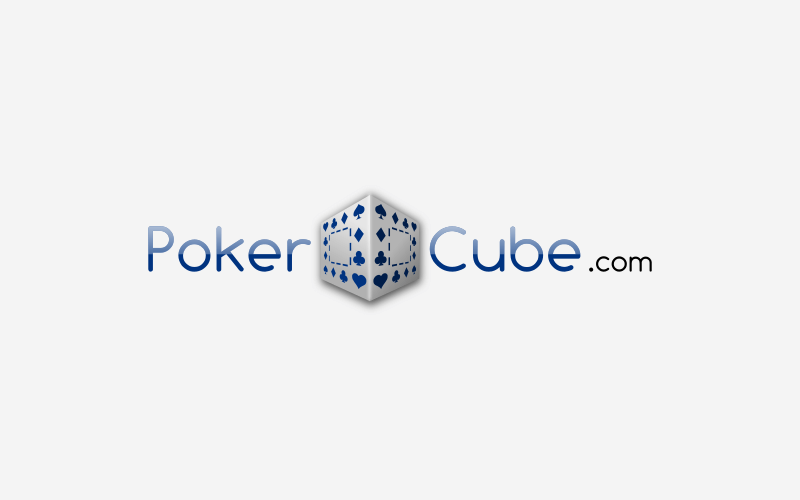 This is an example of a logo being a little too literal. And again with the drop shadows. 🤔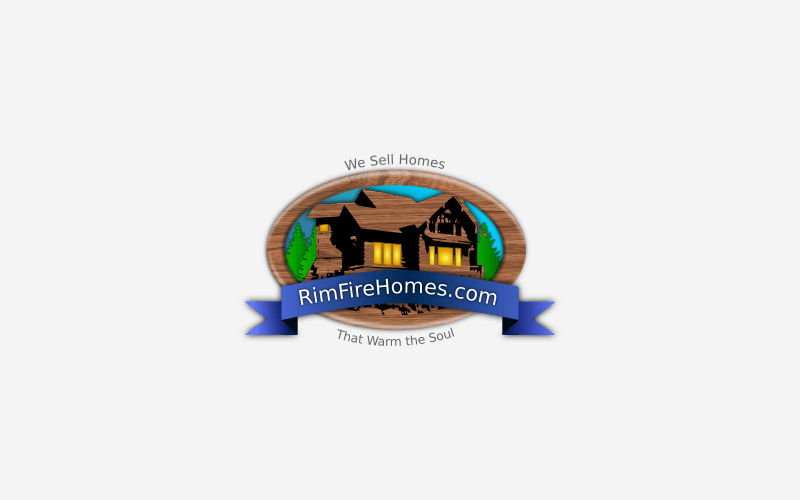 I don't even know where to begin. I'm pretty sure I violated every single logo design principle here and then some.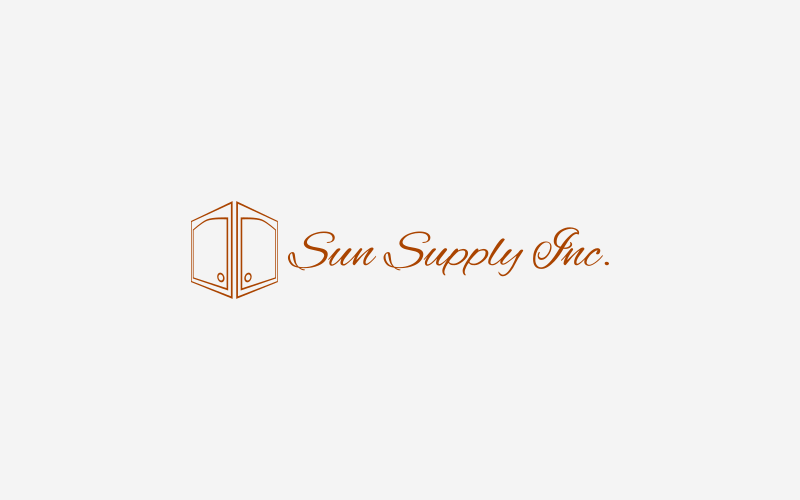 Two generic clip-art-style cabinet doors paired with an incompatible font. You could probably get better results from one of those online logo makers. I don't know what my obsession was with the perspective tool back then.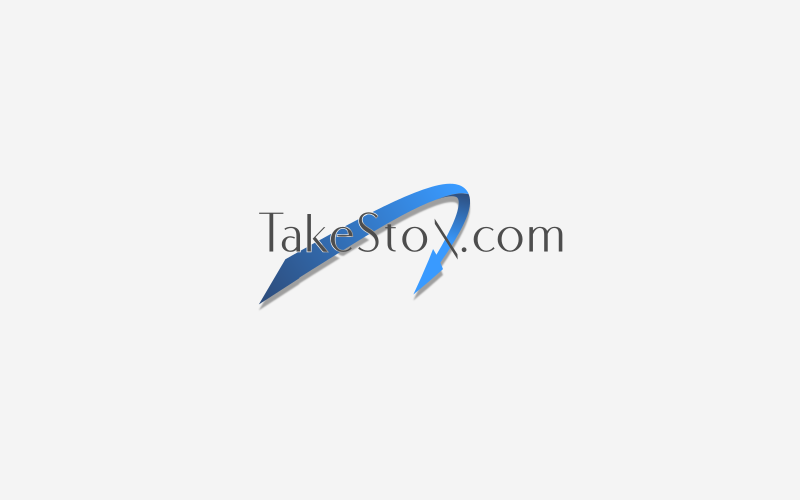 The dark gray and deep blue don't contrast well together, and the arrow going behind the word is real messy. The padding around the name needs to be thicker, but most importantly, the entire design needs to be pitched in the trash.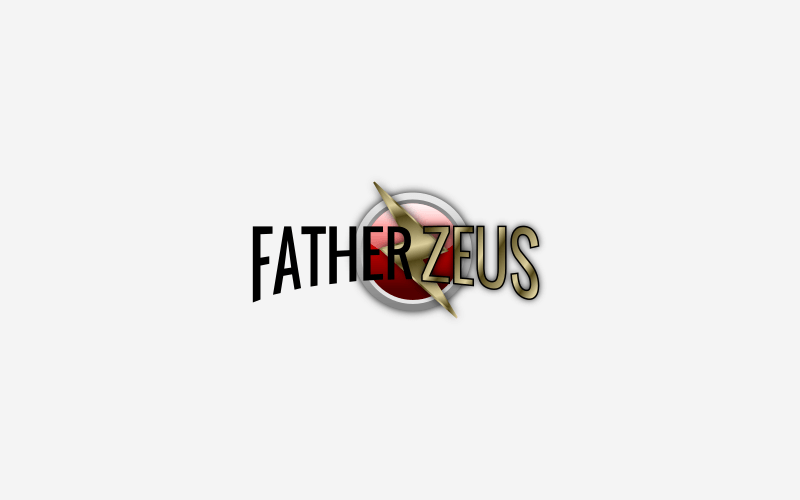 The colors all clash with each other. There's not enough separation between the name, icon, and backdrop.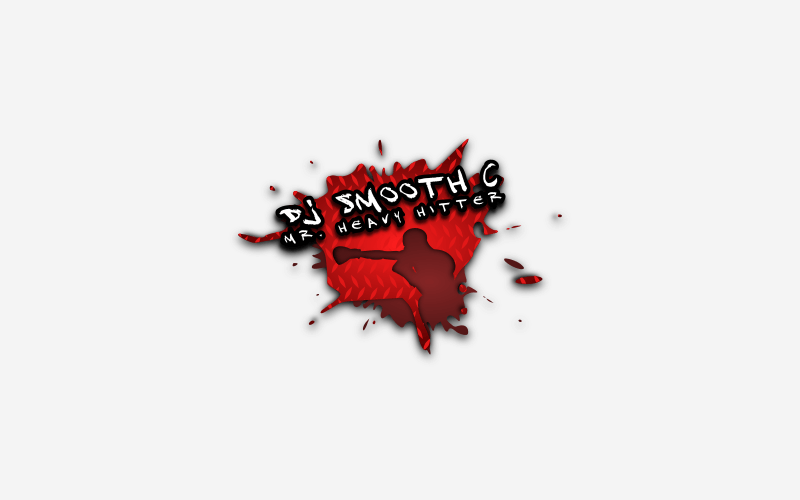 Not sure what the splatters are all about. And the shades of red being used are too closely related. The entire design is too busy and messy.
Become A Master of Inkscape!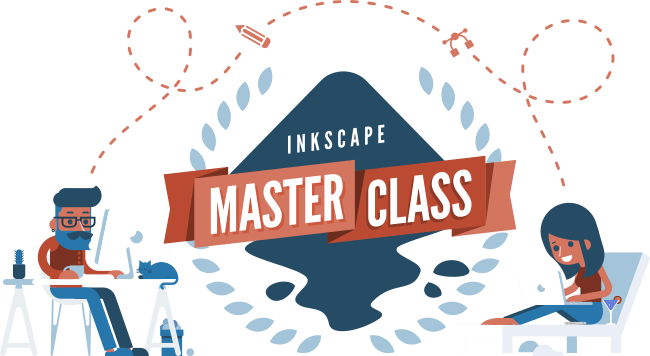 Want to learn more about how Inkscape works? Check out the Inkscape Master Class – a comprehensive series of over 50 videos where I go over every tool, feature and function in Inkscape and explain what it is, how it works, and why it's useful. Be Notified of New Posts
Join the Logos By Nick mailing list to be notified of new posts. Members receive free design templates and special discounts on courses and various products. Your information will not be shared with any third parties.
---
Logos By Nick LLC is a participant in the Amazon Services LLC Associates Program, an affiliate advertising program designed to provide a means for sites to earn advertising fees by advertising and linking to Amazon.com. As an Amazon Associate I earn from qualifying purchases. Read affiliate disclosure here.