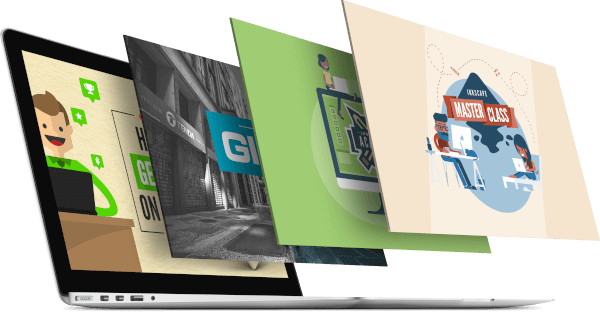 Join The Logos By Nick Affiliate Program!
The Logos By Nick Academy has accumulated over 12,000 registered users in its short lifetime! Our affiliate program is a great way to partake in that success.
What Is An Affiliate Program?
Our affiliate program pays you a 50% commission for referring new students to any of the courses in the Logos By Nick Academy. 
Once you are accepted into the program, you will be provided with a custom URL that you can share with anyone who may be interested in enrolling in any of our courses. If they enroll via your link, you will be paid 50% of the sale amount!
Let's have a look at an example scenario…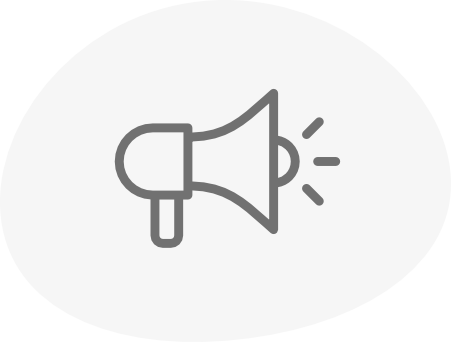 Step 1
You know someone who would benefit from our suite of educational courses, so you share your personalized link with them.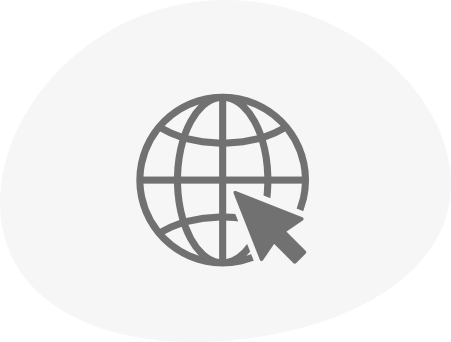 Step 2
They click your personalized link and enroll in our suite of courses for $39, earning you a commission of $19.50.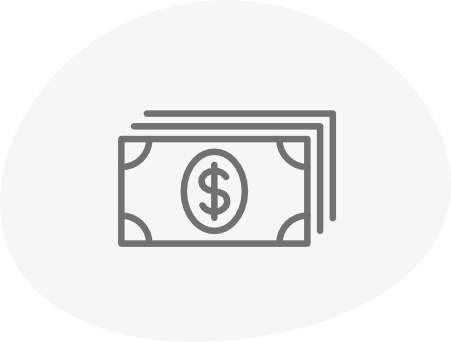 Step 3
At the end of each month your earnings will be paid out by Teachable (the service that hosts our courses) to your PayPal account.
See How It Works…
The video below will walk you through the process of setting up your personalized affiliate links:
Our Products…
As a member of the Logos By Nick Affiliate Program, you will have the ability to promote our catalog of courses covering topics such as Adobe Illustrator, Affinity Designer, Inkscape and more!
The Inkscape Master Class

A comprehensive series of 60+ videos where I explain every tool and feature in Inkscape.

Affinity Designer Master Class

A series of 80+ explainer videos where I go over every tool and feature in Affinity Designer.

The Illustrator Explainer Series

A series of 100+ explainer videos where I go over every tool and feature in Adobe Illustrator.

The Logo Design Academy

An 18-part video series teaching my entire creative process for designing logos.
Rules & Regulations
The only thing I ask is that you do not run paid advertisements against branded keywords, or target any of them with Search Engine Optimization. 
For example, trying to outrank this website in the search results for the phrase "Inkscape Master Class" would be prohibited as it is the branded name of the course. However, you are free to target "learn how to use Inkscape" or "best Inkscape courses," etc. If you need clarification on any of this please contact me.
Ready To Get Started?
To join the affiliate program you must be a registered user of the Logos By Nick Academy. You do not have to purchase anything, but you do need to register for a free account. You can do so here. If you have purchased a course in the past then you already have an account.
Once you have an active account you can submit an application to join the affiliate program here: