The Logos By Nick Community
The Logos By Nick brand serves a community of young creators who embrace open source software as a way of expressing their creativity. By advertising on LogosByNick.com content, you can gain targeted exposure to a niche audience.
Devices
84% desktop users
14% mobile users
2% tablet users
Monthly Traffic
42,720 page views
37,564 unique page views
2 minutes 22 seconds avg. time on page
Traffic Source
67% from organic search
21% from social media
10% direct traffic (user manually enters site address)
1.4% referral traffic (links from other sites)
Data based on Google Analytics report for March 2018. Contact me for more in-depth information and complete PDF reports from Google. 
Recent Content
Advertising Products
Advertisements will be displayed on blog posts as that is (overwhelmingly) the most heavily-trafficked area of the site. Ad prices are reflective of previous month's analytics.
In-Line Content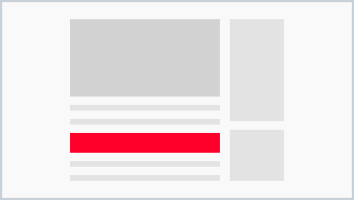 728 x 90 pixels – A horizontal image ad that sits in-line with the content. The benefit of this format is that, unlike sidebar and header ads, it is more likely to catch the viewer's attention because of it's position within the content.
Large Sidebar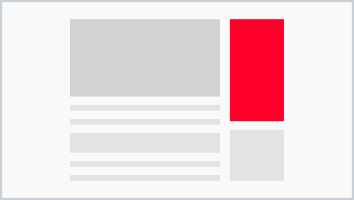 300 x 600 pixels – A vertical image ad that takes priority at the top right sidebar of the page. The benefit of this format is that, aside from the post's header, it takes up the most visual real estate on the screen.
Sticky Sidebar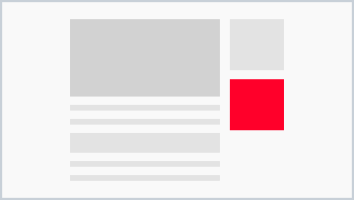 300 x 250 pixels – A square image ad that sticks to the right sidebar of the page as the user scrolls through the content. This is the most effective ad unit I offer because it remains within the user's sight for the entire duration of their visit.
Get a 15% discount when you order 90 days or more worth of advertising. Stop by my contact page and submit a request if interested in purchasing an advertising plan.