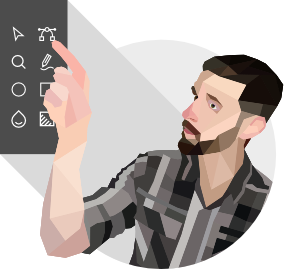 Logos By Nick is a solution for the entrepreneur who is discouraged by the often heedless, mass-produced quality of work commonly found on crowdsourcing platforms. I aim to provide the personalized, quality craftsmanship your project deserves, but without the price margins of large design agencies with lots of overhead to account for.
The Logo Design Process
The typical phases of a logo design project…
Consultation & Briefing
Fill out a 6-question brief telling me about your business, your unique position in the marketplace, and who your ideal customer is. After that we can discuss the details of your project further.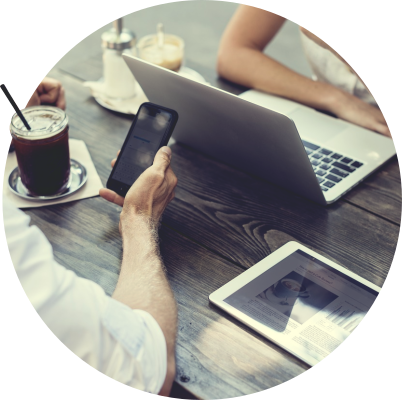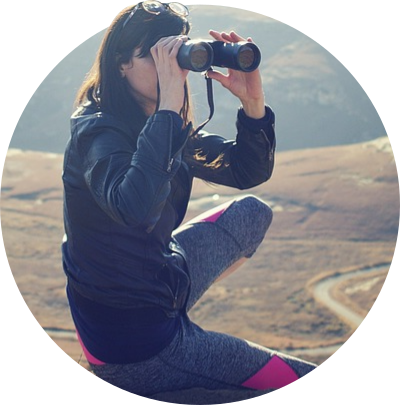 Market Research & Competitive Analysis
The first step is to begin gathering information about your industry and your competitors so I can get a feel for what we can do to not only make you stand out, but also appeal to the avatar of your ideal customer/client.
Initial Mock-Ups
This is where the rubber meets the road. In this phase, I'll begin the design exploration process, putting my 7 years of professional experience to work coming up with a variety of design ideas to present to you. I can take your ideas and requests (if any) into consideration, and I'll also suggest some ideas of my own as well.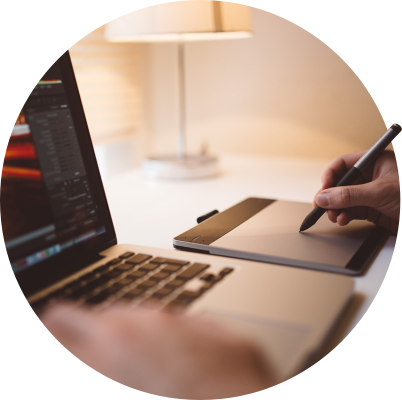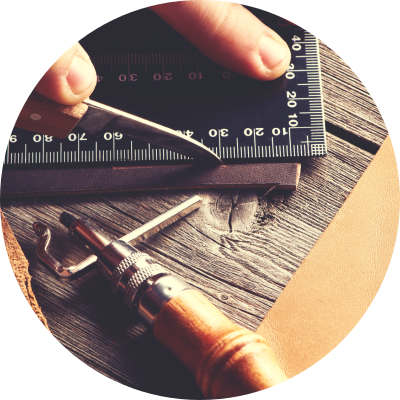 Revisions
Once we've gone over some of the initial mock-ups, we'll narrow down our choices, bounce some feedback off of each other, make any necessary alterations and work to achieve a single, refined, perfected design that you think would best represent your business.
Production
Once the design is completed and your new logo has been decided on, it's time for me to start producing all of the necessary files and variations, including editable source vectors, monotone alternates, and every format you could possibly ever need for a logo. If you don't know what any of this is, don't worry. You'll be given thorough explanations.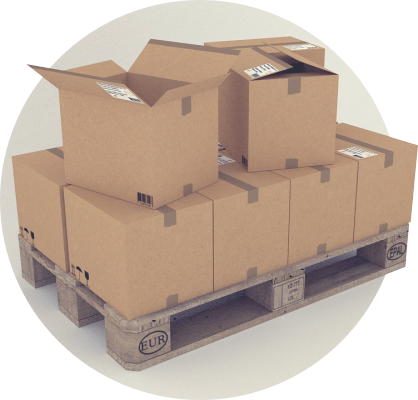 What You Get
When You Hire Nick…

Experience
You're hiring someone with 7 years of experience creating design that facilitates commerce for his clients and himself. I'm not just a designer, I'm a marketing practitioner who greatly understands the role that good design plays.

Care
Designers who create cheap logos have no choice but to mass-produce their work, which means you end up with design that was haphazardly thrown together with little effort or thought behind it. I take the time to approach your logo as if it were my own, which means you get quality craftsmanship that you'll be proud to represent your business with.

Trust
After working with over 1,000 clients and having my name in the public eye for 7 years, I've managed to maintain a great reputation — a reputation that I built with promptness, professionalism and exceptional quality of work.
Case Studies
Here's some stories behind some of the clients I've helped…