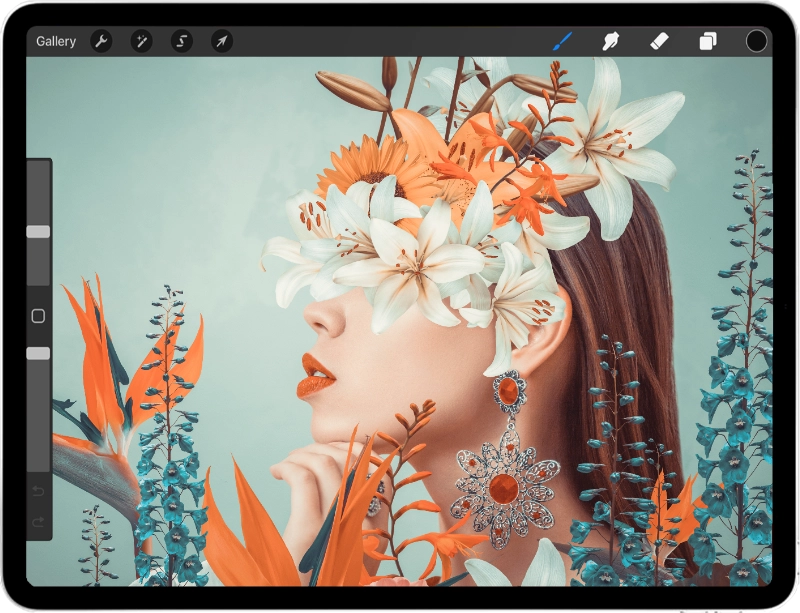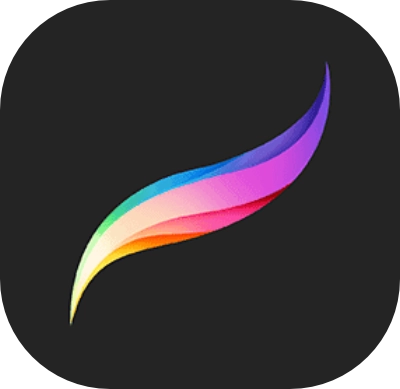 Download Procreate
Procreate
Procreate is an iOS app that lets you paint, draw, and make common edits to images. It's the most popular iOS app among artists.
To use it you will need either an iPad or an iPhone. It is not available for Android or any other platform. Apple Pencil/Stylus is not required but highly recommended.
Supported Operating Systems

Hardware Requirements
Only for iPad and iPhone; Apple Pencil/Stylus is optional
Price
$12.99
Learn About Procreate
Check out some of the useful tutorials below for learning how to use Procreate…
Learn The Fundamentals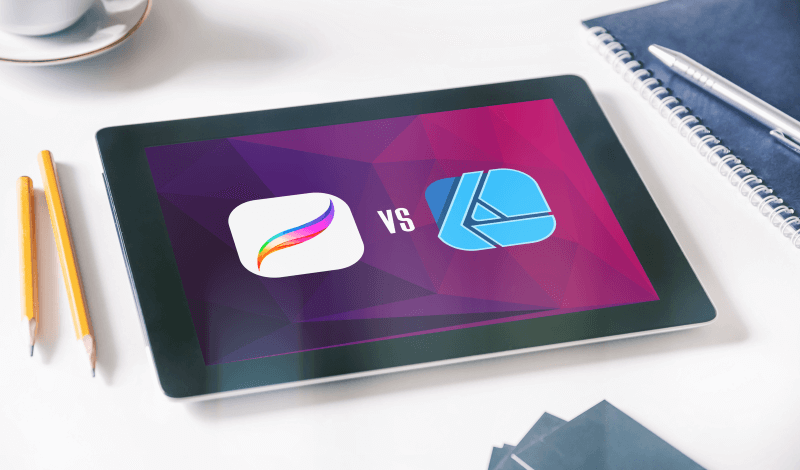 Procreate VS Affinity Designer
Learn about all of the differences between Procreate and the Affinity Designer iPad app.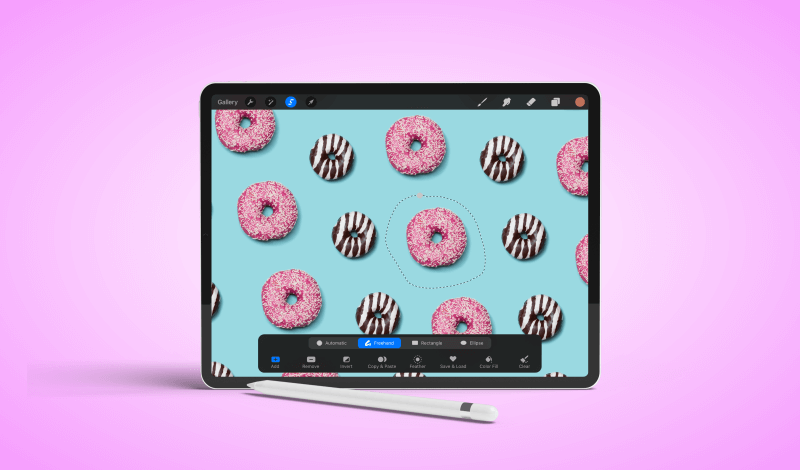 How To Copy & Paste
Copy and pasting in Procreate can be performed in various ways. Learn how in this tutorial.
DIY Creations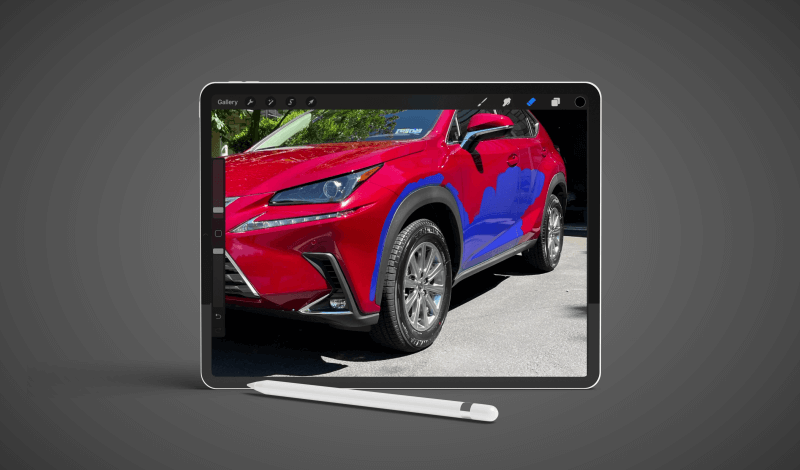 Change An Image's Color
Put Procreate's handy features to use by changing the colors of objects in an image.