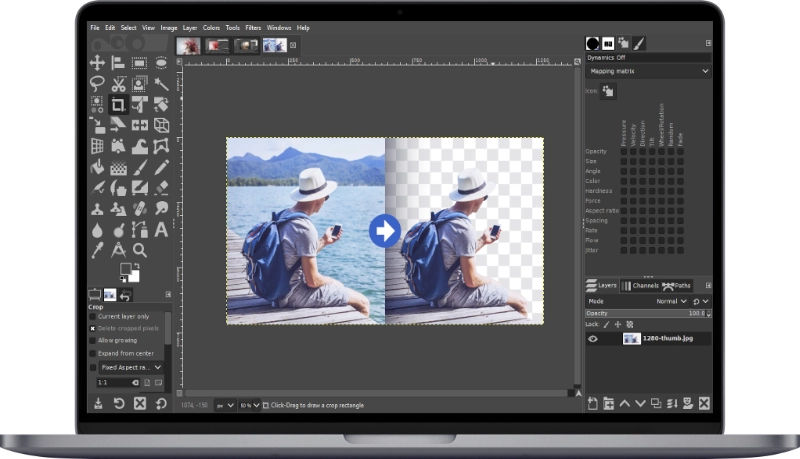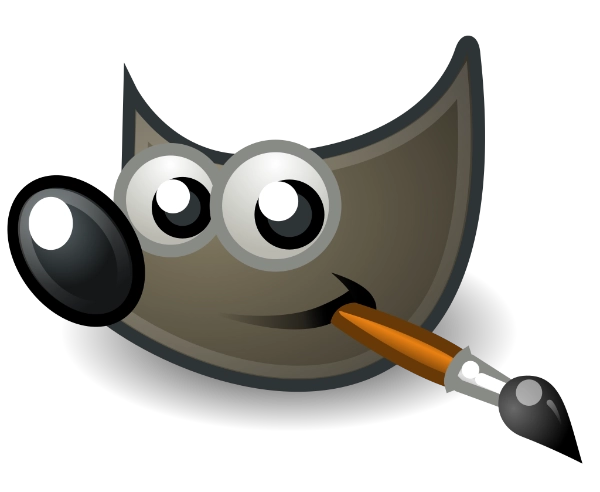 Download GIMP
GIMP
GIMP is a free and open source application that functions in the raster environment, and it's widely recognized as the go-to free alternative for Adobe Photoshop.
GIMP, which stands for "General Image Manipulation Program," was originally founded in 1995 was used to make the original Google logo.
Supported Operating Systems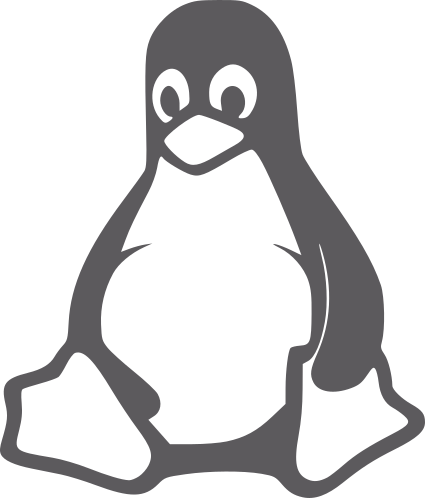 Minimum Requirements
256 MB of RAM, 200 MB of disk space
Price
Free
Learn About GIMP
Watch the video below for an introduction to GIMP…
Introduction To GIMP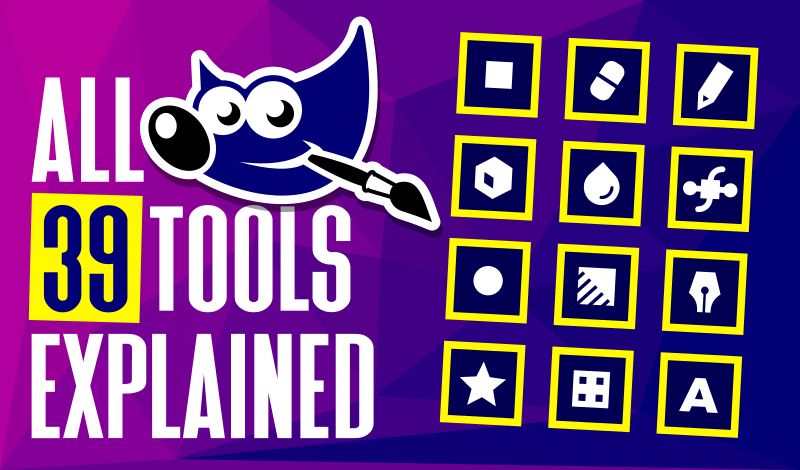 All 39 GIMP Tools Explained
A written guide as well as a video tutorial demonstrating how all of the tools work in GIMP.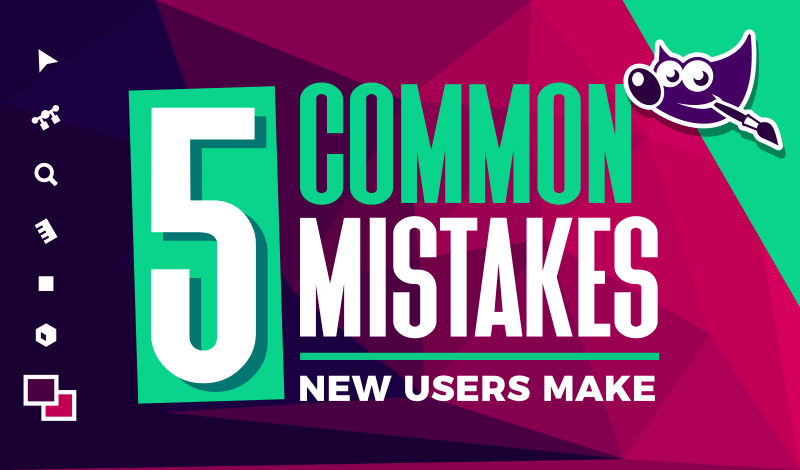 5 Common Mistakes GIMP Users Make
Speed up the learning process by learning from theses common mistakes GIMP users make.
Learn The Fundamentals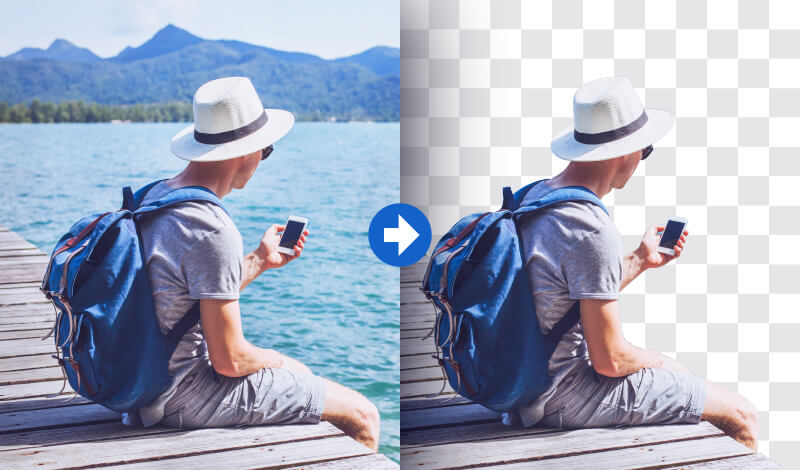 How To Remove A Background
Learn all of the various ways in which you can delete backgrounds from images using GIMP.
DIY Creations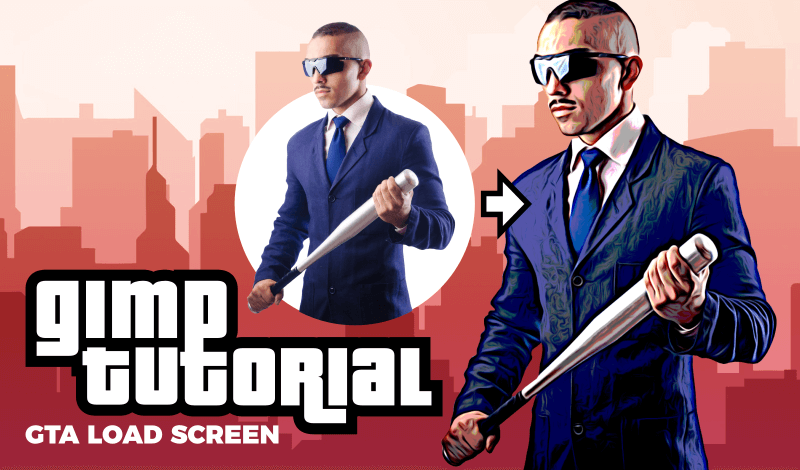 Turn Yourself Into A GTA Load Screen
This tutorial utilizes some of the most advanced tools in GIMP to turn you into a game character.