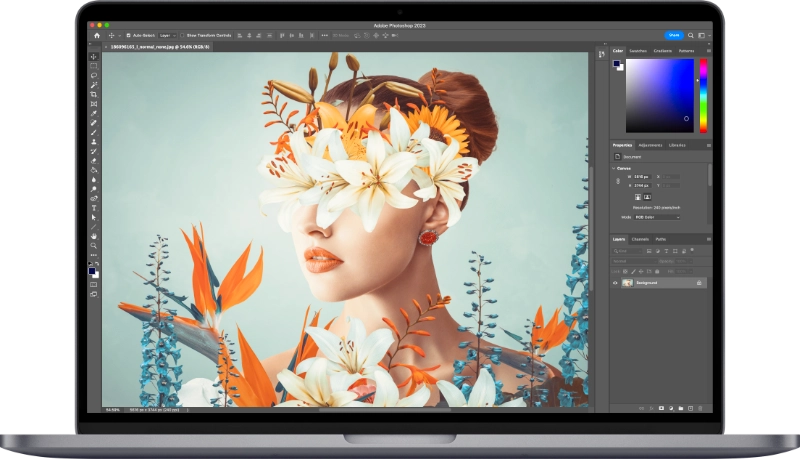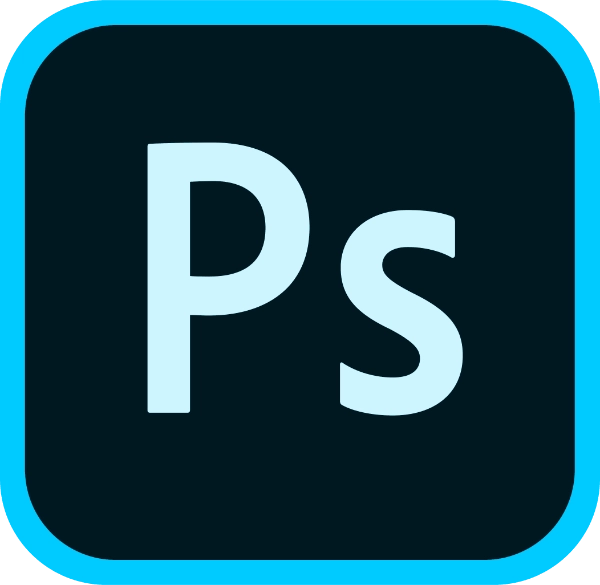 Download Adobe Photoshop
Adobe Photoshop
Photoshop is Adobe's flagship product and a brand in and of itself. It is the industry standard when it comes to photo manipulation and has the most robust tools.
Photoshop can be used for editing images, adding effects, designing flyers and leaflets and more.
Supported Operating Systems


Minimum Requirements
Multi-core 2 GHz or faster processor, 8 GB of RAM (16 recommended), 20 GB of available disk space
Price
Subscription purchase: $31.49/mo with no contract, or $20.99/mo with yearly agreement, or $239.88/yr billed upfront
Learn About Adobe Photoshop
Starter guides and video tutorials for learning about Adobe Photoshop…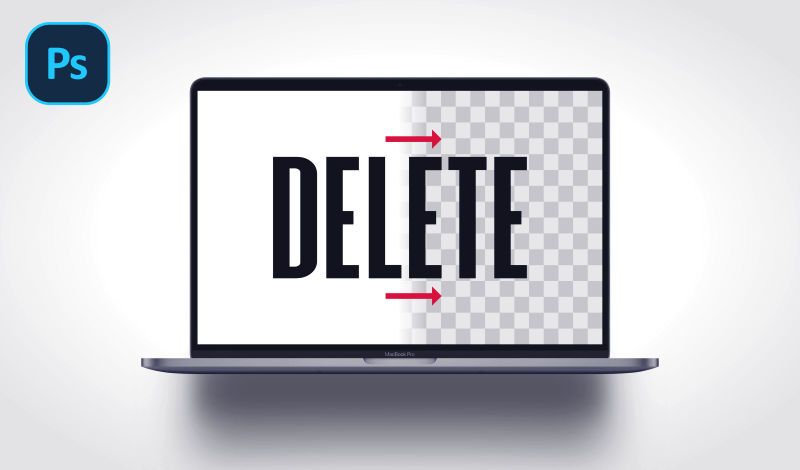 How To Remove A White Background
This brief tutorial will walk you through the process of removing white background from images.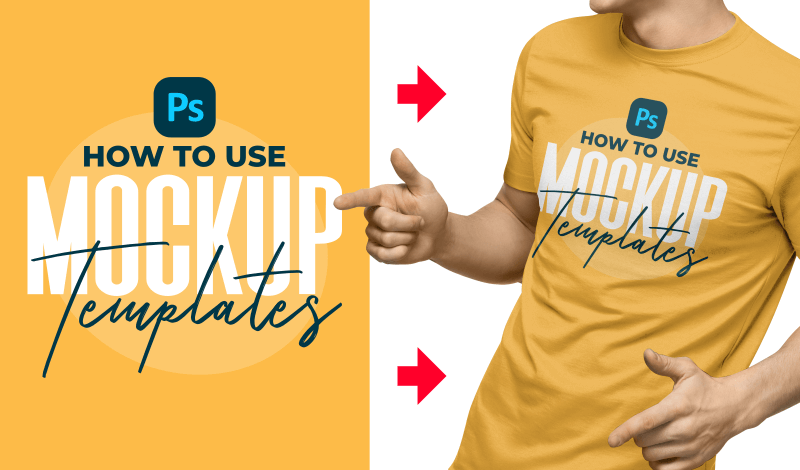 Edit Mockup Files
See how your design would look in a real-world context by drag-and-dropping them into mockup files.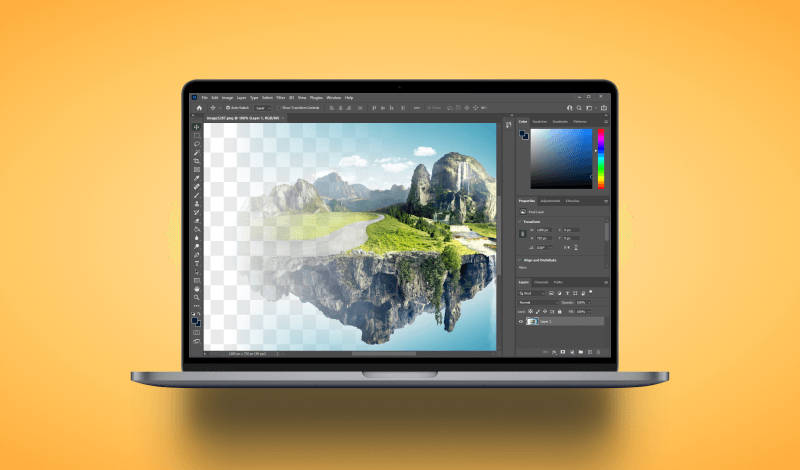 Create Transparent Gradients
A simple trick which utilizes layer masks to create gradients of partial opacity.